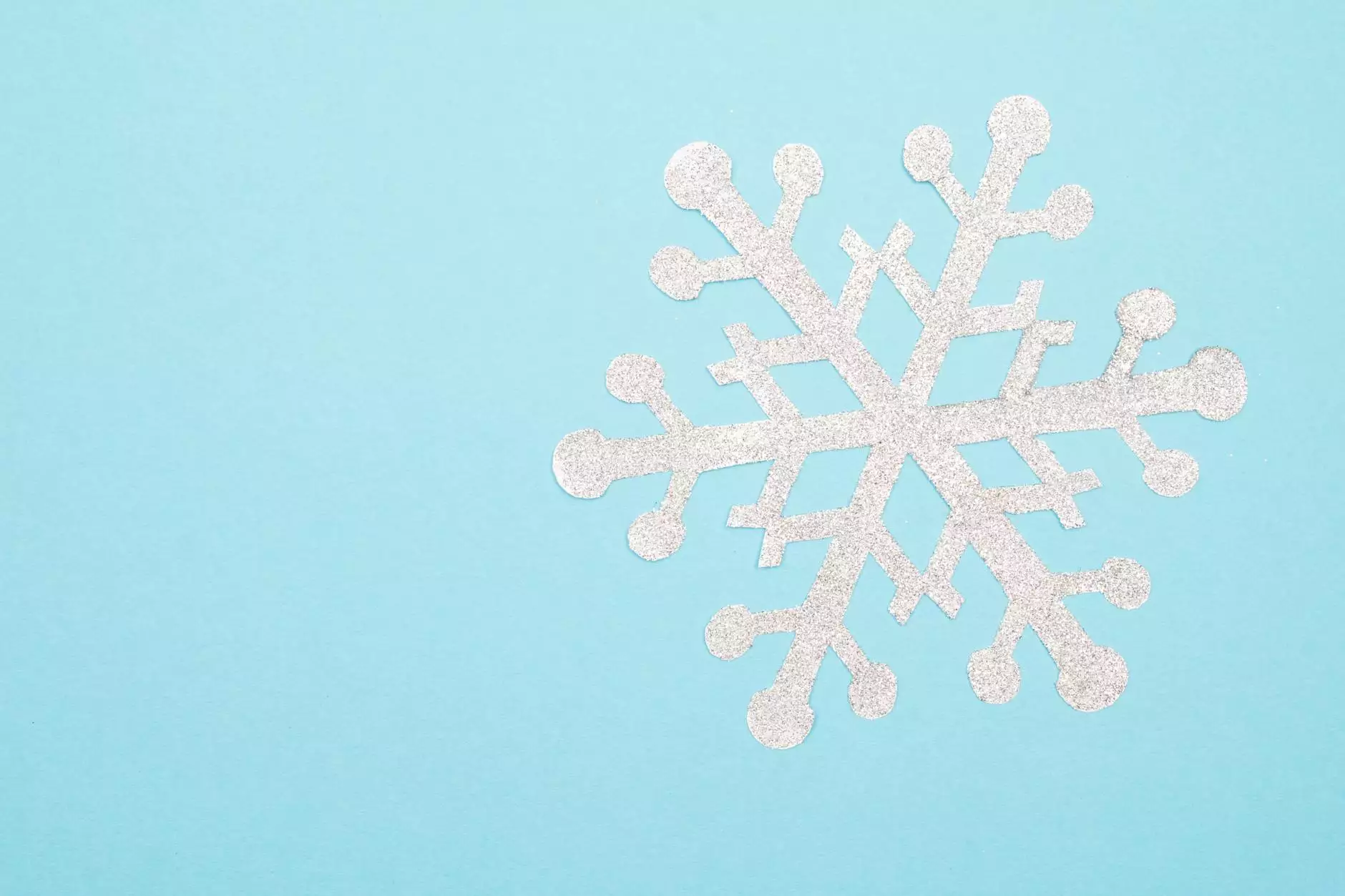 Discover Unique Florida Cutouts at Teal Plank Workshop
Welcome to Teal Plank Workshop, your premier destination for exquisite visual arts and design pieces. Our collection includes beautifully crafted Florida cutouts that can instantly elevate the ambiance of any space. If you're looking to add a touch of elegance and uniqueness to your home, office, or even an event, our Florida cutouts are the perfect choice.
Craftsmanship That Sets Us Apart
At Teal Plank Workshop, we take immense pride in the craftsmanship of our Florida cutouts. Each piece is meticulously crafted by our team of skilled artisans who pay attention to even the finest details. Our dedication to creating high-quality products ensures that our Florida cutouts are not only visually stunning but also durable and long-lasting.
Using superior materials, our Florida cutouts are created to withstand the test of time, both indoors and outdoors. Whether you're looking to enhance your living room, bedroom, or even your garden, our cutouts are designed to seamlessly blend in and make a statement. With Teal Plank Workshop, you can trust that you're investing in a piece that will be cherished for years to come.
Elevate Your Space with Florida Cutouts
Our Florida cutouts come in a variety of styles and sizes, catering to different preferences and design aesthetics. Whether you prefer a minimalistic and modern look or a more intricate and detailed design, we have the perfect piece for you. Our collection features an array of Florida cutouts, including:
Florida State Silhouette Cutouts
Floral Florida Cutouts
Palm Tree Florida Cutouts
Beach and Ocean-themed Florida Cutouts
And more...
Each Florida cutout is carefully designed to capture the essence of the state's beauty and unique elements. From the curves of the coastline to the vibrant flora and fauna, our cutouts serve as a tribute to the rich natural and cultural heritage of Florida.
Endless Possibilities for Decoration
One of the greatest advantages of our Florida cutouts is their versatility. They can be used in a myriad of ways to enhance your surroundings and express your personal style. Here are just a few ideas to inspire you:
Indoor Decor
Hang a Florida cutout on a feature wall or above a fireplace to create a captivating focal point in your living room. These eye-catching pieces can also be used as unique headboards for your bedroom or even as decorative accents in your bathroom.
Outdoor Spaces
Transform your outdoor patio, deck, or garden into a tropical oasis with our Florida cutouts. Hang them on fences, display them on a garden wall, or incorporate them into your landscaping for an instant touch of coastal charm.
Event Decor
Planning a beach-themed wedding, a Florida-inspired party, or a corporate event? Our Florida cutouts can add a memorable and distinctive touch to any occasion. Use them as photo booth backdrops, stage decorations, or even as table centerpieces.
Order Your Florida Cutout Today
Ready to enhance your space with a stunning Florida cutout? Ordering from Teal Plank Workshop is quick and easy. Simply browse our collection online, select your preferred style and size, and place your order. We offer secure payment options and provide fast shipping to ensure a seamless shopping experience.
Experience the beauty and charm of Florida with our intricately designed cutouts. Shop now at Teal Plank Workshop and elevate your visual arts and design game. Transform your surroundings into a captivating masterpiece with our premium Florida cutouts.