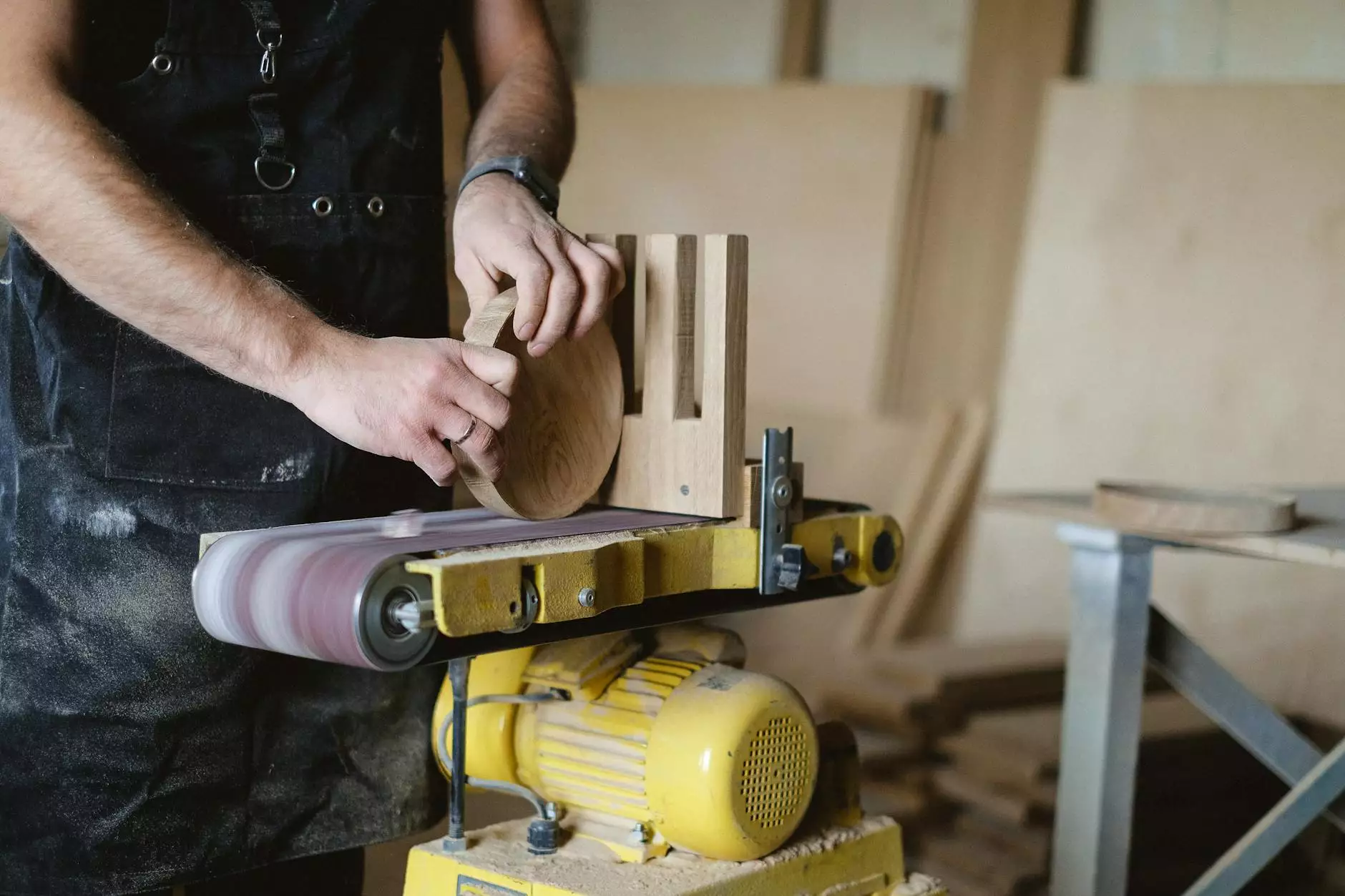 Choose from a Wide Range of Arts & Entertainment Options
Welcome to Teal Plank Workshop, your go-to destination for arts and entertainment products. If you're planning a private party and looking for unique and customizable items, you've come to the right place. We offer an extensive collection of products that will elevate your event and leave lasting memories.
Creating Memorable Experiences
At Teal Plank Workshop, we understand the importance of creating memorable experiences for your private party. Whether you're hosting a birthday celebration, anniversary, bridal shower, or any other special occasion, our products will add a touch of creativity and personalization to your event.
Customizable Products
We take pride in offering customizable products that align with your unique preferences and party theme. Our team of talented artists and designers are committed to delivering top-notch quality and attention to detail. From personalized party favors and decorations to custom signage and artwork, we have it all.
High-Quality Craftsmanship
When it comes to arts and entertainment, we believe in delivering products that are not only visually appealing but also durable. Our items are crafted using high-quality materials, ensuring that they withstand the test of time. You can trust that our products will be the perfect addition to your private party.
Unleash Your Creativity
Teal Plank Workshop is not just about providing ready-made products. We encourage our customers to unleash their creativity and become a part of the artistic process. With our DIY kits and workshops, you and your guests can engage in hands-on activities, creating unique pieces that reflect your individuality.
Explore Our Collection
Our collection features a diverse range of arts and entertainment options to suit various private party themes and preferences. Browse through our selection of:
Customizable wooden signs
Personalized party favors and gifts
Handcrafted decorations
Artwork and wall hangings
DIY kits for creative projects
Whether you're seeking rustic charm, modern elegance, or whimsical designs, we have something for everyone. Our products are carefully curated to cater to different styles and tastes.
Customer Satisfaction Guaranteed
At Teal Plank Workshop, we prioritize customer satisfaction above everything else. We strive to exceed your expectations and ensure that you have a delightful experience with our products and services. If you have any questions or require assistance, our friendly customer support team is always here to help.
Contact Us
Ready to elevate your private party with unique arts and entertainment products? Explore our collection online at Teal Plank Workshop or visit our physical store in Odessa. Let us help you create a truly unforgettable event.