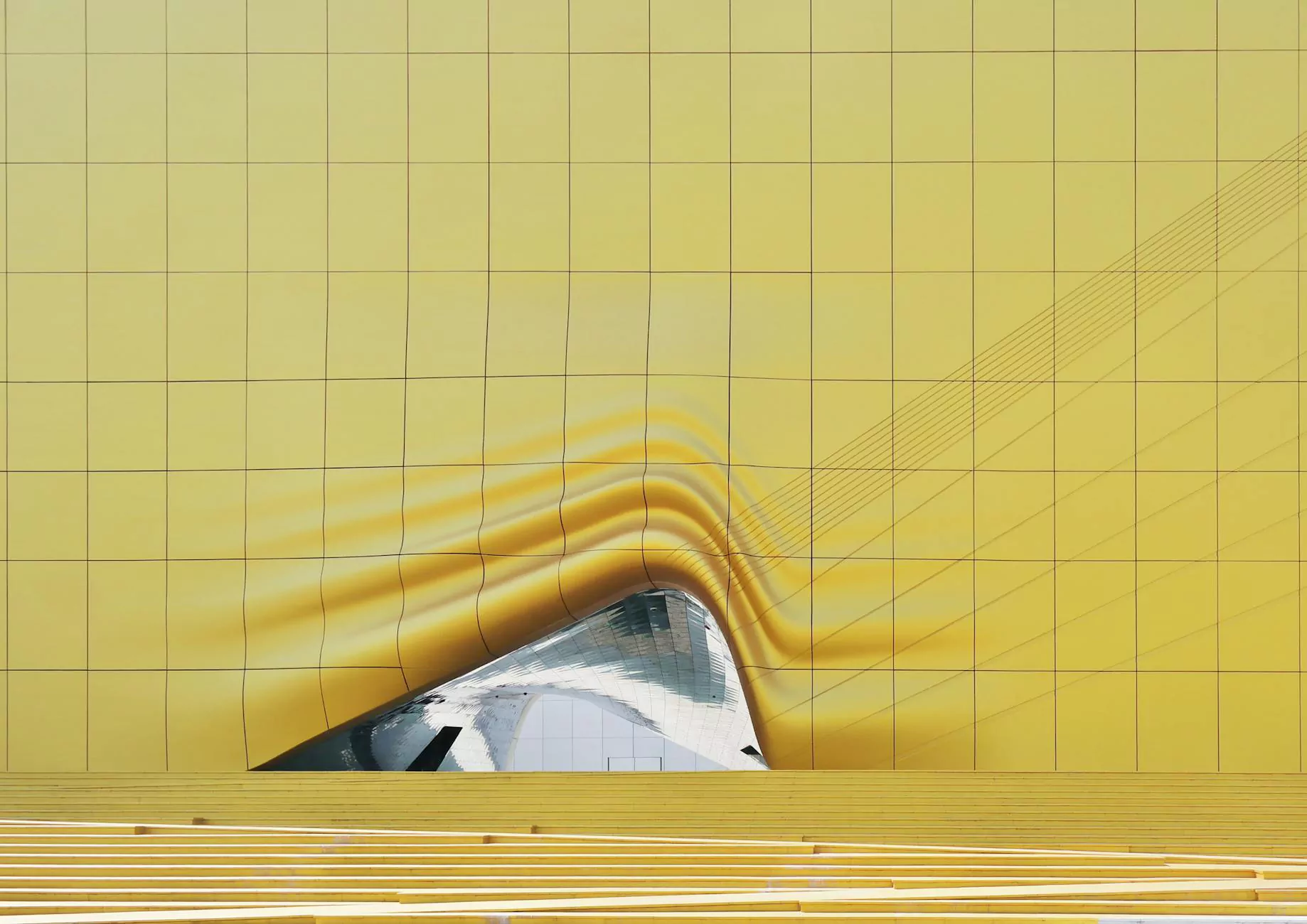 Introduction
Welcome to Teal Plank Workshop, the ultimate destination for arts and entertainment enthusiasts in the realm of visual arts and design. We are excited to present to you our Teal Plank To-Go Square Sign Kit, an exceptional offering that allows you to explore your creativity and create stunning masterpieces from the comfort of your own home.
Uncover Your Inner Artist
With our Teal Plank To-Go Square Sign Kit, you have the power to unleash your inner artist. Our kit provides you with all the necessary tools and materials to design and craft beautiful square signs that will perfectly complement your living space, office, or any other environment you wish to enhance.
Why Choose Our Kit?
At Teal Plank Workshop, we take immense pride in curating the highest quality products that inspire creativity and satisfy even the most discerning artists. Here's why you should choose our Teal Plank To-Go Square Sign Kit:
1. Premium Materials
We believe that only the best materials can support your artistic journey. That's why our kit includes premium-grade wooden planks that serve as the canvas for your creative expressions. With its smooth texture and durable construction, our wooden planks guarantee exceptional results every time.
2. Versatility of Designs
Whether you prefer rustic charm, modern aesthetics, or personalized motifs, our Teal Plank To-Go Square Sign Kit offers endless possibilities. Let your imagination soar as you experiment with various design techniques, colors, and styles to create truly unique pieces of art.
3. Step-by-Step Instructions
Aspiring artists and experienced creators alike will appreciate the comprehensive step-by-step instructions included in our kit. We've crafted clear and concise guidelines to ensure that every aspect of the sign-making process is easy to follow and understand. No prior artistic experience is necessary – we've got you covered!
4. Exceptional Quality and Longevity
When you invest in our Teal Plank To-Go Square Sign Kit, you're investing in quality and longevity. Our materials are designed to withstand the test of time, ensuring that your artistic endeavors stay vibrant and captivating for years to come.
Unleash Your Creativity Today!
Don't wait for inspiration to strike – grab our Teal Plank To-Go Square Sign Kit and embark on your creative journey right away. Unleash your imagination, express your unique vision, and bring your walls to life with personalized square signs that truly represent you.
Order Your Kit Now
Ready to dive into the world of visual arts and design? Visit our online store at Teal Plank To-Go Square Sign Kit and place your order today. Experience the joy of creation with Teal Plank Workshop!