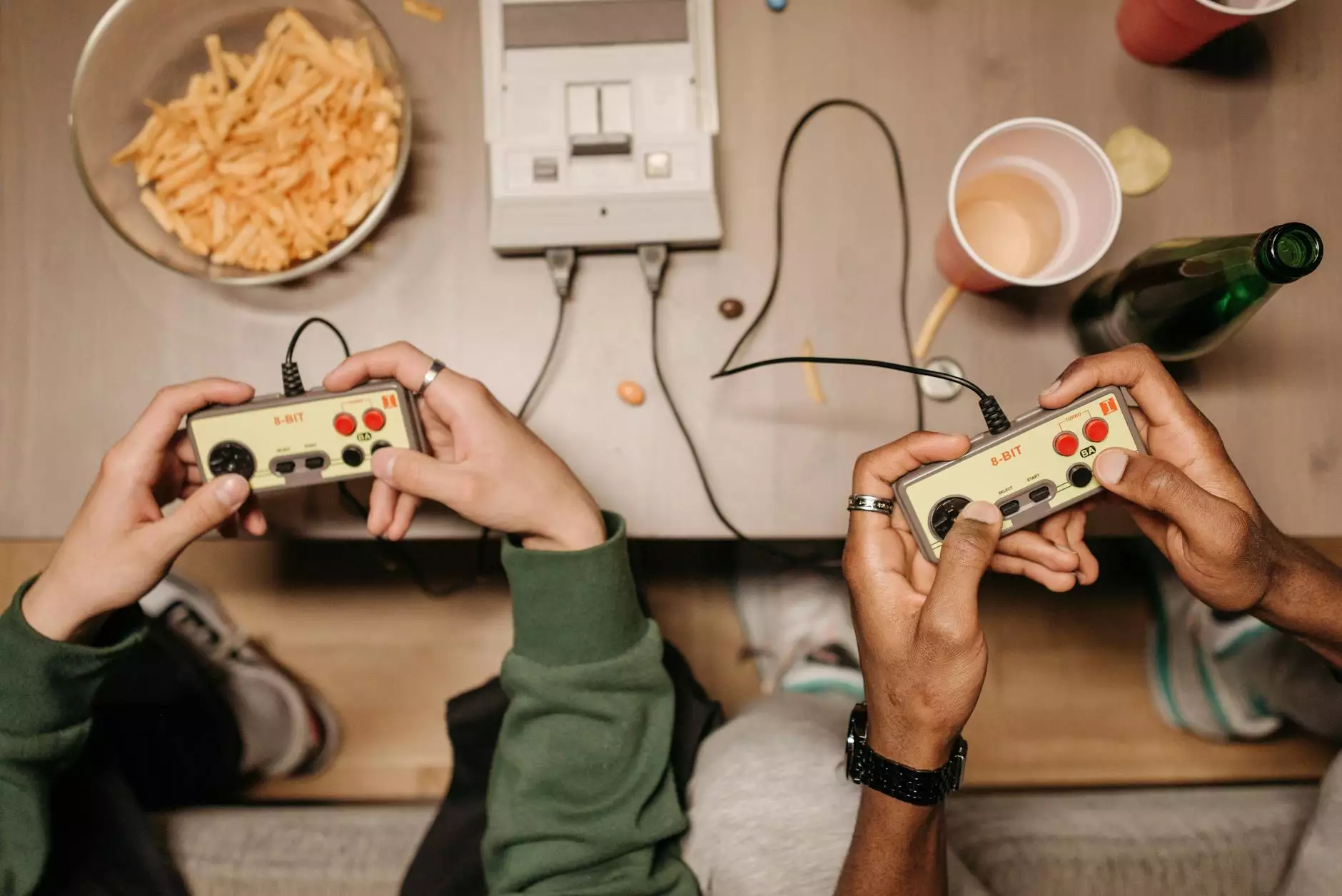 Welcome to Teal Plank Workshop's collection of beer signs! If you're searching for a unique way to add a touch of vintage charm to your home bar or man cave, you've come to the right place. Our carefully curated selection of beer signs combines nostalgia with craftsmanship, creating stunning pieces that are sure to captivate beer enthusiasts and collectors alike.
Quality Craftsmanship
At Teal Plank Workshop, we take pride in our commitment to quality craftsmanship. Each beer sign in our collection is meticulously designed and handcrafted by skilled artisans who share our passion for creating exceptional pieces of art. The careful attention to detail and the use of high-quality materials ensure that every sign is not only visually appealing but also built to last.
Wide Selection
No matter your personal preference or the style of your home bar, we have a beer sign that will suit your taste. Our wide selection includes signs featuring iconic beer brands, vintage-inspired designs, and custom-made options. Whether you're a fan of classic American lagers or prefer craft brews, our collection has something for everyone.
Vintage-Inspired Designs
If you're a lover of all things nostalgia, you'll appreciate our range of vintage-inspired beer signs. These signs capture the essence of a bygone era, with their retro typography, faded colors, and distressed finishes. Hang one of these signs on your wall, and instantly transport yourself to a time when bars were filled with laughter and camaraderie.
Custom-Made Beer Signs
Looking for something truly unique? Our custom-made beer signs are the perfect option. You can collaborate with our artisans to create a one-of-a-kind piece that reflects your personal style and preferences. Whether you want to showcase your favorite brewery logo or commemorate a special occasion, our team will work closely with you to bring your vision to life.
Perfect for Any Space
Not just limited to home bars, our beer signs can be incorporated into various spaces to add a touch of character and personality. From man caves and game rooms to basements and outdoor patios, these signs are versatile enough to enhance any environment. Let your creativity shine as you find the perfect spot to display your new beer sign.
Exceptional Customer Service
At Teal Plank Workshop, we believe in providing exceptional customer service from start to finish. Our dedicated team is here to assist you throughout the entire buying process, from choosing the right beer sign to ensuring its safe delivery. We value our customers and strive to make your shopping experience as enjoyable and hassle-free as possible.
Create Your Own Vintage Haven
Transform your home bar or man cave into a vintage haven with our meticulously crafted beer signs. Explore our wide selection, find the perfect piece that speaks to you, and let the nostalgia unfold. At Teal Plank Workshop, we are passionate about helping you create a space that reflects your personality and adds a touch of timeless charm. Start your journey today and discover the magic of our beer signs!