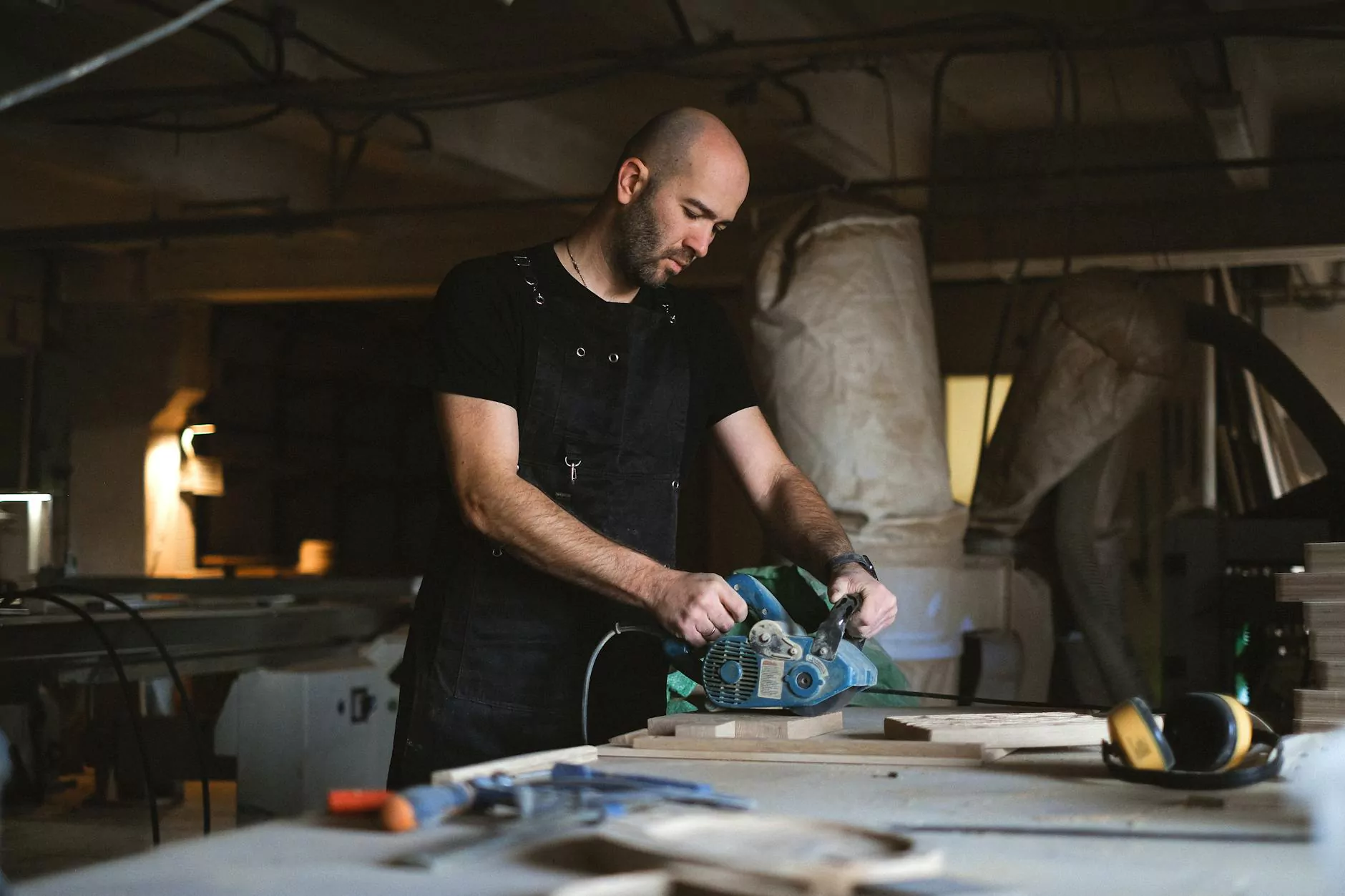 Welcome to Teal Plank Workshop, your ultimate source for exceptional musical instruments in Odessa. Our passion for arts and entertainment drives us to create unique ukuleles that are both visually appealing and sonically stunning. With our commitment to quality craftsmanship and design, we aim to provide you with an extraordinary musical experience.
Handcrafted Cigar Box Ukuleles
At Teal Plank Workshop, we specialize in the art of crafting handmade ukuleles using high-quality cigar boxes and carefully selected materials. Each ukulele is a work of art, meticulously designed and built by our skilled artisans. We believe that every instrument should have its own story, and our cigar box ukuleles reflect that sentiment perfectly.
Our collection features a wide range of ukuleles, each with its distinct character and sound. From traditional four-string ukuleles to unique designs with additional strings or resonators, we offer a variety of options to cater to different musical preferences. Whether you're a beginner or an experienced musician, we have the perfect ukulele for you.
The Perfect Blend of Art and Sound
What sets our ukuleles apart is the meticulous attention to detail and the fusion of art and sound. We understand that a great instrument is not just about the technical aspects but also about the visual appeal and emotional connection it creates. Each ukulele is an expression of creativity and craftsmanship, tailored to deliver an exceptional playing experience.
Our artisans handpick the finest materials and carefully match them with the unique character of each cigar box. The result is a ukulele that not only sounds amazing but also looks stunning. From the exquisite woodwork to the intricate detailing, our ukuleles are true masterpieces that will inspire you to create beautiful music.
Unleash Your Creativity
One of the many joys of owning a Teal Plank Workshop cigar box ukulele is the opportunity to explore and expand your musical horizons. The versatility of our instruments allows you to experiment with various playing styles and techniques, enabling you to discover new sounds and create your own unique melodies.
Whether you're strumming chords, picking melodies, or exploring fingerstyle techniques, our ukuleles will respond to your every nuance. No matter your skill level, our instruments are designed to bring out the best in your musical abilities and spark endless inspiration.
Exceptional Quality and Durability
At Teal Plank Workshop, we believe in creating instruments that stand the test of time. Each ukulele is built with utmost care, using durable materials and precise construction techniques. We take pride in offering instruments that not only sound fantastic but also withstand the rigors of regular use.
Our commitment to quality extends to every aspect of our ukuleles, from the selection of tonewoods to the placement of frets and the quality of hardware. We understand that reliability and durability are essential for musicians, and we ensure that our instruments meet the highest standards of craftsmanship.
Find Your Perfect Ukulele at Teal Plank Workshop
At Teal Plank Workshop, we are passionate about bringing art and entertainment together through our unique musical instruments. Each of our cigar box ukuleles is crafted with love and care, allowing you to embark on a musical journey like no other.
Visit our workshop in Odessa or explore our online store to discover our exceptional collection of ukuleles. Whether you're a musician, a collector, or someone looking for a special gift, we have the perfect ukulele to suit your needs. Unleash your creativity and embrace the beauty of music with Teal Plank Workshop.