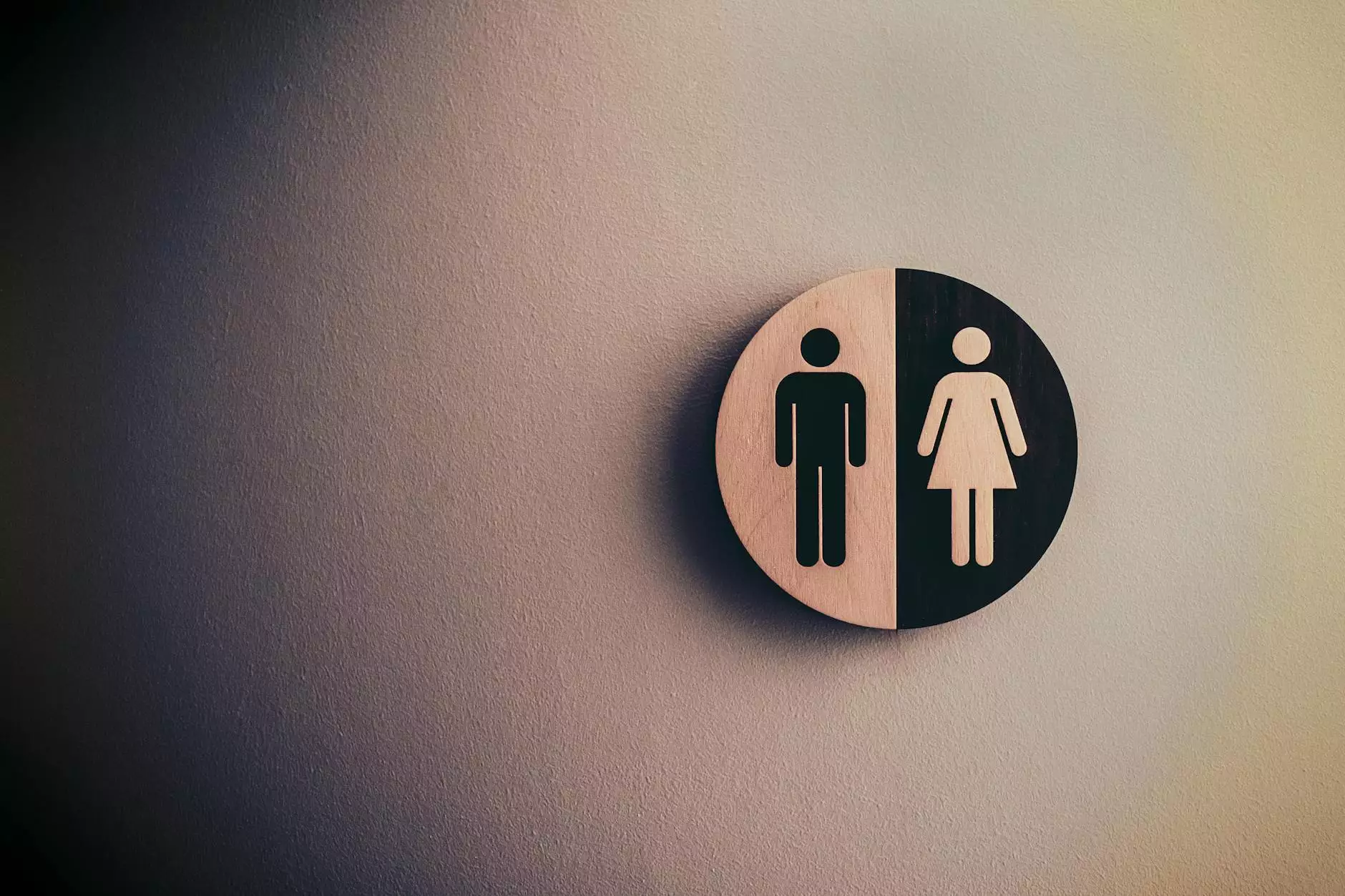 Welcome to Teal Plank Workshop, your premier destination for hosting private parties and creating exquisite round signs for any occasion. With our wide selection of high-quality round sign templates and expert guidance, you can unleash your creativity and showcase your unique style.
Why Choose Teal Plank Workshop for Your Private Parties?
At Teal Plank Workshop, we understand the importance of crafting unforgettable experiences. Whether you're celebrating a special event or looking for a fun and creative way to bond with friends, our private parties offer the perfect setting to relax, have fun, and express your artistic flair.
Here's why you should choose us for your next private party:
Wide Selection of Round Sign Templates: We offer a diverse range of round sign templates, meticulously designed to suit various tastes and styles. From elegant floral motifs to rustic farmhouse themes, our collection has something for everyone.
Premium Quality Materials: We believe that exceptional results begin with exceptional materials. That's why we only use premium quality wood, paints, and finishes to ensure that your round signs not only look beautiful but also stand the test of time.
Expert Guidance: Our experienced instructors will guide you through the entire creative process, providing step-by-step instructions and helpful tips to help you achieve the best results. Whether you're a seasoned DIY enthusiast or a complete beginner, we'll make sure you have an enjoyable and rewarding experience.
Customization Options: We understand that personalized touches make any project truly special. That's why we offer customization options, allowing you to add your own flair to your round signs. Whether you want to incorporate your favorite quote, family name, or a significant date, we'll help bring your vision to life.
Flexible Party Packages: We offer a range of party packages to suit different needs and budgets. Whether you're planning a small gathering or a large celebration, we have options that can accommodate your group size and preferences. Our team will work closely with you to ensure a seamless and unforgettable event.
How to Book Your Private Party with Us
Booking a private party with Teal Plank Workshop is simple and hassle-free. Follow these easy steps to reserve your spot:
Visit our website at tealplankworkshopodessa.com.
Browse our round sign templates and select the design that resonates with you and your guests.
Contact our friendly team via phone or email to discuss your party requirements, including the preferred date, time, and number of participants.
We'll work closely with you to finalize the details and provide you with a personalized quote.
Once you're satisfied with the arrangements, we'll confirm your booking and send you all the necessary information to ensure a memorable and enjoyable private party experience.
Join Us at Teal Plank Workshop Today!
Don't miss out on the opportunity to indulge in a creative and unforgettable private party at Teal Plank Workshop. Get in touch with us now to book your spot and immerse yourself in an extraordinary artistic adventure. Let your imagination run wild as you create stunning round signs that will be cherished for years to come.
Experience the joy of art, the thrill of creativity, and the warmth of shared memories with Teal Plank Workshop. Book your private party today!