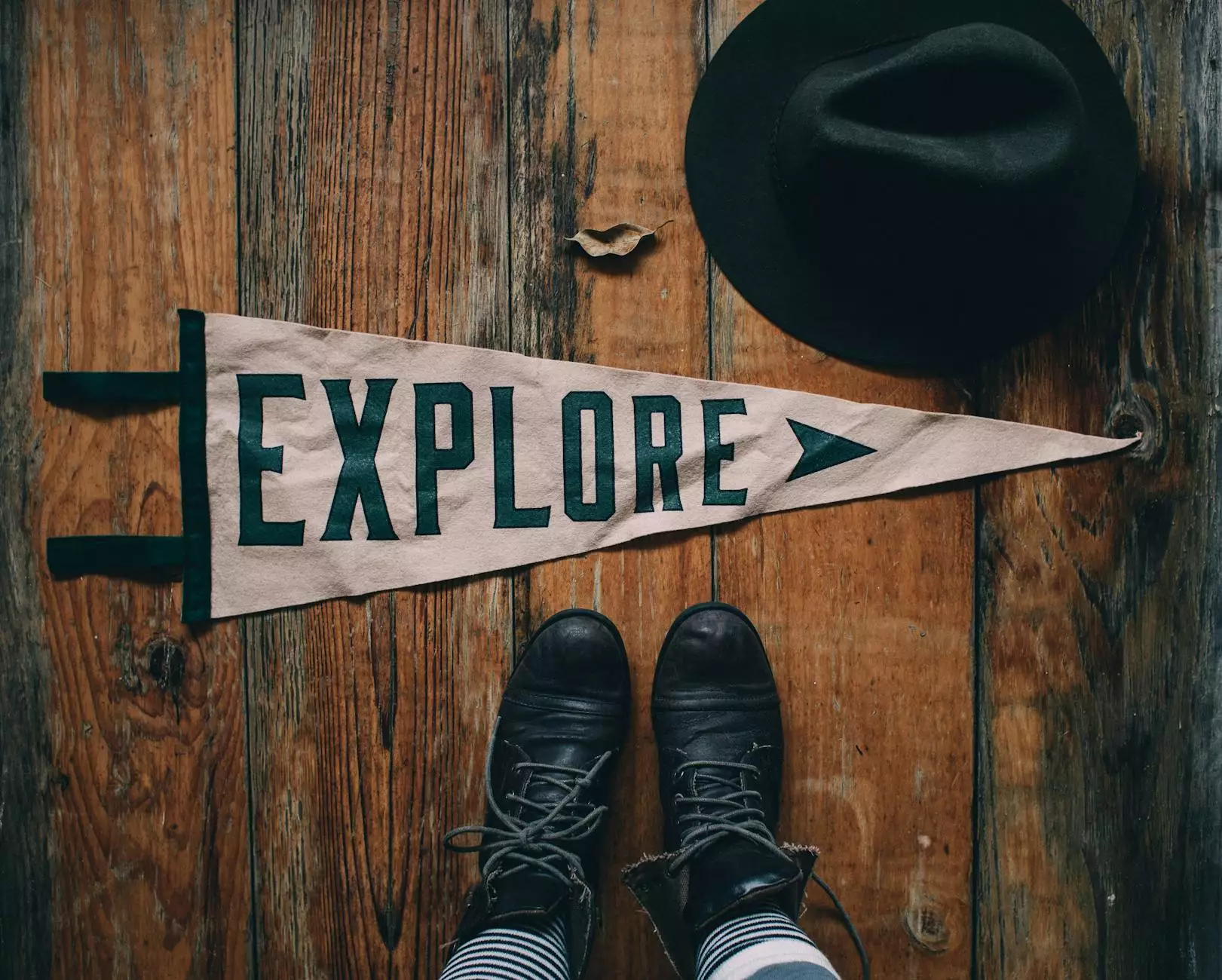 Welcome to Teal Plank Workshop, your premier destination for arts and entertainment in Odessa. If you're looking to host a private party, our Square Signs PRIVATE PARTY package is the perfect choice! Create memorable experiences and unleash your creative side with our unique collection of square signs.
Unleash Your Creativity
At Teal Plank Workshop, we believe that art is a form of self-expression. Our Square Signs PRIVATE PARTY allows you and your guests to express your creativity through personalized square signs. Whether you want to commemorate a special occasion, decorate your home, or create a thoughtful gift, our private parties offer endless possibilities.
Choose from a wide selection of design options, including various sizes, fonts, colors, and graphics. Our team of experienced instructors will guide you through the process, ensuring that every detail matches your vision. From start to finish, we'll help you bring your ideas to life and create a one-of-a-kind masterpiece.
Host a Memorable Event
Looking for a unique and memorable way to celebrate a birthday, bachelorette party, or team building activity? Look no further! Our Square Signs PRIVATE PARTY package provides the perfect setting for your special event. Gather your friends, family, or colleagues and embark on a creative journey together.
Our spacious workshop in Odessa offers a comfortable and welcoming atmosphere for your private party. With plenty of room to socialize and create, you can relax and enjoy the company of your guests while exploring your artistic side. Our friendly instructors will be there to assist you every step of the way, making the experience enjoyable for everyone.
A Personalized Experience
At Teal Plank Workshop, we believe in providing a personalized experience for every guest. Our Square Signs PRIVATE PARTY package allows you to tailor your event to suit your preferences. Whether you want to follow a specific theme, incorporate custom designs, or add a personal touch, we're here to make it happen!
During your private party, you'll have access to our extensive library of design templates and materials. Choose from a variety of pre-designed layouts or bring your own ideas. Our team will work closely with you to ensure that your square signs reflect your unique style and personality. Let your creativity shine and create something truly special.
Book Your Private Party Today!
Ready to host an unforgettable private party at Teal Plank Workshop in Odessa? Don't wait any longer! Secure your spot by booking our Square Signs PRIVATE PARTY package. Whether it's a girls' night out, a corporate event, or a special occasion, our private parties are guaranteed to leave lasting memories.
Contact us today to discuss your party requirements, check availability, and reserve your preferred date. Our dedicated team is here to assist you and ensure that your private party exceeds your expectations. Get ready to unleash your creativity and have a blast at Teal Plank Workshop!