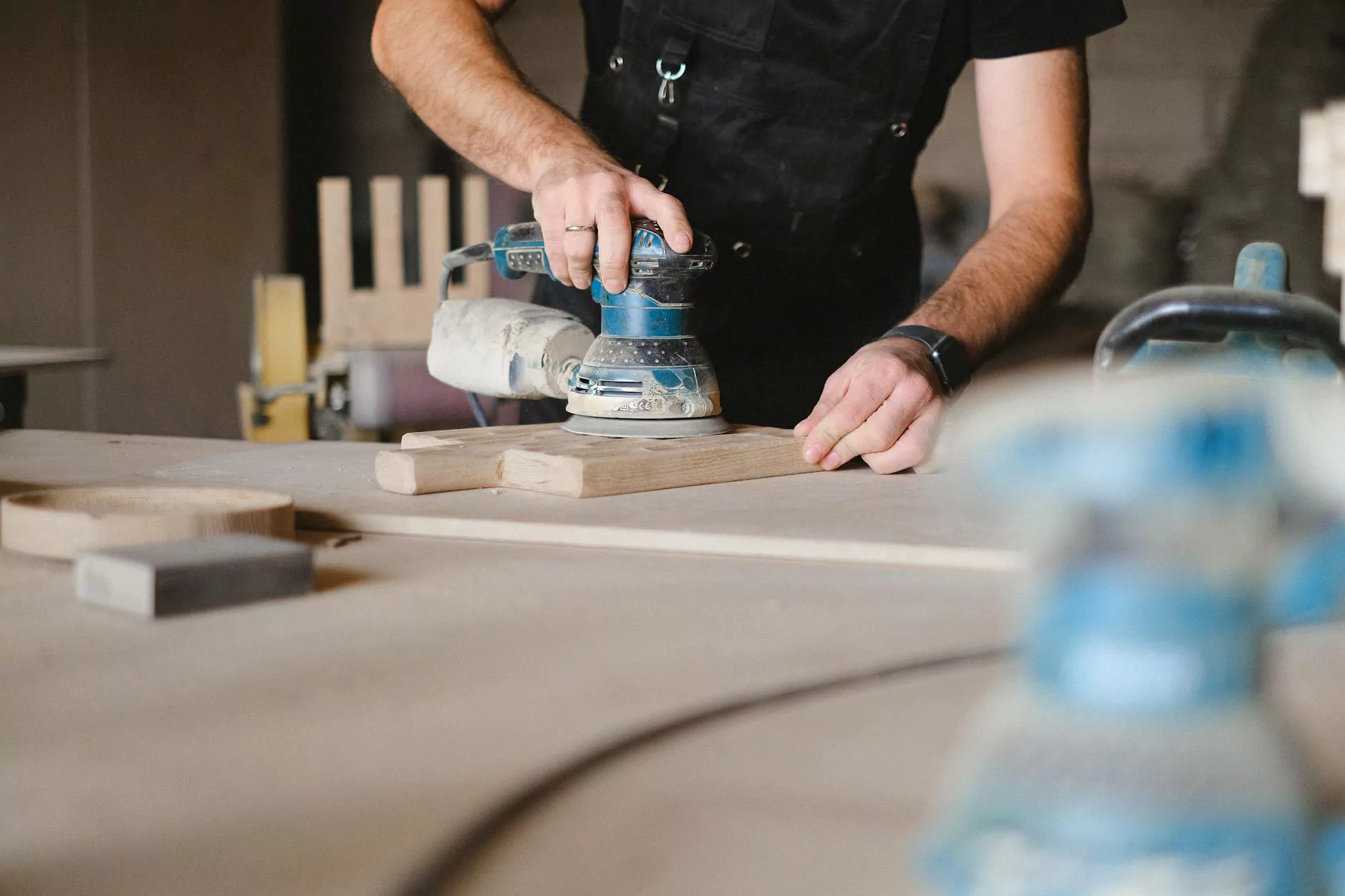 The Perfect Entryway Statement Piece
Welcome to Teal Plank Workshop, your trusted destination for artisanal furniture in Odessa. If you're looking to make a lasting impression with a stunning entry table, you've come to the right place. Our carefully crafted entry tables combine style, durability, and functionality to create the perfect addition to your home.
Meticulously Handcrafted
At Teal Plank Workshop, we take pride in our meticulous craftsmanship. Each entry table is carefully handcrafted by our skilled artisans, ensuring quality and attention to detail in every piece. From the selection of premium materials to the precision of our joinery techniques, we go above and beyond to deliver furniture that surpasses your expectations.
Unique Design and Customization
Our entry tables feature unique designs that blend seamlessly with various interior styles. Whether you prefer contemporary, rustic, or traditional aesthetics, we have options that cater to your personal taste. Moreover, we offer customization options, allowing you to choose the finish, dimensions, and even add personalized details to create a truly one-of-a-kind piece that reflects your style.
Exceptional Durability
We understand the importance of durable furniture, especially in high-traffic areas like entryways. That's why our entry tables are built to withstand daily use and retain their beauty for years to come. We use top-quality hardwoods and expert construction techniques to ensure unmatched durability and longevity. Rest assured, your entry table from Teal Plank Workshop will stand the test of time.
Functionality Redefined
Our entry tables aren't just aesthetically pleasing; they offer practical storage solutions too. With carefully designed drawers and shelves, you can conveniently store your essentials like keys, mail, and other items, keeping your entryway organized and clutter-free. Our functional designs marry style and utility, making our entry tables a must-have addition to any home.
Unparalleled Customer Satisfaction
At Teal Plank Workshop, customer satisfaction is our utmost priority. We strive to exceed your expectations throughout your entire journey with us. From the moment you explore our collection to the delivery and beyond, we aim to provide exceptional service and ensure you're delighted with your purchase. Join hundreds of satisfied customers who have elevated their homes with our exquisite entry tables.
Discover the Teal Plank Workshop Difference
If you're ready to enhance your entryway with a statement piece that seamlessly blends beauty and functionality, explore our collection of handcrafted entry tables today. Teal Plank Workshop is your go-to source for artisanal furniture in Odessa. Experience the difference of carefully crafted furniture made with passion and dedication.
Get in Touch
Contact our friendly team at Teal Plank Workshop to learn more about our entry tables, customization options, and any other queries you may have. We're here to assist you in finding the perfect furniture piece to transform your entryway into a stunning focal point.