Terms & Conditions
Aug 11, 2020
About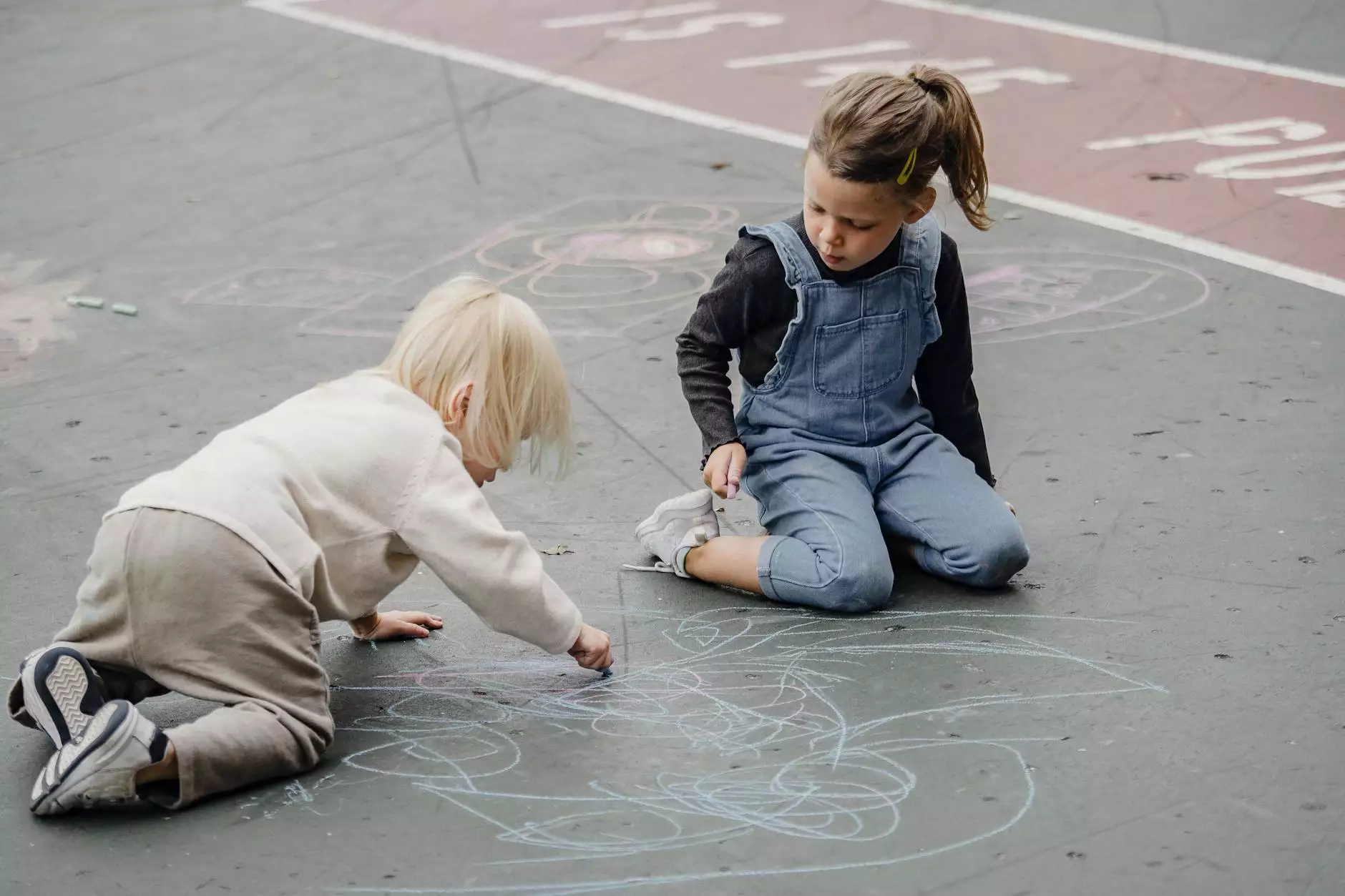 Introduction
Welcome to the Terms & Conditions page of Teal Plank Workshop! Here, you will find comprehensive information regarding our services, user obligations, privacy policy, intellectual property rights, and more. Please carefully read through this document before using our website or engaging with our services.
User Obligations
When accessing or using our website, you agree to comply with the following obligations:
Provide accurate and up-to-date information during registration or use of our services.
Respect the intellectual property rights of Teal Plank Workshop and third parties.
Refrain from engaging in any illegal, harmful, or malicious activities on our website.
Not distribute or share any content that is unlawful, offensive, or violates any applicable laws or regulations.
Maintain the security and confidentiality of your login credentials.
Abide by the Terms & Conditions and Privacy Policy outlined by Teal Plank Workshop.
Services
Teal Plank Workshop provides a platform that offers comprehensive resources, tutorials, and creative inspiration within the field of visual arts and design. Our services aim to enable individuals to enhance their artistic skills, explore creativity, and discover new techniques.
Intellectual Property
All content, including text, images, graphics, logos, and videos, displayed on the Teal Plank Workshop website are subject to relevant intellectual property laws and are the sole property of Teal Plank Workshop or its content suppliers. Any unauthorized use, reproduction, or modification of such content is strictly prohibited.
Privacy Policy
Teal Plank Workshop understands the importance of privacy and is committed to protecting the personal information of its users. Our Privacy Policy outlines how we collect, use, and safeguard user data. By using our website, you consent to the terms laid out in our Privacy Policy.
Third-Party Websites
Our website may contain links to third-party websites that are not under the control of Teal Plank Workshop. We are not responsible for the content, practices, or policies of these external websites. We recommend reviewing the Terms & Conditions and Privacy Policy of any third-party websites you may visit via our platform.
Disclaimer
The information provided on the Teal Plank Workshop website is for general informational purposes only. While we strive to ensure the accuracy and completeness of the content, we make no warranties or representations, express or implied, regarding the reliability, suitability, or availability of the information provided.
Modifications to Terms & Conditions
Teal Plank Workshop reserves the right to modify or update these Terms & Conditions at any time. Users will be notified of any significant changes. It is your responsibility to regularly review the Terms & Conditions to stay informed about any modifications.
Contact Us
If you have any questions, concerns, or feedback regarding our Terms & Conditions, please contact us through the designated channels provided on our website.
Conclusion
By using the Teal Plank Workshop website, you acknowledge that you have read, understood, and agreed to be bound by these Terms & Conditions. Failure to comply with these terms may result in the termination of your access to our website. We appreciate your cooperation in ensuring a safe and enjoyable experience for all users.