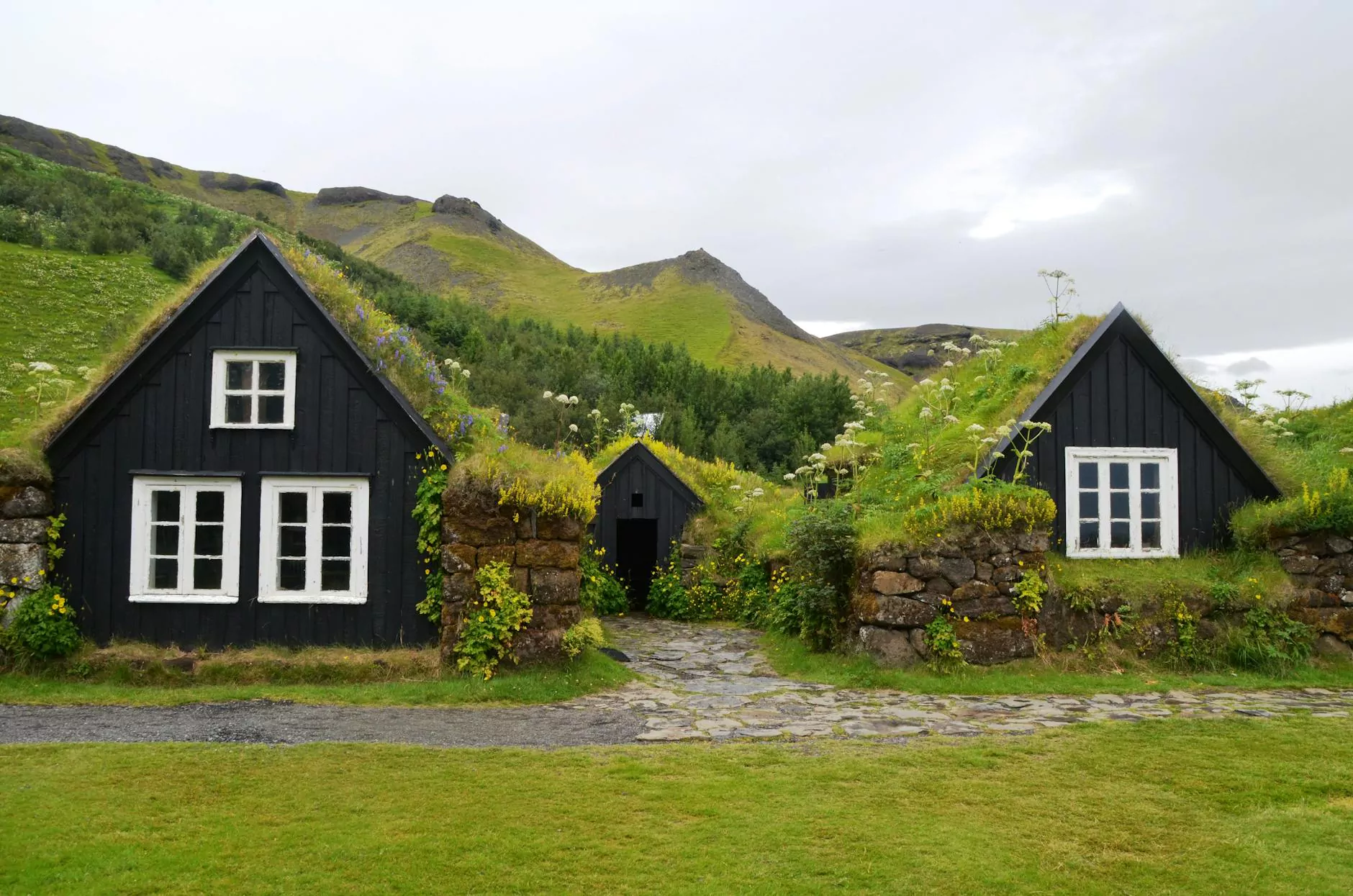 Welcome to Teal Plank Workshop, your premier destination in the realm of arts & entertainment, specifically visual arts and design. We invite you to immerse yourself in the world of exquisite craftsmanship and exceptional quality with our distinguished Timberline Barn Dresser. Indulge in the beauty of fine timber, meticulously handcrafted to create a timeless masterpiece that will enhance any living space.
Unparalleled Craftsmanship
At Teal Plank Workshop, we take pride in our impeccable attention to detail. Each Timberline Barn Dresser is meticulously crafted by our team of skilled artisans who have honed their expertise over decades. Every joint, every curve, and every intricate detail is carefully executed, resulting in a dresser that exudes refinement and character.
The Timberline Barn Dresser is constructed using the finest quality reclaimed barn wood, sourced from local farms with a rich history, giving new life to materials with a story. The wood's natural charm, complete with its unique imperfections and weathered patina, adds an authentic rustic allure to the dresser. Our artisans expertly blend traditional woodworking techniques with contemporary design elements, resulting in a harmonious balance between old and new.
Timeless Beauty
The Timberline Barn Dresser is a testament to the marriage of functionality and aesthetics. Its elegant silhouette, meticulously hand-carved details, and smooth finish make it a statement piece for any room. With its generous storage capacity, the dresser combines practicality with sophistication, allowing you to organize your belongings while elevating your interior design.
Whether you prefer a traditional, farmhouse, or modern style, the Timberline Barn Dresser seamlessly adapts to various design aesthetics. Its versatility enables it to harmonize effortlessly with existing furniture and décor, breathing new life into your space. The dresser's gentle curves and sturdy construction ensure it will withstand the test of time, becoming an heirloom piece that can be cherished for generations.
Exceptional Quality
When you invest in a Timberline Barn Dresser from Teal Plank Workshop, you're not just acquiring a piece of furniture, but a piece of art. We believe in using only the highest quality materials and employing time-honored techniques to create a dresser that surpasses industry standards.
Each dresser undergoes rigorous quality control to ensure it meets our stringent criteria. Our artisans meticulously inspect every detail, from the smooth gliding of the drawers to the durability of the hardware, to guarantee that only the finest pieces are delivered to you. We are confident in the longevity of our dressers and proudly offer a comprehensive warranty to give you peace of mind.
Experience the Timberline Barn Dresser at Teal Plank Workshop
Visit our showroom at Teal Plank Workshop in Odessa to witness the allure of the Timberline Barn Dresser firsthand. Immerse yourself in our carefully curated space, where artistry and design merge to create an unforgettable experience. Our knowledgeable staff is passionate about helping you find the perfect piece to complement your style and exceed your expectations.
Transform your living space with the unparalleled craftsmanship, timeless beauty, and exceptional quality of the Timberline Barn Dresser. At Teal Plank Workshop, we are dedicated to providing you with a unique and extraordinary journey into the world of visual arts and design.
© 2022 Teal Plank Workshop. All rights reserved.