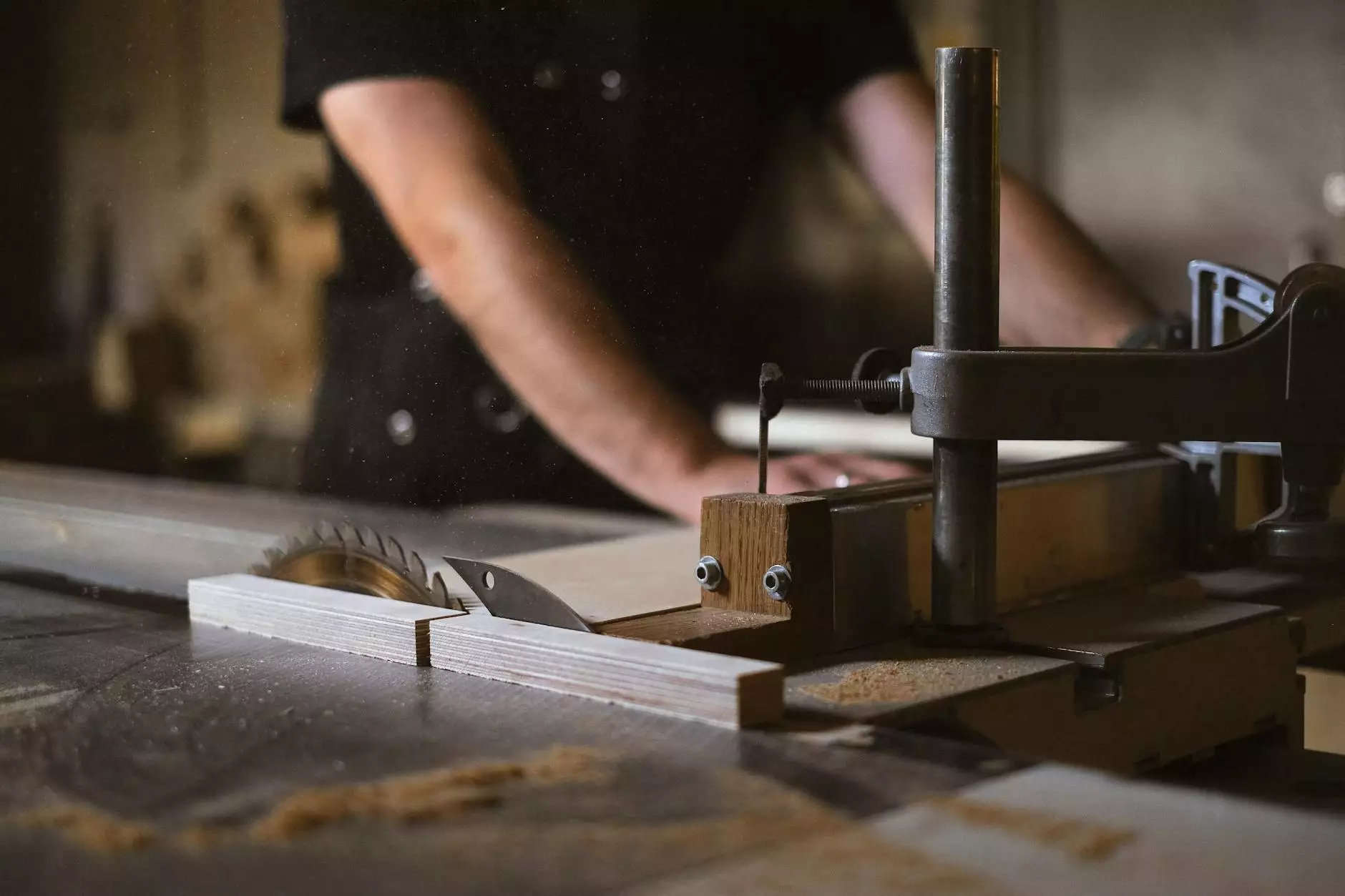 Welcome to Teal Plank Workshop, the ultimate destination for premium Amish made mattresses. Our commitment to excellence in craftsmanship and attention to detail sets us apart in the industry. We take pride in offering you the highest quality mattresses that are designed to provide unparalleled comfort and support for a restful night's sleep.
Experience the Unmatched Comfort
Our Amish-made mattresses are a result of traditional craftsmanship techniques passed down through generations. Each mattress is meticulously handcrafted using the finest materials to ensure exceptional durability and comfort.
At Teal Plank Workshop, we understand that a good night's sleep is crucial for your overall well-being. That's why our mattresses are designed to provide the perfect balance of support and plushness, catering to your unique needs and preferences. Whether you prefer a firm mattress for extra support or a softer one for a more cushioned feel, we have a wide range of options to choose from.
Quality Materials for Superior Performance
When it comes to quality, we never compromise. Our mattresses are made using premium materials sourced from trusted suppliers. We prioritize sustainability and use eco-friendly materials wherever possible. Rest assured, our mattresses are free from harmful chemicals and toxins, ensuring a safe and healthy sleep environment.
The Amish community is known for its dedication to craftsmanship and attention to detail. Our mattresses reflect these values, featuring intricate designs and precision stitching. Each mattress is made with care and precision, allowing us to offer you a product that is not only comfortable but visually appealing as well.
Extensive Selection to Suit Your Needs
Teal Plank Workshop offers an extensive selection of Amish made mattresses to cater to a variety of needs and preferences. Whether you're looking for a twin mattress for a child's room, a queen mattress for your master bedroom, or a king mattress for ultimate luxury, we have the perfect fit for you.
Our collection includes a wide range of styles and designs. From traditional coil mattresses to memory foam mattresses to hybrid options, we have something for everyone. We understand that choosing the right mattress is a personal decision, and our knowledgeable staff is here to assist you in finding the perfect match based on your unique requirements.
Uncompromising Commitment to Customer Satisfaction
At Teal Plank Workshop, our priority is your satisfaction. We aim to provide an exceptional shopping experience from start to finish. Our friendly and knowledgeable staff is always available to answer any questions you may have and guide you through the mattress selection process.
In addition to our top-quality products, we offer competitive prices, ensuring that you get the best value for your investment. We also provide convenient delivery options, so you can enjoy your new mattress without any hassle.
Visit Teal Plank Workshop Today
Experience the difference of an Amish made mattress from Teal Plank Workshop. Discover the perfect balance of comfort, support, and durability that will transform your sleep. Visit our showroom today to explore our extensive collection of premium mattresses and find the one that suits you best.