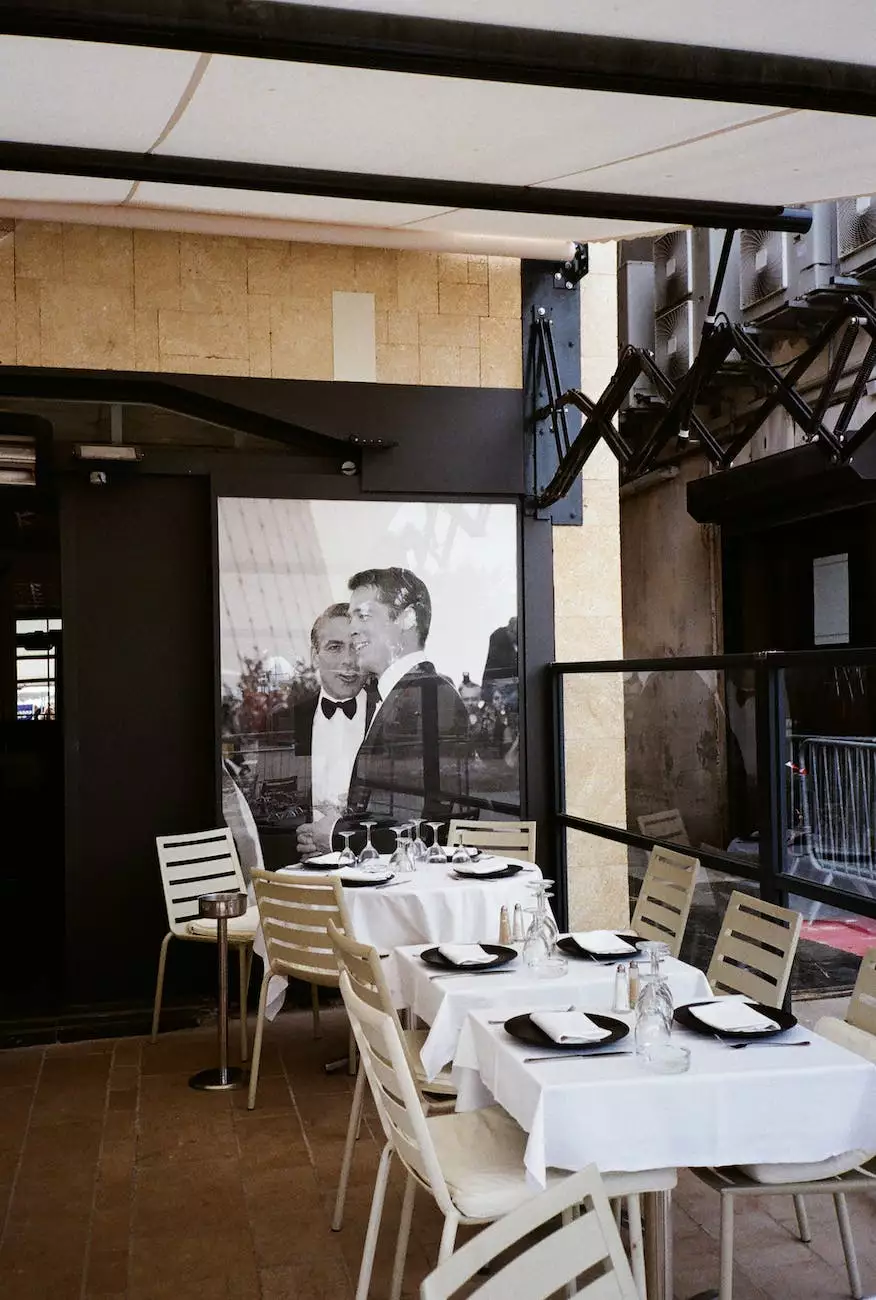 Introducing the Bergen Dining Experience
At Teal Plank Workshop, we are excited to present the Bergen Dining Collection. Immerse yourself in elegance and sophistication with our meticulously crafted dining furniture sets. Designed to uplift your dining space, our collection is a perfect blend of style, functionality, and comfort. Whether you're hosting a formal dinner party or enjoying a cozy family meal, the Bergen Dining Collection is sure to enhance your dining experience.
Elevate Your Dining Space
Our Bergen Dining Collection offers a wide range of handcrafted furniture pieces, including dining tables, chairs, sideboards, and display cabinets. Each item is thoughtfully designed to seamlessly fit together, creating a cohesive and harmonious dining space.
Dining Tables
Our dining tables are truly the centerpiece of the Bergen Collection. Crafted from the finest quality solid wood, they showcase natural beauty and durability. The tables come in various shapes and sizes, catering to different dining room layouts and seating requirements. From elegant rectangular tables to contemporary round designs, we have options to suit every taste and style.
Dining Chairs
Complement your dining table with our exquisite dining chairs. Upholstered in luxurious fabrics or crafted with premium leather, they provide exceptional comfort without compromising style. Choose from a variety of designs, including traditional high-back chairs, modern armchairs, or sleek and minimalistic options.
Sideboards and Display Cabinets
Add functionality and storage to your dining space with our stylish sideboards and display cabinets. Designed with ample space for your finest dinnerware and accessories, these pieces combine practicality with elegance. Whether you prefer sleek and contemporary or timeless and vintage-inspired designs, our collection offers a range of options to suit your needs.
Premium Craftsmanship and Materials
At Teal Plank Workshop, we prioritize quality and craftsmanship. Our Bergen Dining Collection is created by skilled artisans who pay meticulous attention to detail. Using traditional woodworking techniques, they handcraft each piece with precision, ensuring extraordinary durability and beauty.
We source the finest materials for our furniture, focusing on sustainable practices. The solid wood used in our Bergen Collection is carefully selected for its durability and natural grain patterns. This attention to detail ensures that our furniture stands the test of time while adding an elegant touch to your dining space.
Transform Your Dining Experience
With the Bergen Dining Collection, you can transform your dining area into an inviting and captivating space where memorable moments are shared. Whether you prefer a classic or contemporary aesthetic, our collection offers versatile designs that blend seamlessly with any interior style.
Experience the luxury of Teal Plank Workshop's Bergen Dining Collection and elevate your dining experience today. Browse our online catalog or visit our showroom to explore the exquisite craftsmanship and timeless beauty of our furniture. Create a dining space that reflects your unique style and makes every meal a cherished occasion.
Your Trusted Source for Art & Design
Teal Plank Workshop is a leading destination for arts and entertainment in the visual arts and design category. With our commitment to exceptional quality, we have established a reputation for delivering exquisite furniture pieces that exceed expectations. Whether you're a design enthusiast, art connoisseur, or simply looking to enhance your living spaces, Teal Plank Workshop is your trusted partner.