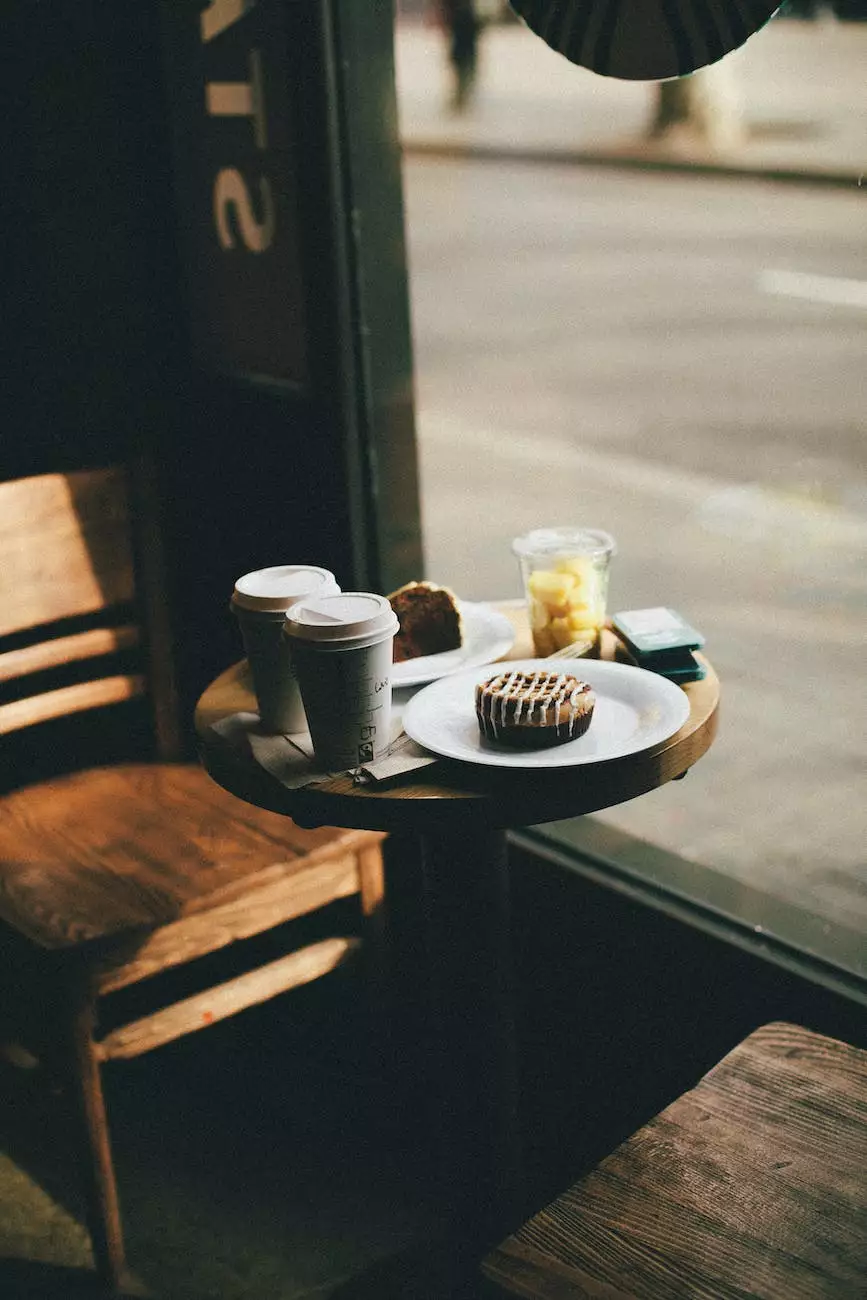 Introduction
Welcome to Teal Plank Workshop's Tempo Coffee Table, where artistry and functionality converge to create a stunning centerpiece for your living room. Crafted with unparalleled attention to detail, this exquisite piece embodies the finest qualities of visual arts and design.
Unveiling Timeless Design
The Tempo Coffee Table is more than just furniture; it is a work of art. Meticulously handcrafted by our skilled artisans, every aspect of this table reflects our commitment to excellence. From its graceful curves to the smooth finishes, the design encapsulates years of expertise in the arts and entertainment industry.
Premium Materials and Superior Quality
We believe that exceptional design should always be complemented by exceptional materials. The Tempo Coffee Table is carefully constructed using the finest hardwoods, sourced sustainably from responsible suppliers. The use of solid wood ensures durability and longevity, allowing you to enjoy this masterpiece for years to come.
Aesthetic Appeal
The beauty of the Tempo Coffee Table lies in its ability to seamlessly blend with any interior decor. Its timeless design makes it a versatile addition to both contemporary and traditional spaces. The table's sleek lines and minimalistic form create an understated elegance that enhances the visual appeal of your living area.
Functional Excellence
While the Tempo Coffee Table is a visual delight, it also offers practical functionality. The thoughtfully designed surface provides ample space for displaying your favorite books, decor items, or serving drinks. The smooth table-top finish ensures a hassle-free cleaning experience, making it perfect for busy households.
Curated Artistry
At Teal Plank Workshop, we believe in the power of individuality. That's why the Tempo Coffee Table offers customization options to suit your unique preferences. Choose from a variety of finishes, such as rich mahogany or contemporary walnut, to create a piece that perfectly aligns with your personal style.
Exceeding Expectations
When you invest in the Tempo Coffee Table, you're not just purchasing furniture; you're investing in a piece that becomes an extension of your personality and taste. Our commitment to exceptional customer service ensures that your experience with Teal Plank Workshop is as remarkable as the furniture we produce.
Experience the Tempo Coffee Table Today
Transform your living room into a space of unparalleled beauty and functionality with the Tempo Coffee Table by Teal Plank Workshop. Explore our website to learn more about our portfolio of exceptional furniture pieces and bring the art of visual design into your home today.
Summary
Discover the exquisite design and craftsmanship of the Tempo Coffee Table by Teal Plank Workshop.
Explore the detailed features, materials, and functionality of this stunning piece.
Experience the perfect balance between artistry and functionality.
Admire the premium materials and superior quality used in crafting this masterpiece.
Add a touch of timeless elegance to your living area.
Appreciate the practicality and versatility of the Tempo Coffee Table.
Customize the table to suit your individual style.
Enjoy an exceptional customer service experience.