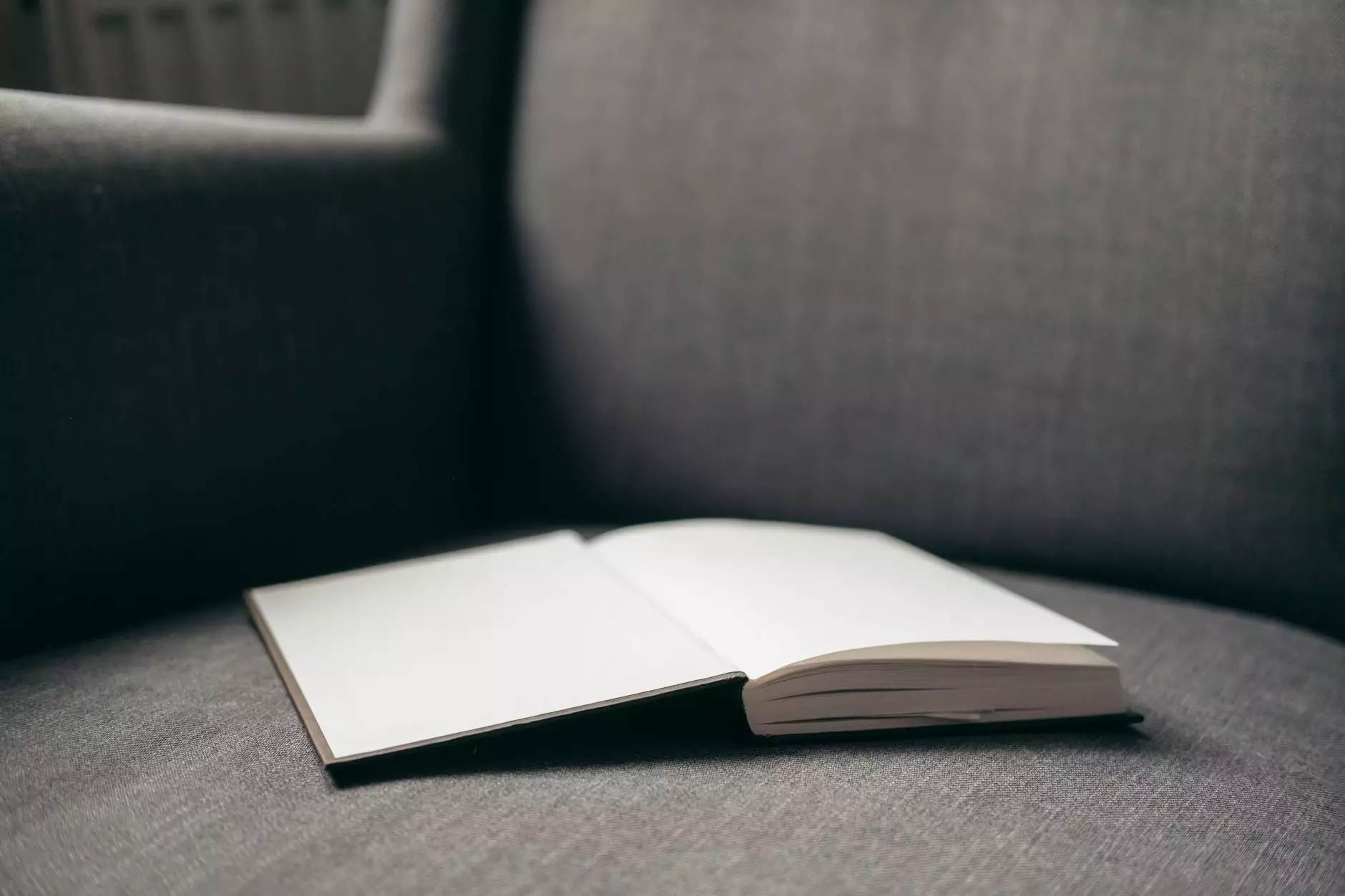 Discover Amish Craftsmanship at Teal Plank Workshop
Welcome to Teal Plank Workshop, your premier destination for high-end, handcrafted furniture. As a trusted source for Amish made A&L furniture, we take pride in offering a wide selection of timeless pieces that blend functionality with exquisite design. With a focus on quality and attention to detail, our products are sure to exceed your expectations.
Unparalleled Quality and Craftsmanship
At Teal Plank Workshop, we understand the importance of investing in furniture that stands the test of time. Our Amish made A&L furniture is handcrafted using traditional woodworking techniques passed down through generations. Each piece is meticulously constructed by skilled artisans who are committed to delivering unparalleled quality and craftsmanship.
Wide Selection of Furniture for Every Space
Whether you're looking to furnish your living room, dining area, bedroom, or office, our extensive collection has something for every space. From classic designs to contemporary styles, our Amish made A&L furniture caters to various tastes and preferences. Explore our range of stunning pieces that effortlessly complement any interior.
Customize Your Furniture to Perfection
We understand the importance of creating a space that reflects your unique personality and style. That's why we offer customization options for our Amish made A&L furniture. From selecting the perfect wood finish to choosing upholstery fabrics, you have the freedom to tailor your furniture to perfection. Our team will work closely with you to bring your vision to life.
Elevate Your Living Space with Amish Made A&L Furniture
Investing in Amish made A&L furniture goes beyond just owning a piece of art; it transforms your living space into a sanctuary of beauty and comfort. Crafted with precision and care, our furniture offers durability that withstands daily use while adding an elegant touch to any room.
Endless Possibilities for Style and Design
When it comes to style and design options, our Amish made A&L furniture leaves no stone unturned. Whether you prefer a rustic farmhouse look, a sleek minimalist aesthetic, or a blend of modern and traditional elements, our collection has the perfect piece to match your vision. Each item is thoughtfully created to enhance the overall ambiance of your space.
Exceptional Durability and Longevity
With our Amish made A&L furniture, you can trust that you're investing in pieces that will last for generations. Our skilled craftsmen use top-quality materials to ensure exceptional durability and longevity. You can enjoy your furniture for years to come without worrying about wear and tear or the need for frequent replacements.
Timeless Pieces That Never Go Out of Style
One of the most attractive aspects of Amish made A&L furniture is its timeless appeal. These pieces effortlessly blend with any decor style, making them versatile investments that never go out of fashion. Whether you're renovating your entire home or simply updating a single room, our furniture provides a seamless integration with your existing interior.
Experience Unmatched Customer Service
At Teal Plank Workshop, we believe in providing our customers with an unforgettable shopping experience. Our knowledgeable team is always ready to assist you in finding the perfect Amish made A&L furniture to suit your needs and preferences. We strive to go above and beyond to ensure your complete satisfaction.
Shop Amish Made A&L Furniture at Teal Plank Workshop
Ready to enhance your living space with beautifully handcrafted furniture? Visit Teal Plank Workshop today to explore our exquisite collection of Amish made A&L furniture. With our commitment to superior quality, timeless design, and exceptional customer service, we're confident that you'll find the perfect piece to elevate your home or office.