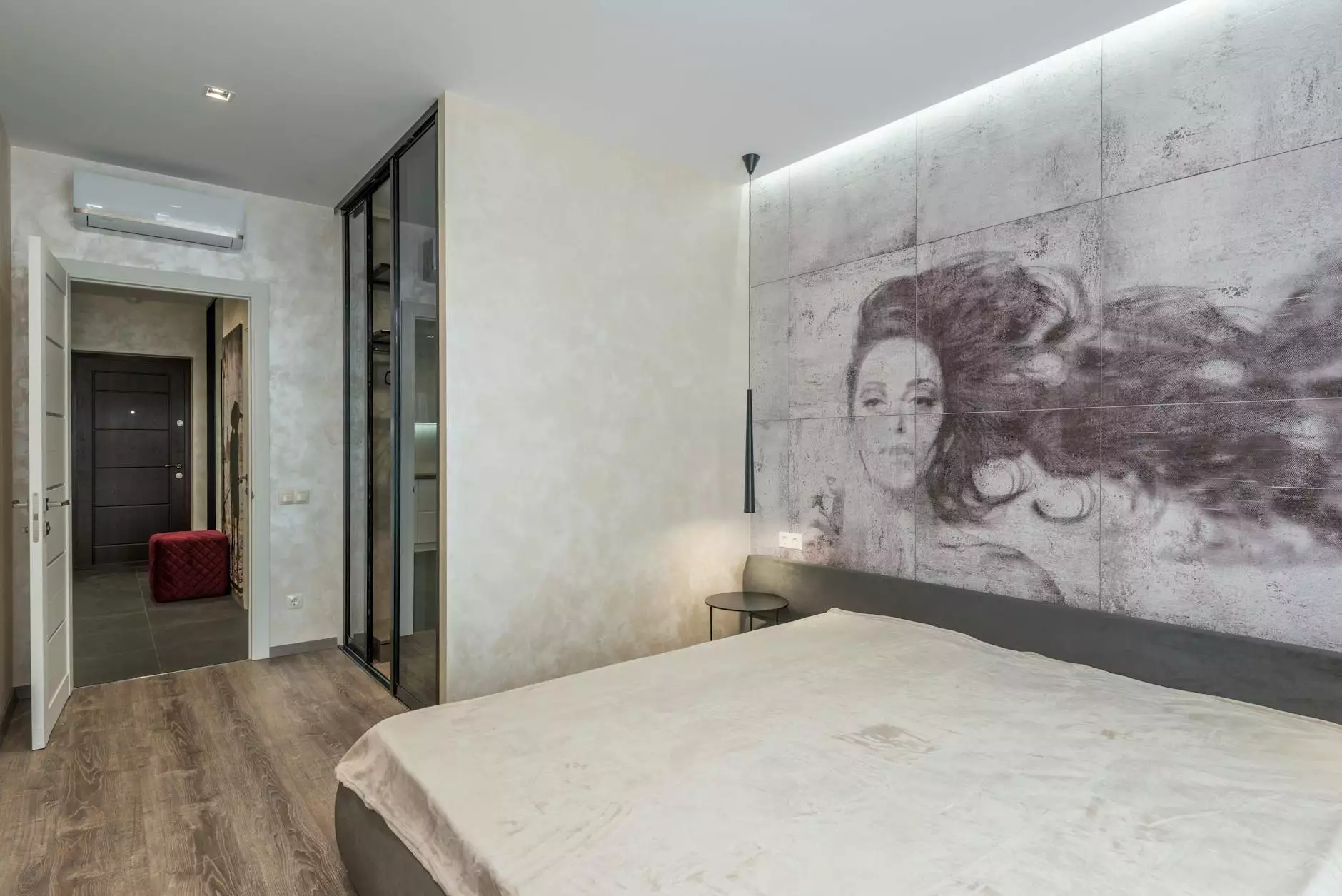 Unparalleled Elegance and Craftsmanship
Experience the epitome of luxury and comfort with the Madison Avenue Bed, exquisitely handcrafted by Teal Plank Workshop. Designed to transform your bedroom into a serene sanctuary, our meticulous attention to detail and dedication to craftsmanship sets the Madison Avenue Bed apart from the rest.
Impeccable Design
Indulge in the timeless allure of our Madison Avenue Bed, a true masterpiece of design. Each curve and contour showcases our unwavering commitment to creating furniture that is both aesthetically pleasing and functional. With its sleek lines and elegant proportions, this bed seamlessly blends in with various interior styles, whether you prefer a modern or traditional setting.
Exceptional Quality Materials
At Teal Plank Workshop, we believe that quality materials are essential in creating furniture that stands the test of time. The Madison Avenue Bed is expertly constructed using only the finest hardwoods, ensuring durability and longevity. Our skilled artisans meticulously select each timber, paying attention to grain patterns and natural characteristics that add to the bed's charm and uniqueness.
Luxurious Comfort
The Madison Avenue Bed isn't just about aesthetics – it's designed for optimal comfort too. Enjoy restful nights and rejuvenating sleep on the bed's plush yet supportive mattress base. Its sturdy construction and well-balanced design provide unparalleled stability, ensuring that you'll wake up feeling refreshed and ready to take on the day.
Customizable Options
At Teal Plank Workshop, we understand that every individual has their own unique style and preferences. That's why the Madison Avenue Bed offers a range of customizable options. Choose from various wood finishes, upholstery fabrics and colors, and even select your preferred bed size to perfectly tailor the Madison Avenue Bed to your personal taste and bedroom décor.
Uncompromising Dedication
Teal Plank Workshop is fueled by our unwavering commitment to meticulous craftsmanship and customer satisfaction. Buying a Madison Avenue Bed isn't just a purchase – it's an investment in a piece of furniture that will be cherished for generations to come. You can trust our expertise and dedication to deliver a bed that exceeds your expectations in every aspect.
A Statement of Luxury
Elevate your bedroom to new heights of sophistication with the Madison Avenue Bed. Its undeniable beauty, exceptional quality, and attention to detail make it a true statement piece. Experience the embodiment of luxury and indulge in the artistry of Teal Plank Workshop.
Purchase The Madison Avenue Bed
Ready to transform your bedroom into a timeless retreat? Order your own Madison Avenue Bed today and experience the luxury and comfort it has to offer. Contact Teal Plank Workshop or visit our website to explore our stunning collection of fine handcrafted furniture.