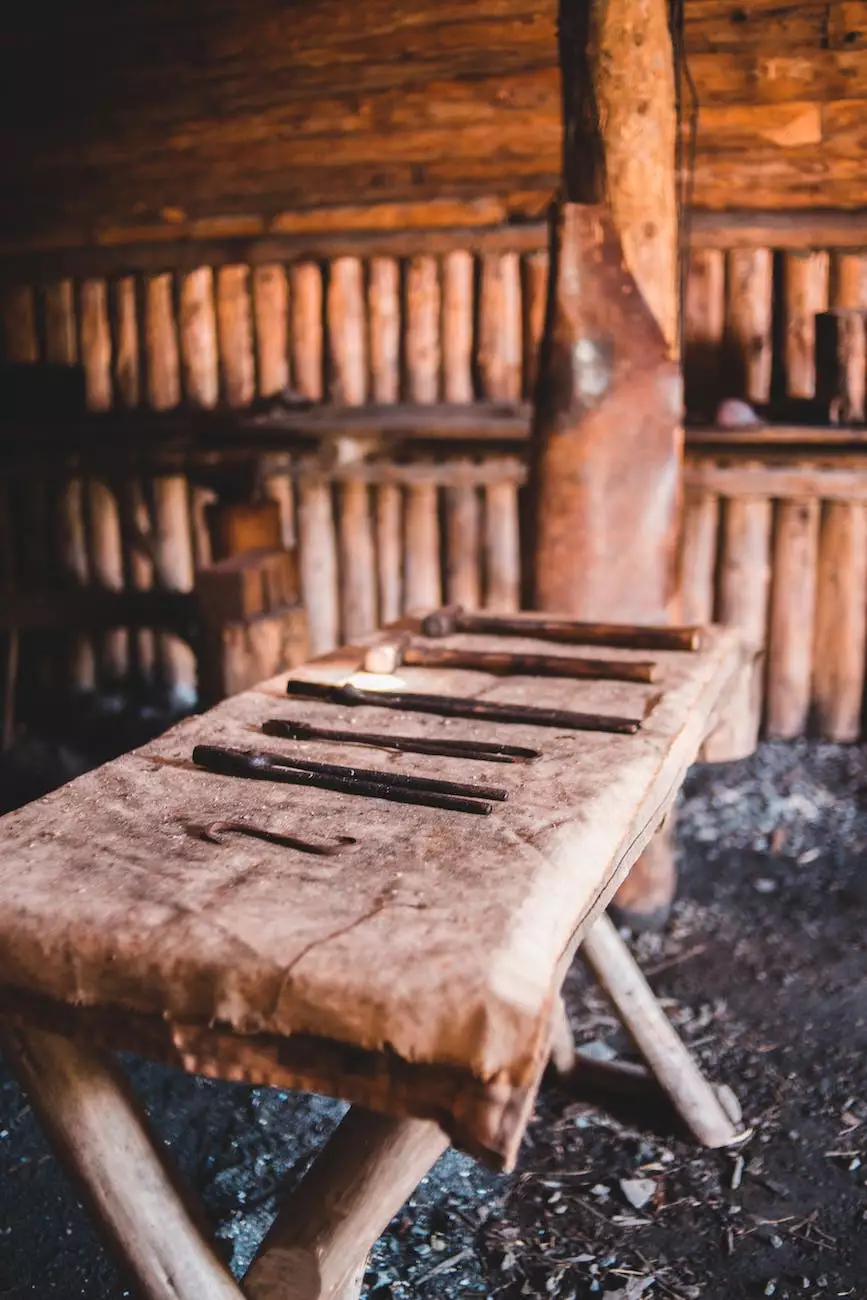 Elevate Your Bathroom's Visual Appeal with Amish Craftsmanship
Welcome to Teal Plank Workshop's collection of exquisite Amish made bathroom products. We take pride in offering a wide range of high-quality, handcrafted items that are designed to enhance the visual appeal of your bathroom. Our team of skilled artisans meticulously creates each product using traditional techniques passed down through generations.
Immerse Yourself in Timeless Elegance
At Teal Plank Workshop, we understand that your bathroom is an important space in your home. It deserves to be adorned with timeless elegance and quality craftsmanship. Our meticulously crafted bathroom products add a touch of sophistication to any bathroom, creating a harmonious blend of functionality and aesthetic appeal.
Explore our Extensive Collection
Our collection features a diverse range of bathroom products, each carefully crafted to meet the highest standards of excellence. From stunning vanities to beautifully designed mirrors, we offer everything you need to transform your bathroom into a sanctuary of relaxation and style.
1. Amish Made Bathroom Vanities
Discover our handcrafted bathroom vanities, meticulously designed to add a touch of elegance to your space. Each vanity is carefully constructed using premium materials such as solid wood and detailed with exquisite finishes. Choose from a variety of styles, including traditional, farmhouse, and contemporary, to suit your personal taste and complement your existing decor.
2. Handcrafted Bathroom Mirrors
Enhance the visual appeal of your bathroom with our exquisite collection of handcrafted mirrors. Each mirror is skillfully assembled by our artisans, paying attention to every intricate detail. Whether you're looking for a classic rectangular mirror or a unique-shaped piece, our selection offers an array of options to meet your style preferences.
3. Artisanal Bathroom Cabinets
Add functionality and beauty to your bathroom with our artisanal bathroom cabinets. Designed to maximize storage space while maintaining an elegant aesthetic, our cabinets offer a perfect blend of form and function. Our craftsmen prioritize precision and durability, ensuring that each cabinet is built to last.
4. Customized Bathroom Accessories
Complete your bathroom's transformation with our range of customizable accessories. From towel racks and soap dispensers to tissue holders and robe hooks, our accessories add the perfect finishing touches to your bathroom design. Our artisans will work closely with you to create personalized pieces that suit your unique style and preferences.
Uncompromising Quality and Sustainability
At Teal Plank Workshop, we are committed to delivering products of the highest quality. Each item in our collection undergoes rigorous quality control to ensure it meets our stringent standards. By choosing our Amish made bathroom products, you are not only investing in exceptional craftsmanship but also supporting sustainable practices. Our artisans use responsibly sourced materials, making conscious choices to minimize our impact on the environment.
Experience the Beauty of Amish Craftsmanship
Embrace the beauty and elegance of Amish craftsmanship in your bathroom. Explore our collection of handcrafted bathroom products and elevate your space with the timeless appeal of well-crafted furniture. At Teal Plank Workshop, we are dedicated to providing you with exceptional products that exude both artistry and functionality.
Contact Teal Plank Workshop Today
If you have any questions or need assistance in selecting the perfect Amish made bathroom products for your home, our knowledgeable team is here to help. Contact Teal Plank Workshop today, and let us bring the unparalleled beauty of Amish craftsmanship to your bathroom.