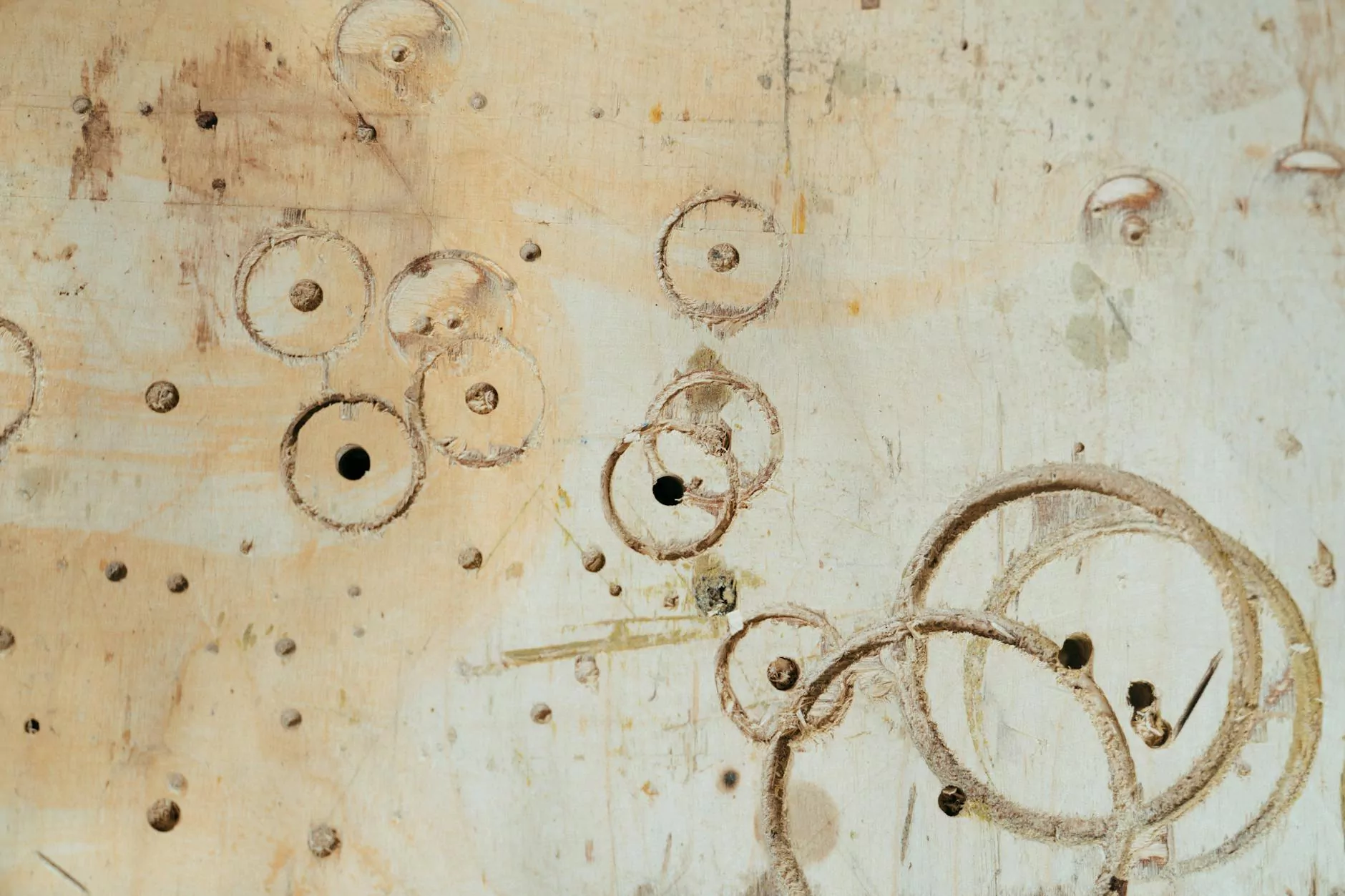 Elevate Your Space with the Mission Hall Tree
Experience the perfect blend of functionality and timeless design with the Mission Hall Tree from Teal Plank Workshop. This handcrafted masterpiece adds a touch of elegance and sophistication to any space, making it a must-have piece for those who appreciate fine craftsmanship.
Unmatched Craftsmanship and Attention to Detail
At Teal Plank Workshop, we take pride in our commitment to delivering exceptional quality and attention to detail. The Mission Hall Tree is no exception. Our team of skilled artisans blends traditional woodworking techniques with modern innovation to create a hall tree that surpasses all expectations.
The Perfect Organization Solution
If you're tired of cluttered entryways and struggling to find a place for your belongings, the Mission Hall Tree is the answer. With its generous storage capabilities, this piece provides the perfect solution to keep your space organized and tidy. Featuring multiple hooks, drawers, and shelves, you'll have plenty of space for coats, scarves, hats, and other essential items.
Exceptional Design and Versatility
The Mission Hall Tree is not only functional but also a statement piece of furniture that complements any home decor style. Its clean lines, solid construction, and rich wood finish make it a versatile addition to your hallway, foyer, or mudroom. Whether your home boasts a contemporary, traditional, or eclectic design, this hall tree adds a touch of class and sophistication to any space.
Uncompromising Quality and Durability
When you invest in the Mission Hall Tree from Teal Plank Workshop, you can expect nothing less than superior quality and durability. We source only the finest materials, carefully selecting each piece of wood to ensure longevity and strength. With proper care and maintenance, this hall tree will be a timeless addition to your home for years to come.
Handcrafted with Passion and Expertise
At Teal Plank Workshop, we are passionate about woodworking and dedicated to creating heirloom-quality furniture that stands the test of time. Each Mission Hall Tree is meticulously handcrafted, showcasing the skill and expertise of our artisans. From the precise joinery to the flawless finish, every detail is thoughtfully executed, resulting in a masterpiece that will impress even the most discerning eye.
Customization Options to Suit Your Style
We understand that every home is unique, and personalization is key. That's why we offer customization options for the Mission Hall Tree. Choose from a range of wood finishes, hardware styles, and dimensions to create a hall tree that perfectly matches your aesthetic preferences and functional needs.
Experience the Teal Plank Workshop Difference
When you choose Teal Plank Workshop, you're not just purchasing furniture; you're investing in a legacy of craftsmanship and excellence. Our Mission Hall Tree is a testament to our unwavering commitment to quality, design, and customer satisfaction.
Enhance your space with the Mission Hall Tree today. Contact Teal Plank Workshop or browse our collection to explore more exquisite pieces from the Arts & Entertainment - Visual Arts and Design category.
Dimensions: [insert specific dimensions]
Material: [insert preferred wood type]
Available Finishes: [insert available finishes]
Please note: As each Mission Hall Tree is handcrafted to order, please allow [insert estimated production time] for production and delivery. Shipping rates may vary depending on your location.