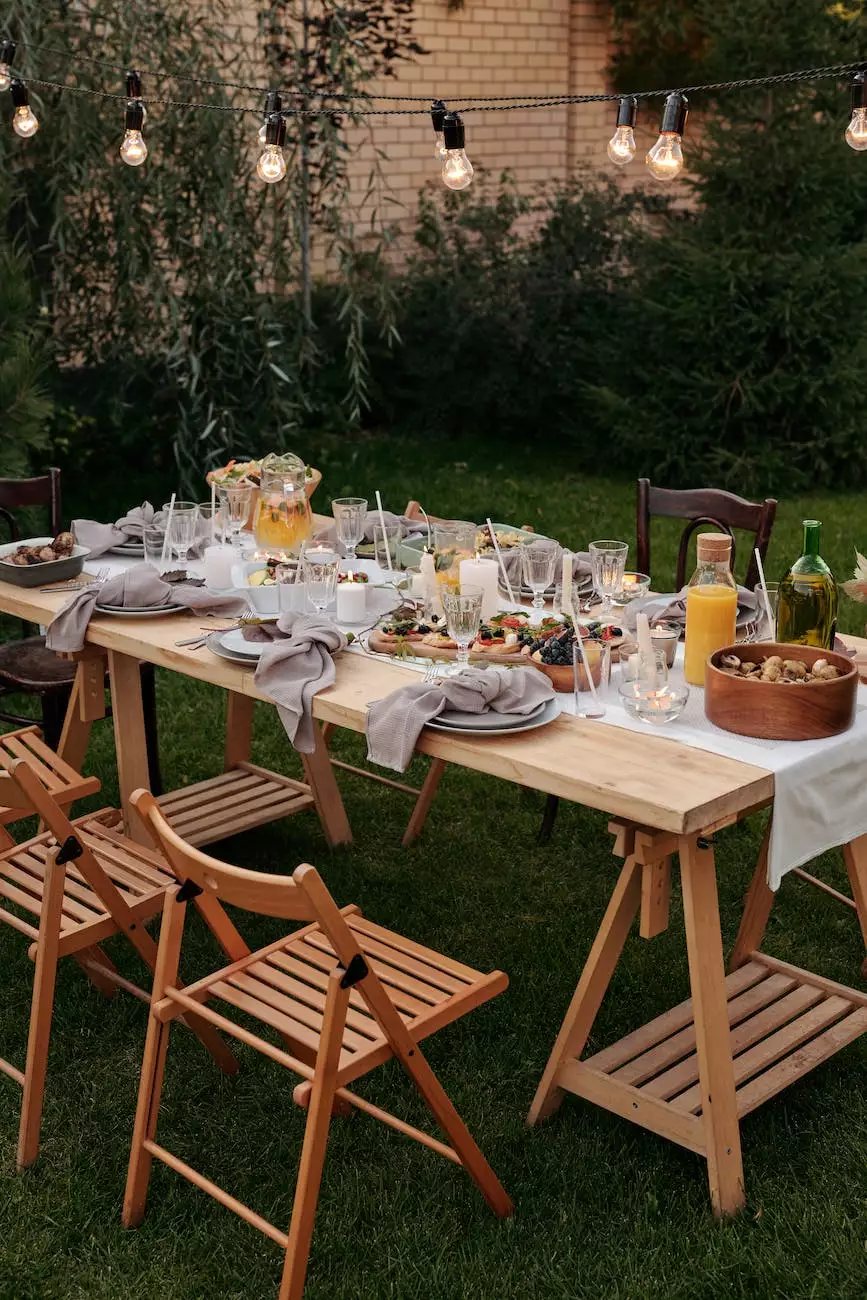 Welcome to Teal Plank Workshop, your premier destination for high-quality, handcrafted furniture and home decor items. In our extensive collection, we take pride in offering Amish-made lights that will beautifully illuminate your living room. Located in Seminole, FL, our workshop specializes in creating coastal-inspired pieces that perfectly complement your interior design.
The Art of Amish Craftsmanship
Our Amish-made lights are the epitome of exceptional craftsmanship. Each piece is meticulously created by skilled artisans who have mastered their craft over generations. The beauty lies in the attention to detail and the use of traditional woodworking techniques that have been passed down through the Amish community.
When you choose Amish-made lights from Teal Plank Workshop, you are investing in more than just a piece of furniture, you are acquiring a work of art. The dedication and commitment of our craftsmen to create stunning lighting fixtures that stand the test of time is unparalleled.
Elevate Your Living Space
Whether you are looking to enhance your coastal-themed living room or add a touch of elegance to your space, our Amish-made lights are the perfect choice. The unique blend of traditional craftsmanship and contemporary design ensures that each light fixture becomes a statement piece in your home.
One of the remarkable features of our handcrafted lights is the attention given to selecting the finest materials. We source high-quality wood that not only adds a natural warmth to your living room but also ensures durability and longevity. Each light undergoes a rigorous quality check to ensure that it meets our high standards before it reaches your doorstep.
Unleash Your Creativity
At Teal Plank Workshop, we understand that every living room is unique and deserves lighting solutions that reflect your personal style. Our collection offers a wide range of options to cater to different aesthetic preferences and lighting needs. From elegant chandeliers to sleek table lamps, we have something for every discerning homeowner.
Our team of experienced designers and craftsmen works closely with you to create customized lighting solutions that perfectly align with your vision. We take pride in our ability to bring your ideas to life and surpass your expectations. Let your creativity flow as you explore the possibilities of our Amish-made lights, knowing that each piece is crafted with care and attention to detail.
Visit Us in Seminole, FL
Ready to elevate your living room with our Amish-made lights? We invite you to visit our workshop in Seminole, FL, where you can immerse yourself in the world of fine craftsmanship and coastal design. Our knowledgeable staff will guide you through our collection, helping you find the perfect lighting solution that suits your style and enhances your living space.
When you choose Teal Plank Workshop, you can trust that you are investing in exceptional quality and timeless elegance. Our dedication to providing the finest Amish-made lights sets us apart from other furniture stores, ensuring that your living room shines with coastal charm and sophistication.
Discover the Difference
Experience the beauty of Amish craftsmanship combined with coastal design at Teal Plank Workshop. Browse our extensive collection of Amish-made lights, and let us help you transform your living room into a space that exudes warmth and style.
Visit us in Seminole, FL today and see for yourself why Teal Plank Workshop is the preferred choice for those seeking exceptional furniture and lighting solutions. Elevate your living room to new heights with our handcrafted pieces that will surpass your expectations in both design and quality.