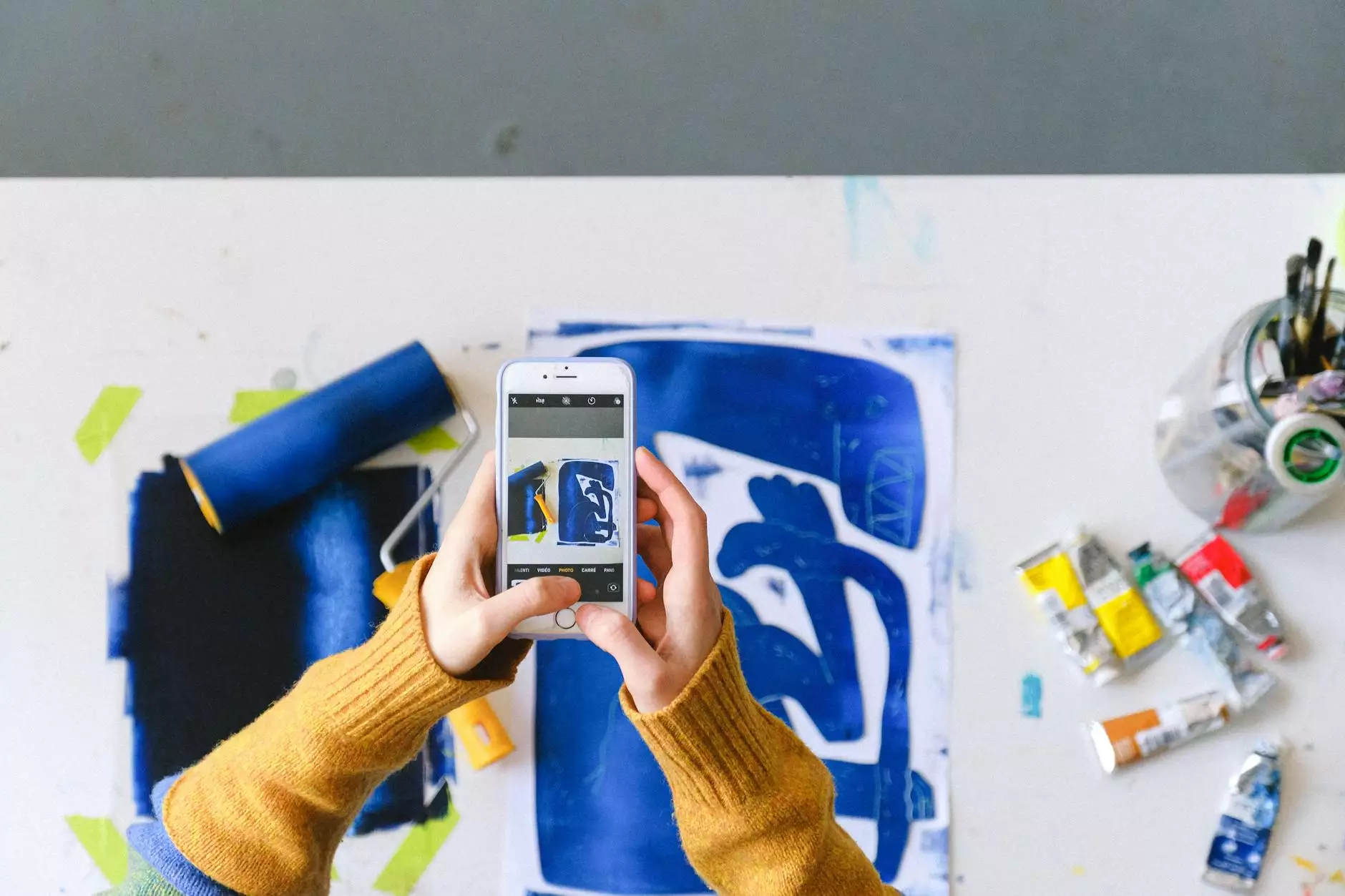 The Perfect Blend of Comfort and Style
Welcome to Teal Plank Workshop, where exceptional craftsmanship meets artistic perfection. Our Sierra Chair is a testament to our passion for creating functional art pieces that elevate any space. Handcrafted with precision and attention to detail, this chair embodies elegance and comfort in the realm of visual arts and design.
Unparalleled Craftsmanship
At Teal Plank Workshop, we take immense pride in our commitment to creating furniture that excels in both form and function. The Sierra Chair is meticulously crafted by our skilled artisans, ensuring every joint, contour, and curve is flawlessly rendered. Each piece is made from high-quality materials, ensuring longevity and durability.
Impeccable Design
The Sierra Chair boasts an innovative design that marries traditional aesthetics with modern sensibilities. Its sleek lines and graceful silhouette make it a striking addition to any room or gallery. Whether placed in an art-filled living room or a minimalist studio, this chair effortlessly captivates attention and provides a comfortable seating experience.
Unrivaled Comfort
Comfort is at the heart of the Sierra Chair's design. The ergonomically shaped seat provides optimal support for extended periods of sitting, making it ideal for both relaxation and work. The cushioned backrest and armrests cradle the body, offering a luxurious seating experience. Sink into the plush upholstery, and you'll understand why the Sierra Chair is the epitome of comfort.
Customization Options
At Teal Plank Workshop, we believe in tailored perfection. As passionate artisans, we understand that each individual has unique preferences. That's why we offer a range of customization options for the Sierra Chair. Choose from a variety of premium upholstery fabrics and finishes, allowing you to create a chair that aligns perfectly with your personal style and existing decor.
Unleash Your Creativity
The Sierra Chair transcends utility, inviting you to explore your creative side. It serves as a canvas for self-expression, whether through a bold fabric choice or by integrating it into an art-inspired setting. Imagine the possibilities as you curate a space that reflects your artistic vision, with the Sierra Chair acting as a centerpiece that effortlessly ties everything together.
An Appreciation for Art and Design
Teal Plank Workshop celebrates the fusion of art and design, and the Sierra Chair embodies our unwavering commitment to this philosophy. It is more than just a piece of furniture; it is a work of art that enhances the aesthetic appeal of any environment. Whether you are an art enthusiast, interior design connoisseur, or simply someone in search of unrivaled comfort, the Sierra Chair is sure to leave a lasting impression.
Elevate Your Space with the Sierra Chair
Experience the epitome of artistic functionality with the Sierra Chair from Teal Plank Workshop. Elevate your living space, office, or gallery with this contemporary masterpiece. Indulge in the perfect combination of comfort, style, and craftsmanship. As you immerse yourself in the Sierra Chair's embrace, you'll discover why it stands apart as a truly remarkable creation.