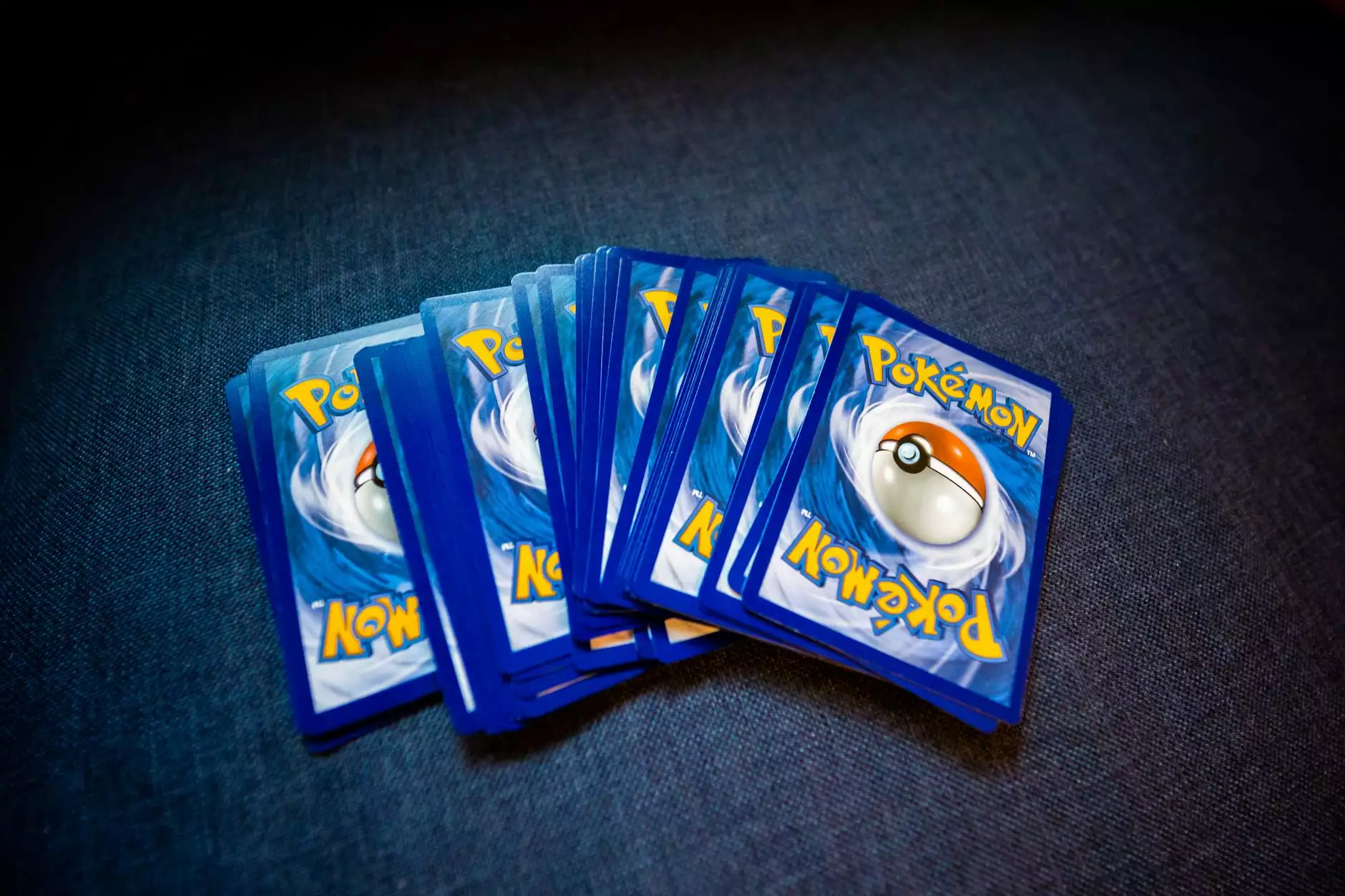 Experience the Art of Fine Craftsmanship at Teal Plank Workshop
Welcome to Teal Plank Workshop, your go-to destination for unique and high-quality furniture pieces. We take pride in our expertise in visual arts and design, and the X Back Writers Chair exemplifies our commitment to exquisite craftsmanship. With meticulous attention to detail, we have created a chair that combines both functionality and aesthetic appeal, offering writers and artists an exceptional experience.
Unveiling the X Back Writers Chair
The X Back Writers Chair is a masterpiece of design, blending both traditional and contemporary elements effortlessly. Crafted from the finest materials, this chair offers a perfect balance of comfort and style. Whether you are a writer seeking inspiration or an artist looking for the perfect studio companion, this chair will enhance your creative process.
Design and Ergonomics
The X Back Writers Chair features a unique X-shaped backrest that not only adds visual appeal but also provides excellent lumbar support. The ergonomic design promotes good posture, ensuring hours of comfortable and focused work. The chair's sturdy construction and premium hardwood ensure durability, so you can rely on it for years to come.
Comfort and Versatility
When it comes to comfort, the X Back Writers Chair delivers. The plush cushioning and upholstered seat offer a cozy seating experience, allowing you to immerse yourself in your creative process. The chair's compact size and lightweight nature make it versatile for various settings, whether it's your home office, studio, or even a cozy nook in a coffee shop.
Style and Aesthetics
Inspired by timeless design, the X Back Writers Chair blends seamlessly with any décor. Its clean lines, elegant curves, and beautiful wood grain make it a statement piece in any room. The chair is available in a range of finishes, allowing you to choose the one that best complements your personal style and existing furniture.
Why Choose the X Back Writers Chair?
The X Back Writers Chair transcends the ordinary, providing a carefully curated balance of form and function. Here are a few compelling reasons why writers, artists, and creatives choose this chair:
Enhanced productivity and focus through ergonomic design
Unmatched craftsmanship with attention to every detail
Comfortable seating experience for extended periods of work
Versatile and adaptable for various creative environments
Aesthetically pleasing design that elevates any space
Available in a range of finishes to suit individual preferences
Order your X Back Writers Chair Today
Ready to take your creative pursuits to the next level? Don't miss out on the opportunity to own the X Back Writers Chair from Teal Plank Workshop. Experience the perfect fusion of artistry and functionality as you indulge in this exceptional piece of furniture designed specifically for writers and artists. Unlock your creative potential with the X Back Writers Chair and make a statement in your workspace today!
Contact Us
For more information or to place an order, please contact our friendly team at Teal Plank Workshop. We are here to assist you and provide expert guidance in choosing the perfect furniture pieces for your creative needs.