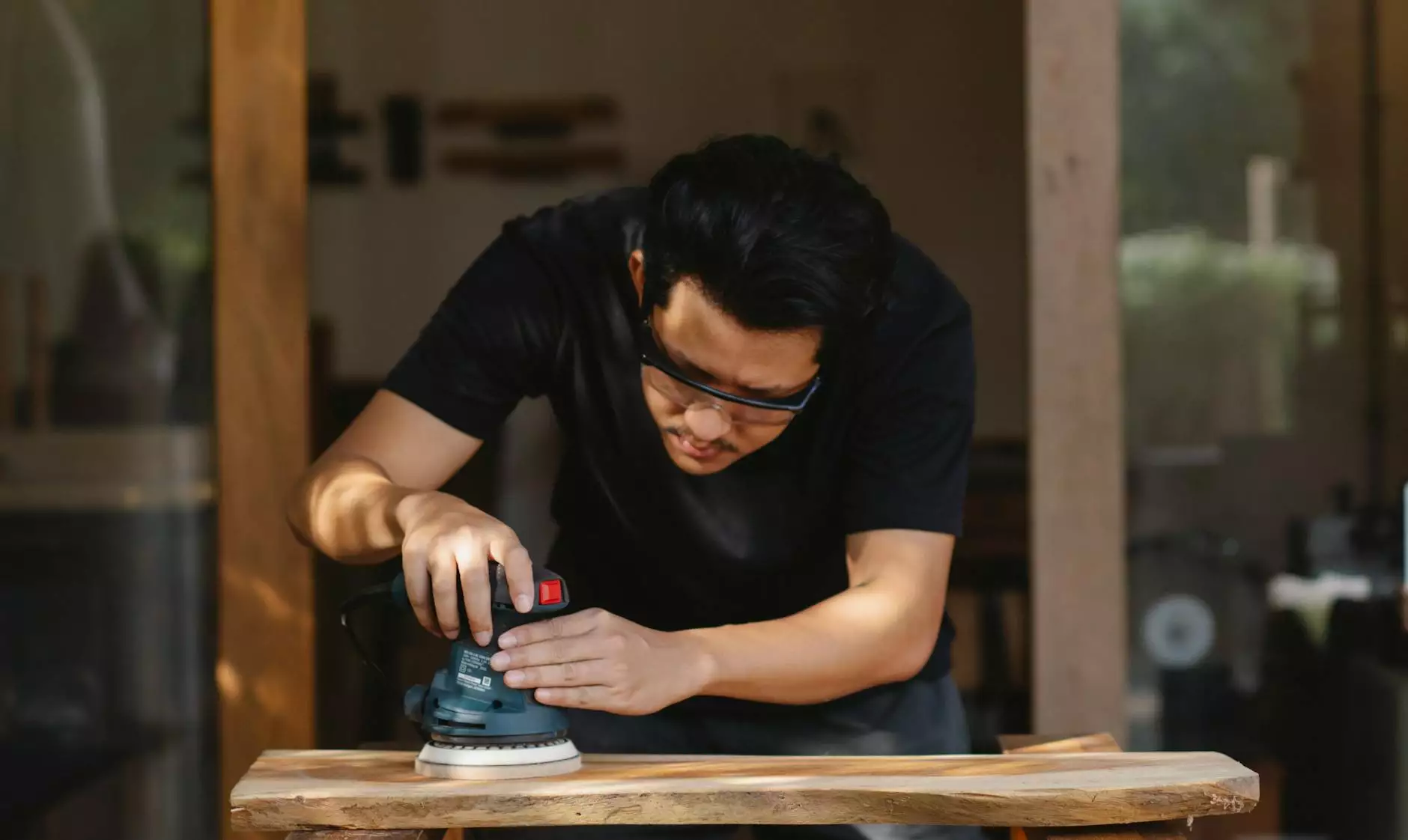 Introduction
At Teal Plank Workshop, we take pride in offering a wide range of Amish made wardrobes that are perfect for adding functional and stylish storage to your bedroom. Our handcrafted wardrobes are not only durable and long-lasting but also showcase the timeless beauty of Amish craftsmanship.
Why Choose Amish Made Wardrobes?
When it comes to wardrobes, choosing Amish made pieces brings numerous benefits. Our wardrobes are meticulously crafted by skilled artisans who pay attention to every detail. Each wardrobe is constructed using high-quality materials, ensuring exceptional durability that will stand the test of time.
Unmatched Craftsmanship
The wardrobes at Teal Plank Workshop are a testament to the unmatched craftsmanship of the Amish community. Our artisans blend traditional techniques with modern design elements, resulting in wardrobes that are both functional and visually appealing.
Customizable Options
With our Amish made wardrobes, you have the option to personalize your piece to suit your unique preferences. Choose from a variety of finishes, sizes, and storage configurations to create a wardrobe that perfectly fits your needs and complements your bedroom decor.
Superior Quality Materials
We source only the finest materials for our wardrobes. From solid hardwoods to premium hardware, each component is selected to ensure exceptional quality and longevity. Investing in an Amish made wardrobe means investing in a piece that will withstand daily use for years to come.
Expansive Wardrobe Collection
Teal Plank Workshop offers an extensive collection of Amish made wardrobes, catering to various styles and storage needs. Whether you prefer traditional designs or contemporary aesthetics, you'll find the perfect wardrobe to enhance your bedroom space.
Traditional Elegance
Our traditional wardrobes feature exquisite detailing, including raised panel doors, intricate carvings, and moldings. Crafted in timeless styles, these wardrobes add a touch of elegance and sophistication to any bedroom environment.
Modern Simplicity
If you lean towards minimalist and modern design, our collection also offers sleek and streamlined wardrobes. These pieces boast clean lines, smooth finishes, and smart storage solutions, making them perfect for contemporary bedrooms seeking a minimalist aesthetic.
Ample Storage Space
No matter the size of your wardrobe requirements, our collection includes wardrobes with spacious interiors and well-designed storage compartments. From hanging rails to adjustable shelves, our wardrobes ensure you can neatly organize and store your clothes, accessories, and more.
Invest in Quality with Teal Plank Workshop
When you choose an Amish made wardrobe from Teal Plank Workshop, you're not just investing in a piece of furniture – you're investing in superior quality, timeless beauty, and functional design. With our commitment to impeccable craftsmanship and customer satisfaction, you can be confident that your wardrobe will exceed your expectations.
Visit Our Showroom or Shop Online
We invite you to visit our showroom to explore our wide selection of Amish made wardrobes in person. Our knowledgeable staff will be delighted to assist you in finding the perfect wardrobe that suits your style and requirements. If you prefer the convenience of online shopping, we also offer a seamless online purchasing experience through our website.
Contact Us
For any inquiries or assistance, feel free to contact our team at Teal Plank Workshop. We are dedicated to providing exceptional customer service and are eager to help you find the ideal Amish made wardrobe for your bedroom.

Teal Plank Workshop 1234 Oak Street, Odessa, TX 12345 Phone: (555) 123-4567 Email: [email protected]