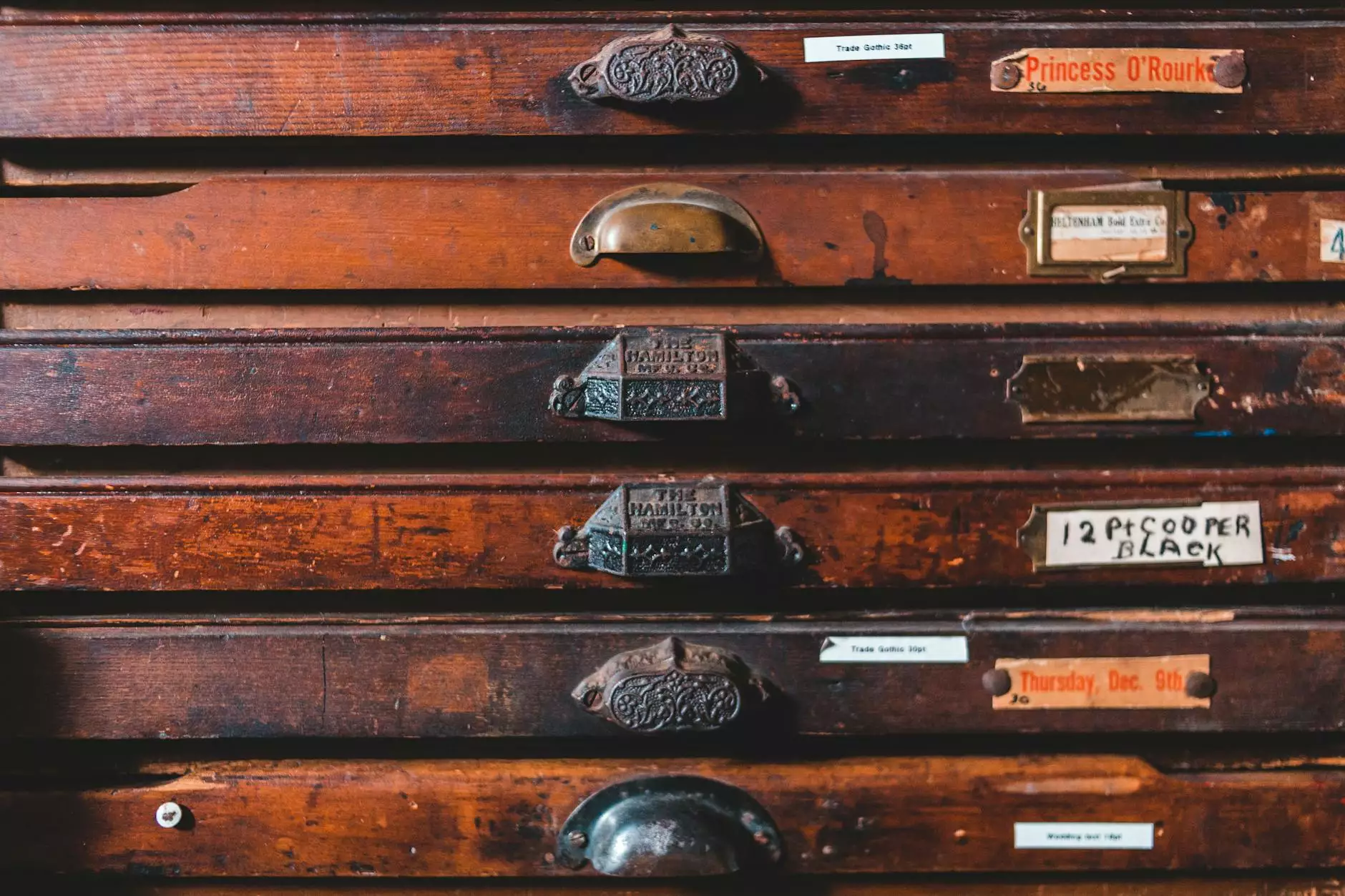 Discover the Finest Amish Craftsmanship
Welcome to Teal Plank Workshop, your exclusive destination for Amish Made Miller's Furniture. We take pride in offering exquisite, handcrafted furniture pieces that are sure to elevate the aesthetic of any living space. With our commitment to exceptional craftsmanship and attention to detail, we are here to provide you with the highest quality furniture.
Unparalleled Quality and Authenticity
When it comes to furnishing your home, we understand the importance of impeccable quality and timeless design. Our Amish Made Miller's Furniture embodies these values and more. Each piece is meticulously crafted by skilled Amish artisans who have honed their craft for generations. Using traditional techniques passed down through the years, these craftsmen create furniture that unites functionality, durability, and aesthetic appeal.
Exquisite Selection for Every Room
At Teal Plank Workshop, we offer a wide range of Amish Made Miller's Furniture to suit every room in your home. Whether you're looking for a majestic dining set, a cozy bedroom suite, or an elegant accent piece, our collection has it all. From beautifully hand-carved chairs to intricately designed sideboards, each item in our showroom is a testament to the skill and artistry of the Amish heritage.
Uncover Timeless Elegance
Our Amish Made Miller's Furniture is more than just functional, it is a work of art that adds an air of sophistication to any space. The attention to detail and dedication to perfection is evident in every inch of our furniture. Each piece showcases the natural beauty and character of the wood, carefully selected and thoughtfully crafted to deliver enduring elegance and charm.
Customization to Suit Your Style
We understand that everyone has their unique taste and preferences when it comes to home decor. That's why we offer customizable options for our Amish Made Miller's Furniture. From the choice of wood species to stain finishes, you have the freedom to create a piece that reflects your personal style. Our skilled artisans will work closely with you to bring your vision to life, ensuring that your furniture becomes a true reflection of your individuality.
Unmatched Customer Service
At Teal Plank Workshop, we are dedicated to providing an exceptional customer experience. Our knowledgeable staff is always ready to assist you in finding the perfect Amish Made Miller's Furniture that meets your needs and exceeds your expectations. We are committed to ensuring your satisfaction, from the moment you browse our collection to the seamless delivery process.
Visit Our Showroom
We invite you to visit our showroom and immerse yourself in the world of Amish Made Miller's Furniture. Located in Odessa, our space showcases the extraordinary craftsmanship and elegance that define our collection. Experience the remarkable quality firsthand and explore the possibilities of transforming your home into a haven of beauty and comfort.
Elevate Your Home with Amish Made Miller's Furniture
If you appreciate fine craftsmanship, timeless design, and superior quality, our Amish Made Miller's Furniture is perfect for you. With their exceptional artistry and attention to detail, our furniture pieces are sure to become cherished heirlooms that will be admired for years to come. Explore our collection at Teal Plank Workshop today and elevate your home's interior with the finest Amish Made Miller's Furniture.