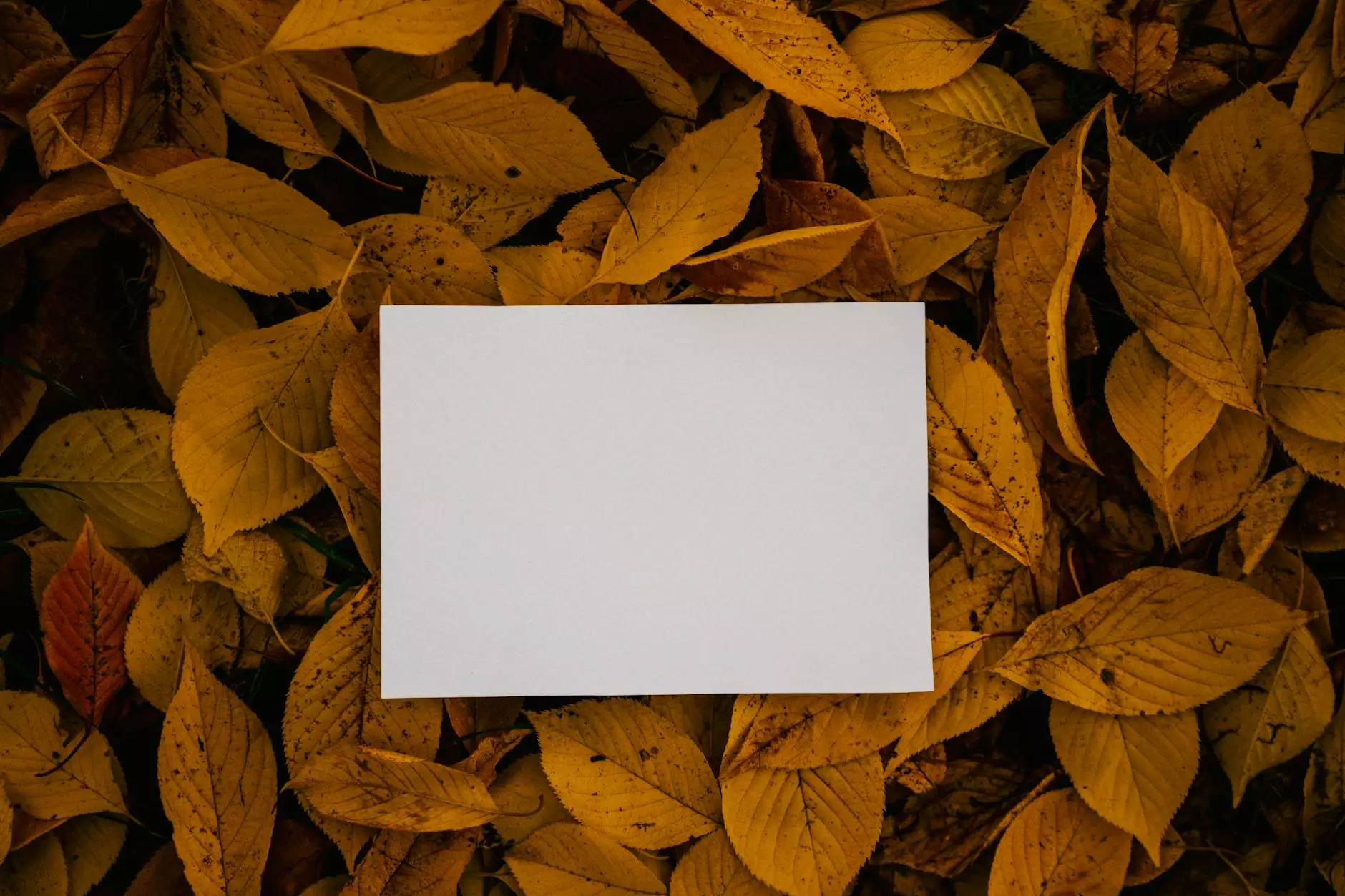 Discover the Finest Amish Craftsmanship at Teal Plank Workshop
Welcome to Teal Plank Workshop, your premier destination for high-quality, handcrafted Amish furniture and decor. Nestled in the heart of Odessa, our Maple Hill collection showcases the finest Amish craftsmanship. On Page 9 of 10, you'll find a curated selection of stunning furniture pieces and exquisite decor items that are sure to elevate your home's aesthetic.
Unparalleled Beauty of Amish Made Maple Hill
The Maple Hill collection at Teal Plank Workshop embodies timeless beauty and exceptional artistry. Each piece is meticulously handcrafted by skilled Amish artisans, using traditional techniques passed down through generations. Our commitment to preserving these age-old practices ensures that our furniture not only exudes elegance but also boasts unmatched durability.
Elevate Your Home's Style with Maple Hill Furniture
Transform your living space into a sanctuary of comfort and style with Maple Hill furniture. From the warm hues of solid maple wood to the intricate detailing on every surface, our furniture pieces are designed to make a statement. Whether you're looking for a stunning dining table, a cozy bedroom set, or a charming accent piece, Page 9 of 10 has something for every discerning homeowner.
Timeless Sophistication for Your Dining Room
Your dining room is a place to gather, connect, and create meaningful memories. Create a space that truly reflects your style and personality with our Maple Hill dining tables and chairs. Crafted with precision, these heirloom-quality pieces feature graceful curves, sturdy construction, and distinctive finishes. Turn every meal into an occasion with our exquisite selection.
Transform Your Bedroom into a Serene Retreat
Your bedroom should be an oasis of tranquility, a place where you can unwind and rejuvenate. Maple Hill bedroom sets offer the perfect combination of luxurious comfort and timeless design. With their clean lines, exquisite woodwork, and superior craftsmanship, our bedroom collections will turn your personal sanctuary into a haven of relaxation and elegance.
Add Charm and Character to Every Space
Looking to add a touch of charm and character to your home? Our Maple Hill accent pieces are the perfect solution. From beautifully crafted bookcases to elegant mirrors, each item is designed to complement your existing decor while adding a unique touch of sophistication. Let your personality shine through with these handcrafted treasures.
Experience Unmatched Quality and Dedication
At Teal Plank Workshop, we are passionate about delivering the highest quality furniture and exceptional customer service. Our dedication to excellence extends beyond the products we offer. From the moment you step into our showroom, you'll be greeted by a team of knowledgeable and friendly experts who are ready to assist you in finding the perfect pieces to enhance your living space.
Visit Teal Plank Workshop Today
Embrace the elegance of Amish craftsmanship with the Maple Hill collection at Teal Plank Workshop. Browse through the curated selection on Page 9 of 10 and discover the beauty and artistry of our handcrafted furniture and decor. Elevate your home and create a space that inspires with Teal Plank Workshop and the unparalleled sophistication of Amish made Maple Hill.