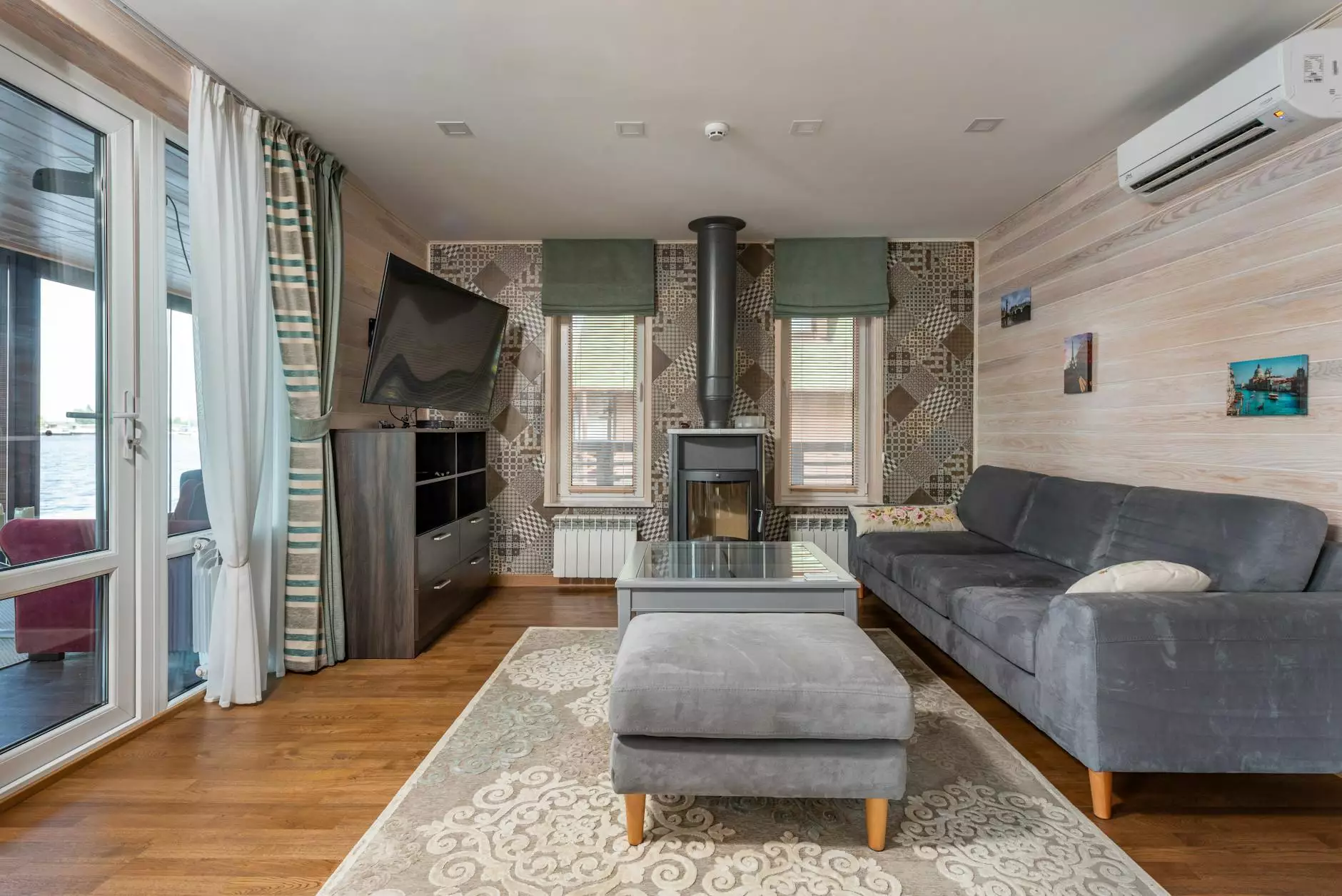 Introduction
Welcome to Teal Plank Workshop, your destination for high-quality, visually stunning furniture pieces. In this page, we proudly present our most captivating creation - the Country Enclosed End Table.
Unveiling the Beauty
Experience the epitome of elegance and functionality with our Country Enclosed End Table. Crafted with utmost precision and attention to detail, this masterpiece is designed to enhance your living space. Carefully handcrafted from the finest materials, our end table exudes timeless charm and sophistication.
Exquisite Design
The Country Enclosed End Table features a classic country-inspired design, combining rustic elements with modern craftsmanship. Its harmonious blend of clean lines, intricate patterns, and fine finishes creates a truly captivating aesthetic. The elegant curvature of the legs adds a touch of grace, while the enclosed storage offers both practicality and style.
Exceptional Craftsmanship
At Teal Plank Workshop, we take pride in our exceptional craftsmanship. Each Country Enclosed End Table is meticulously handcrafted by our highly-skilled artisans, ensuring superior quality and durability. Our commitment to delivering furniture of the highest calibre is evident in every detail of this remarkable piece.
Features
The Country Enclosed End Table offers a range of remarkable features, making it a versatile addition to any home. Let's explore the key attributes that set this piece apart:
Durable Materials
Constructed from premium quality hardwood, this end table is built to withstand the test of time. The sturdy yet refined materials chosen for this creation ensure longevity and durability, guaranteeing that it will remain a cherished heirloom for generations to come.
Ample Storage Space
With an enclosed compartment, the Country Enclosed End Table offers ample storage for your belongings. Keep your living room organized and clutter-free, as you tuck away remote controls, magazines, and other items within easy reach yet hidden from view.
Enhanced Versatility
The versatile design of our end table allows it to seamlessly integrate into any interior style, from traditional to contemporary. Whether placed in your living room, bedroom, or office, this charming piece will elevate your space with its timeless allure.
Uncompromising Quality
At Teal Plank Workshop, we prioritize quality above all else. When you acquire our Country Enclosed End Table, you can be confident in the superior workmanship and exceptional materials that have gone into its creation.
Expert Artisans
Our team of skilled artisans possesses a profound passion for their craft, resulting in furniture that reflects their dedication and expertise. The meticulous handcrafted details can be admired from every angle, showcasing the mastery of our artisans who bring this end table to life.
Attention to Detail
No element is overlooked in the creation of our Country Enclosed End Table. Every corner is carefully crafted, every joint impeccably finished, ensuring a flawless and refined final product that exceeds your expectations. We believe that true quality lies in the smallest of details.
Elevate Your Home Decor
Add a touch of sophistication to your living space with the exquisite Country Enclosed End Table from Teal Plank Workshop. Embrace the beauty of fine craftsmanship and indulge in the luxurious ambiance it brings. Proudly display this remarkable piece and create a focal point that will captivate your guests.
Order Your Country Enclosed End Table Today
Don't miss the opportunity to own this exceptional piece of furniture. Visit our website and place your order for the Country Enclosed End Table today. Elevate your home decor and experience the luxury of owning furniture that exudes charm, durability, and unrivaled craftsmanship.