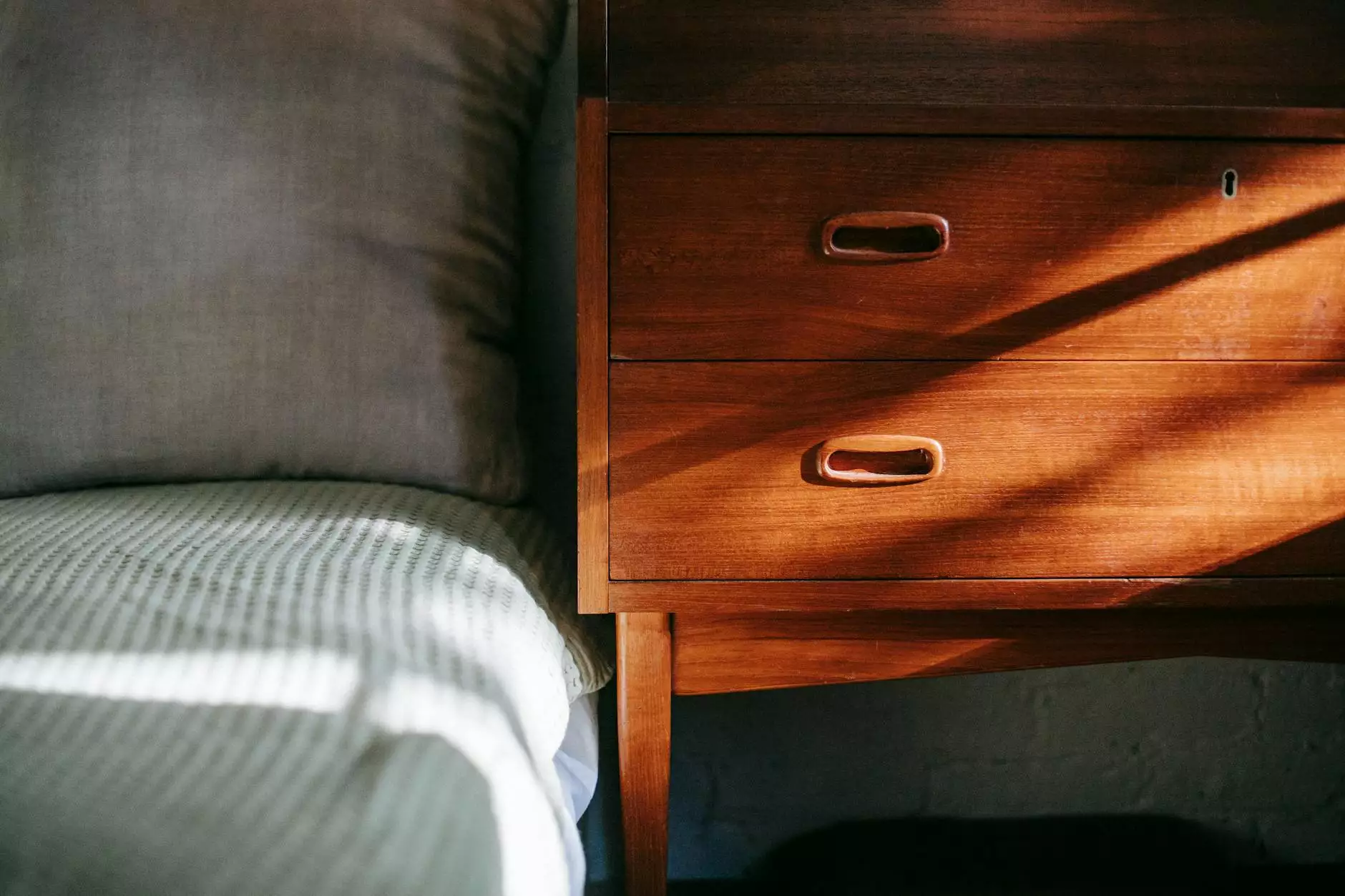 Welcome to Teal Plank Workshop, your trusted source for high-quality Amish made swings in Seminole, FL. We take pride in offering a wide selection of beautifully crafted swings that will enhance the aesthetic appeal of your outdoor space. Whether you're looking for a comfortable spot to relax or a charming addition to your patio, our coastal fine furniture is the perfect choice.
Transform Your Outdoor Space
Your outdoor space is an extension of your home, and we believe it should be just as stylish and comfortable. At Teal Plank Workshop, we specialize in providing Amish made swings that will transform your outdoor area into a sanctuary of relaxation. Our swings are carefully designed and constructed by skilled artisans using traditional techniques and premium materials.
With our Amish made swings, you can create a cozy spot for unwinding after a long day, enjoying a good book, or simply taking in the beauty of nature. Each swing is crafted with attention to detail, ensuring superior quality and durability. Whether you have a spacious backyard or a small balcony, our swings are available in various sizes and styles to suit your needs.
The Beauty of Amish Craftsmanship
When you choose an Amish made swing from Teal Plank Workshop, you're investing in timeless beauty and exceptional craftsmanship. The Amish are renowned for their dedication to quality and their commitment to traditional woodworking techniques. Each swing is carefully handcrafted with meticulous attention to detail, resulting in a piece of furniture that will stand the test of time.
Our swings are made from the finest hardwoods, ensuring both strength and natural beauty. Whether you prefer the rich tones of oak, the warm hues of cherry, or the classic elegance of maple, we have the perfect swing to complement your outdoor space. The exceptional quality of our Amish made swings is evident in every curve, joint, and finish.
Customization Options to Suit Your Style
At Teal Plank Workshop, we understand that every homeowner has their own unique style and preferences. That's why we offer a range of customization options for our Amish made swings. From the choice of wood to the selection of finishes, you have the freedom to create a swing that perfectly reflects your taste and complements your existing outdoor decor.
Our skilled craftsmen are happy to guide you through the customization process and help you choose the ideal options for your swing. Whether you prefer a natural wood finish, a vibrant painted look, or a distressed vintage appearance, we have the expertise to bring your vision to life. Let your swing become a true reflection of your personal style.
Unparalleled Customer Service
At Teal Plank Workshop, we believe that exceptional customer service is just as important as the quality of our products. We are dedicated to ensuring your complete satisfaction, from the moment you browse our selection to the delivery of your Amish made swing. Our friendly and knowledgeable team is always ready to assist you, answer any questions you may have, and provide expert guidance.
We understand that investing in outdoor furniture is an important decision, and we want to make your shopping experience as seamless as possible. With our attentive customer service, you can feel confident in your choice of an Amish made swing from Teal Plank Workshop.
Visit Teal Plank Workshop Today
If you're in Seminole, FL, and searching for the perfect Amish made swing to enhance your outdoor space, look no further than Teal Plank Workshop. Our coastal fine furniture and dedication to quality set us apart as a premier destination for discerning homeowners. With our extensive selection and customization options, you'll find a swing that exceeds your expectations.
Experience the beauty of Amish craftsmanship and transform your outdoor space into a relaxing haven with a swing from Teal Plank Workshop. Visit our store today or browse our online catalog to begin your journey toward creating the outdoor oasis of your dreams.