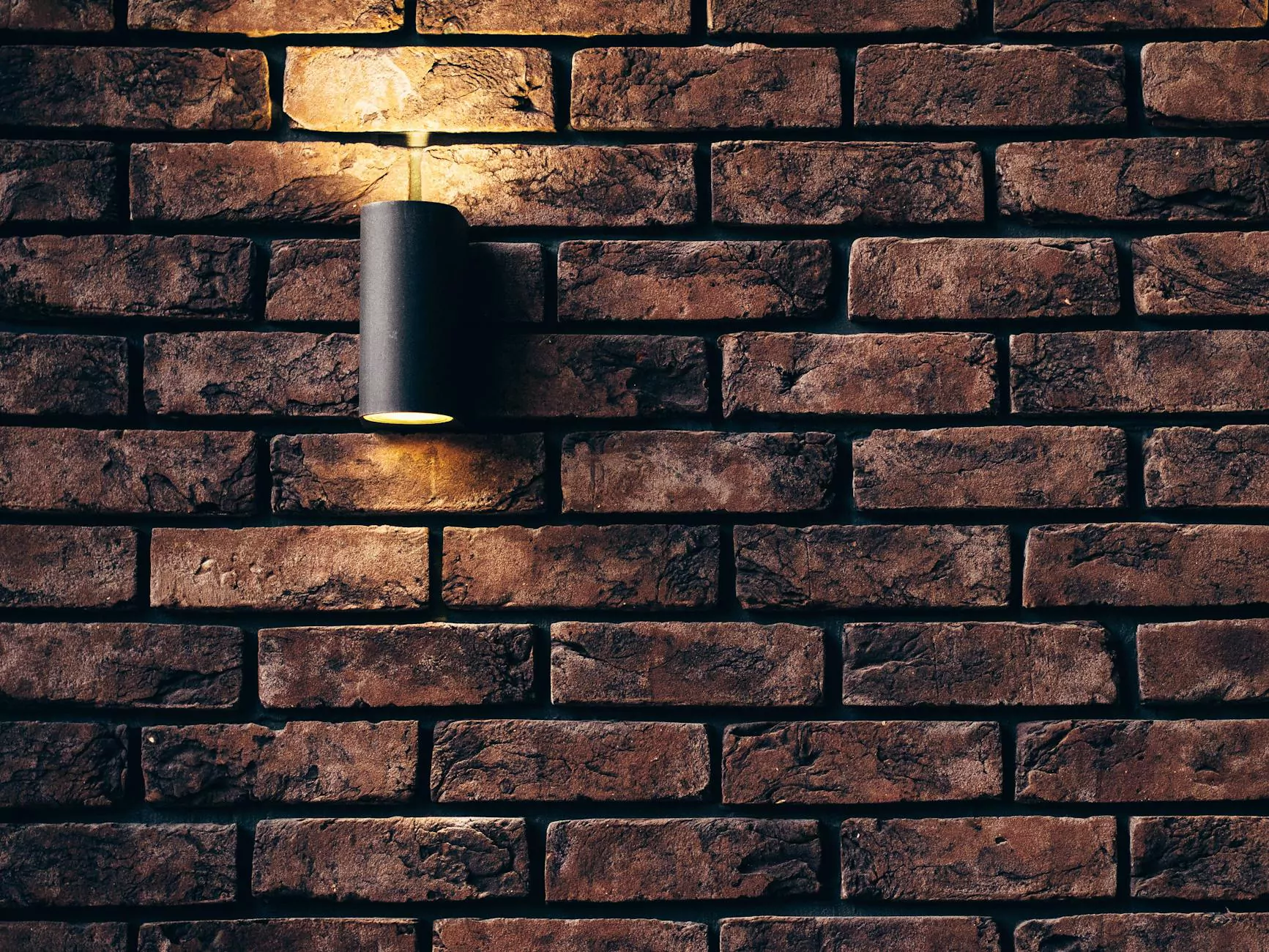 Introduction
Welcome to Teal Plank Workshop, your premier destination for high-quality handmade furniture and home decor. In this section, we will delve into the world of Amish Made Ottomans - exquisite pieces that effortlessly combine functionality and aesthetics, adding a touch of elegance to your living room.
Unmatched Craftsmanship
Our Amish made ottomans are crafted with unparalleled skill and precision that can only come from the Amish community's rich tradition of woodworking. The artisans meticulously handpick the finest solid hardwoods, carefully selecting each piece for its beauty and durability. Using time-honored techniques passed down through generations, they transform the raw materials into functional works of art.
Quality Materials
The choice of materials plays a vital role in determining the longevity and overall appeal of any furniture piece. At Teal Plank Workshop, we source only the highest-quality hardwoods, including oak, cherry, maple, and walnut. These premium materials not only lend a natural beauty but also ensure that your ottoman will stand the test of time, becoming an heirloom piece for generations to come.
Variety of Designs
We offer a captivating range of Amish made ottomans, catering to various design preferences and interior styles. Whether you prefer traditional, rustic, or modern aesthetics, our collection has something to suit every taste. Each design is meticulously created with attention to detail, ensuring a harmonious blend of form and function.
Unparalleled Comfort
Amish made ottomans are not only visually appealing but also provide exceptional comfort. The artisans pay special attention to ergonomics, ensuring that the ottomans offer optimal support for your legs and feet. The plush cushioning and carefully proportioned dimensions make our ottomans the perfect addition to your living room, allowing you to relax and unwind in style.
Customization Options
At Teal Plank Workshop, we understand that each homeowner has unique preferences and requirements. That's why we offer a range of customization options for our Amish made ottomans. From choosing the wood species and stain color to selecting the upholstery fabric, you have the freedom to create a truly personalized piece that complements your existing decor perfectly.
Expert Guidance
Our knowledgeable team of furniture consultants is always ready to assist you in making the right choice. They will guide you through the customization process, offering valuable insights and advice to ensure that your Amish made ottoman exceeds your expectations. We prioritize delivering a seamless and enjoyable experience from initial consultation to final delivery.
Made for Generations
Unlike mass-produced furniture that often succumbs to wear and tear over time, Amish made ottomans are built to last. The combination of superior craftsmanship, high-quality materials, and timeless design ensures that your ottoman will retain its beauty and functionality for decades. Investing in an Amish made ottoman is an investment in the future, creating an heirloom piece that can be passed down through generations.
Enhance Your Living Room Today
Explore our extensive collection of Amish made ottomans at Teal Plank Workshop and discover the perfect piece to elevate your living room to new heights of elegance and comfort. With our commitment to quality, customization options, and exceptional customer service, we are confident in providing you with an unparalleled furniture buying experience.
Contact Us
Ready to find your dream Amish made ottoman? Contact our friendly team today and let us assist you in transforming your living room into a haven of style and comfort. Visit our website or give us a call to schedule a consultation. Experience the beauty and craftsmanship of Amish made furniture with Teal Plank Workshop.