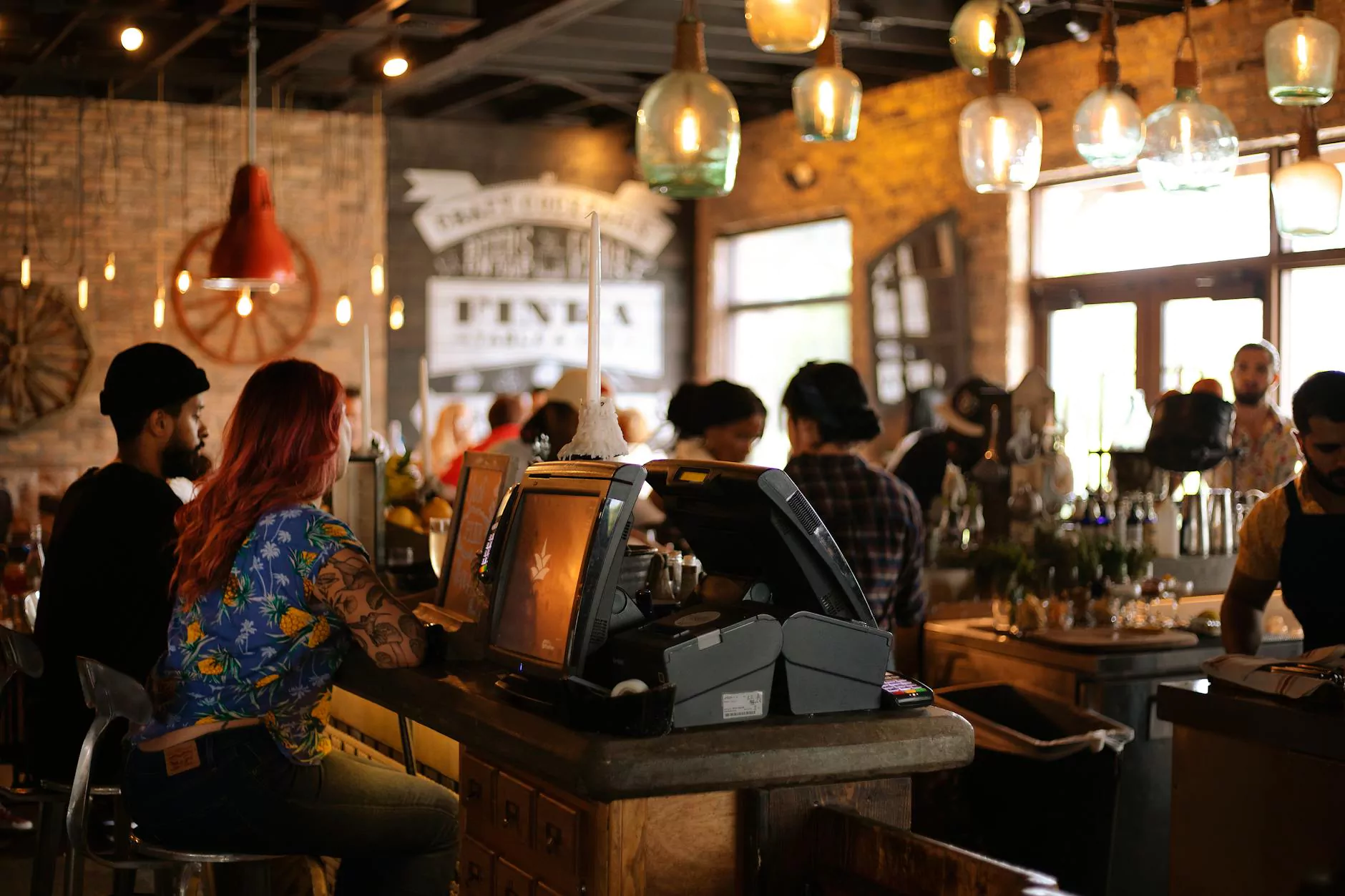 Elevate Your Space with Wellington Counter / Bar Chairs
Welcome to Teal Plank Workshop, your go-to destination for top-quality furniture in the Arts & Entertainment - Visual Arts and Design category. We are proud to present our collection of Wellington Counter / Bar Chairs, designed to bring style and functionality to your home or establishment.
Exceptional Design and Craftsmanship
At Teal Plank Workshop, we believe in creating furniture pieces that stand out from the rest. Our Wellington Counter / Bar Chairs are the epitome of exceptional design and craftsmanship. Each chair is meticulously handcrafted by our skilled artisans who pay special attention to every detail, ensuring a final product that exudes sophistication and elegance.
Unparalleled Comfort
Comfort is of utmost importance when it comes to seating. Our Wellington Counter / Bar Chairs are not only visually stunning but also provide unparalleled comfort. With their ergonomically designed seats and sturdy construction, you can sit back and relax for hours on end without compromising on style.
Quality Materials
Teal Plank Workshop believes in using only the finest materials for our furniture. The Wellington Counter / Bar Chairs are crafted using premium hardwood, guaranteeing durability and longevity. The carefully selected wood is not only strong but also showcases its natural beauty, bringing warmth and character to any space.
Versatility and Style
Whether you have a home bar or a commercial establishment, the Wellington Counter / Bar Chairs are the perfect choice to elevate your space. Their versatile design seamlessly blends with various interior styles, from modern and contemporary to classic and traditional. Make a statement with these chairs that effortlessly combine style, comfort, and functionality.
Customization Options
Teal Plank Workshop understands that every space is unique, and personalization is key. That's why we offer customization options for the Wellington Counter / Bar Chairs. Choose from a range of finishes, upholstery materials, and colors to create a chair that perfectly complements your existing décor or matches your brand's aesthetic.
Why Choose Teal Plank Workshop?
Uncompromising commitment to quality and customer satisfaction
Experienced artisans with a passion for creating exceptional furniture
Wide range of customization options to suit your individual needs
Attention to detail in design and construction
Competitive pricing without compromising on quality
Fast and reliable shipping to ensure prompt delivery
Excellent customer support to assist you at every step
Transform Your Space Today
Upgrade your bar or counter area with the Wellington Counter / Bar Chairs from Teal Plank Workshop. Experience the perfect blend of style, comfort, and craftsmanship that will leave a lasting impression on your guests. Browse our selection now and choose the chairs that will transform your space into a captivating and inviting environment.
Contact Teal Plank Workshop
To learn more about our Wellington Counter / Bar Chairs or to discuss custom orders, please get in touch with our friendly team. We are here to assist you and provide expert guidance in creating the perfect seating solution for your space. Contact us today and let Teal Plank Workshop exceed your expectations!