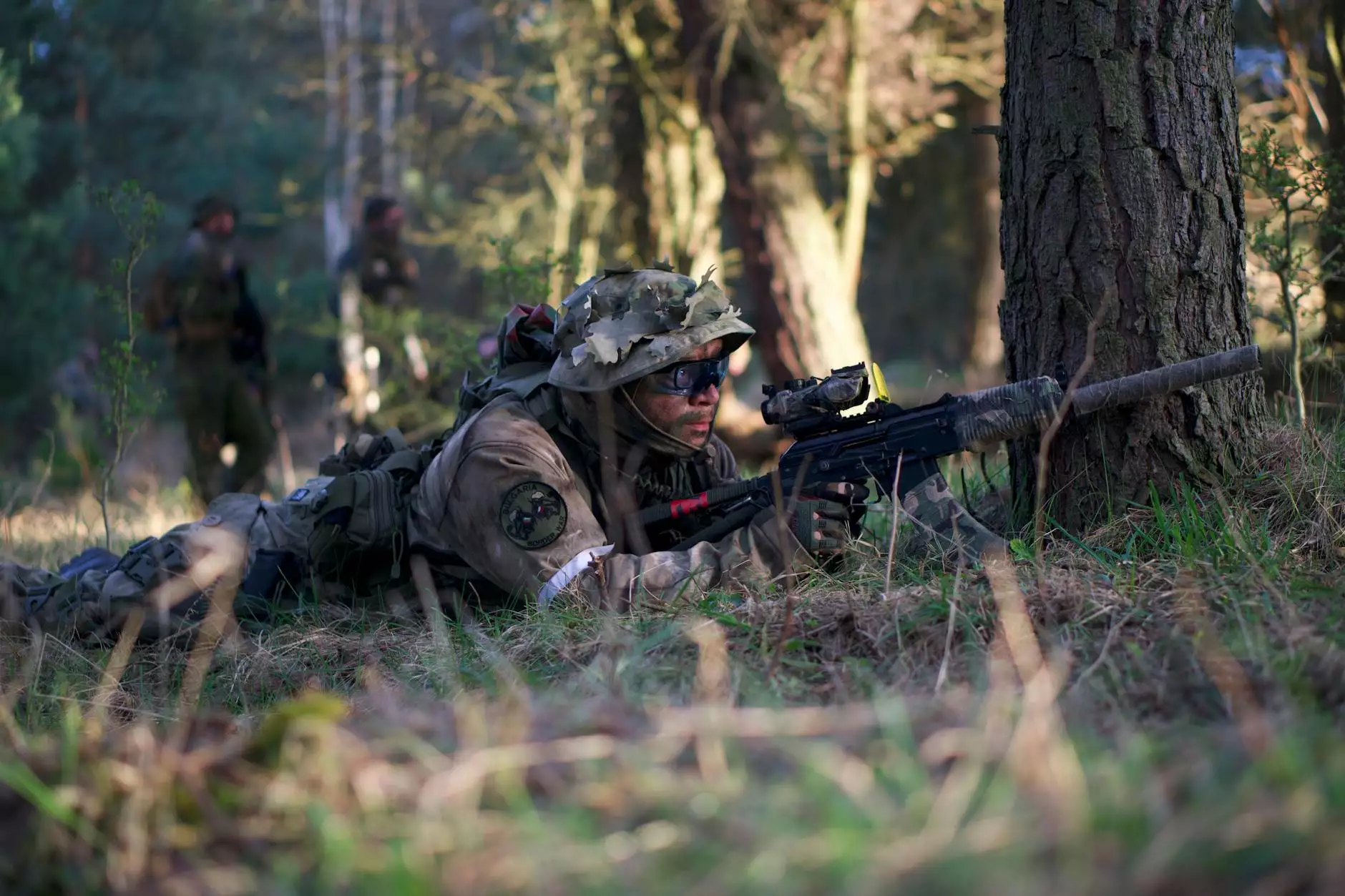 Elevate Your Bedroom with the Finest Craftsmanship
At Teal Plank Workshop, we take pride in bringing you the very best in visual arts and design. Our Barrs Mill Mission Bed exemplifies our commitment to exceptional craftsmanship and attention to detail. This queen-sized masterpiece combines timeless elegance, durability, and comfort to create a stunning addition to any bedroom.
A Testament to Quality
The Barrs Mill Mission Bed is meticulously handmade by our skilled artisans using only the finest materials. Each plank is carefully selected and handcrafted to ensure the utmost perfection. With the utmost attention to detail, our craftsmen painstakingly construct every joint, resulting in a bed that is not only aesthetically pleasing but also built to last for generations.
Unparalleled Design
Featuring a timeless mission design, the Barrs Mill Mission Bed embraces clean lines and simple yet sophisticated aesthetics. The headboard and footboard showcase exquisite woodwork, highlighting the natural beauty of the wood grain. Choose from a variety of hand-applied finishes to match your personal style and effortlessly complement your existing bedroom decor.
Superior Comfort and Durability
The Barrs Mill Mission Bed is not just visually stunning; it also prioritizes your comfort. The sturdy construction ensures a solid foundation, allowing for a peaceful and restful night's sleep. The queen-sized dimensions provide ample space for you to enjoy a comfortable night's rest or indulge in some relaxation with a book or by watching your favorite show.
Designed to withstand the test of time, the Barrs Mill Mission Bed is crafted with durability in mind. The high-quality materials and exceptional craftsmanship ensure that this bed will remain a focal point in your bedroom for years to come.
Customization Options
At Teal Plank Workshop, we understand that every individual has unique preferences. That's why we offer customization options for the Barrs Mill Mission Bed. From choosing the type of wood to the finish and even the dimensions, we can tailor this piece to match your specific requirements. Our team is dedicated to bringing your vision to life, ensuring your complete satisfaction.
Order Your Barrs Mill Mission Bed Today
If you're ready to elevate your bedroom to new heights of elegance and comfort, order your Barrs Mill Mission Bed from Teal Plank Workshop today. Experience the epitome of craftsmanship and design with this stunning piece that effortlessly combines form and function. Don't settle for anything less than perfection; choose the Barrs Mill Mission Bed to transform your bedroom into a sanctuary.
Contact Information: