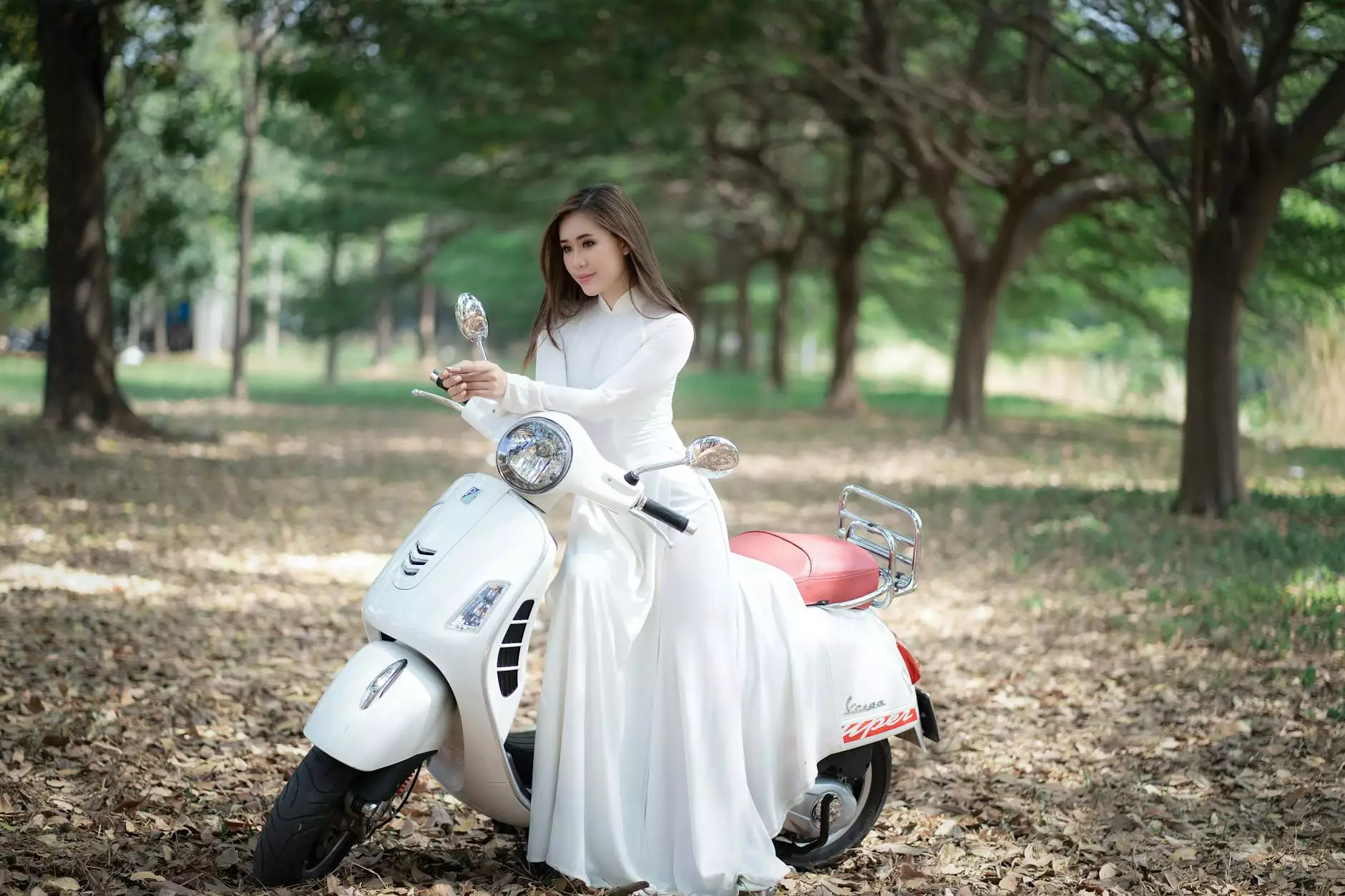 About Anna Grace Collection
Welcome to Teal Plank Workshop, your destination for exceptional visual arts and design. In our quest to bring you the finest creations, we proudly present the Anna Grace Collection. This distinctive collection encapsulates the essence of beauty and creativity in a myriad of art forms.
Discover the Beauty
Delve into a world of artistic brilliance as you explore the Anna Grace Collection. Immerse yourself in awe-inspiring paintings, sculptures, and other captivating art pieces meticulously crafted by renowned artists. Each creation in this collection showcases unparalleled talent and attention to detail.
Exquisite Art Pieces
Feast your eyes on a diverse range of art pieces that exemplify the beauty of visual arts. From abstract paintings that evoke emotions to elegant sculptures that captivate hearts, the Anna Grace Collection offers a plethora of choices to suit different artistic tastes and preferences.
An Array of Mediums
The Anna Grace Collection spans various creative mediums, bringing together an array of artistic expressions. Discover stunning oil paintings, intricate watercolor artworks, captivating mixed media masterpieces, and more. Each medium offers a unique canvas for artists to showcase their extraordinary talent.
Unleash Your Inner Art Connoisseur
At Teal Plank Workshop, we believe that art has the power to inspire and transform. With the Anna Grace Collection, we aim to ignite the spark of creativity within you. Whether you are an experienced collector or an art enthusiast exploring the world of visual arts for the first time, this collection is designed to captivate your imagination.
Uncompromising Quality
We understand that true artistry lies in the finest details. That's why every art piece in the Anna Grace Collection undergoes a meticulous selection process to ensure the highest standards of quality. We collaborate with exceptional artists, handpick stunning creations, and present them to you with utmost pride and confidence.
Immerse Yourself in Artistic Splendor
Let the Anna Grace Collection transport you to a world of artistic splendor. As you explore the captivating artworks displayed in this collection, you will find yourself immersed in a tapestry of colors, emotions, and stories. Each art piece has a tale to tell, waiting to be discovered and cherished.
Visit Teal Plank Workshop Today
Experience the magic of art and explore the Anna Grace Collection at Teal Plank Workshop. Our gallery awaits your arrival, ready to enchant you with its captivating ambiance and extraordinary collection of visually stunning creations. Rediscover the joy of aesthetics and indulge your senses in the world of art.
Conclusion
The Anna Grace Collection at Teal Plank Workshop is a testament to the power of artistic expression. With its wide range of exquisite art pieces and unparalleled attention to detail, this collection invites individuals from all walks of life to appreciate the beauty of visual arts. Immerse yourself in the world of Anna Grace Collection and let your imagination soar.