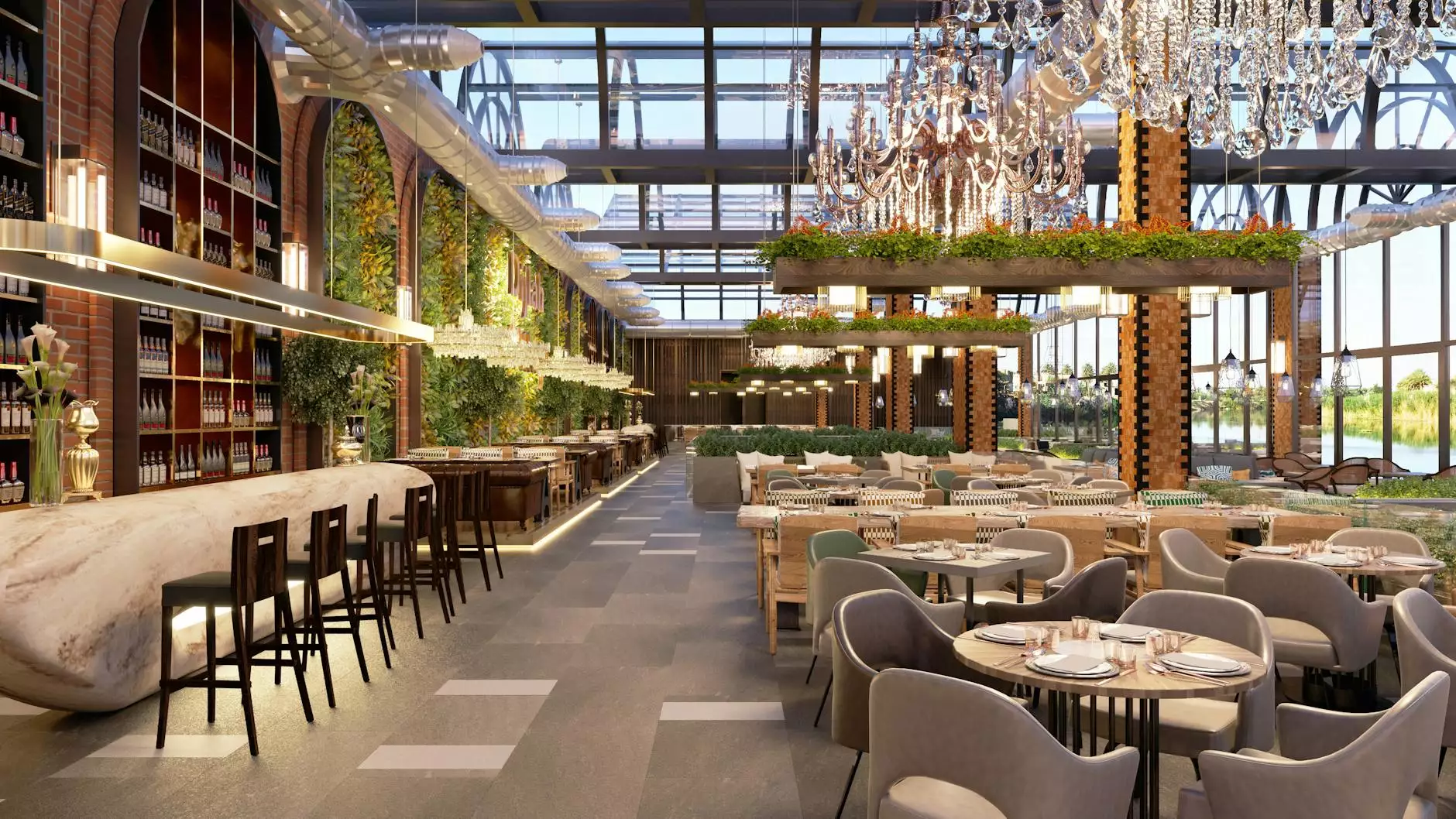 Welcome to Teal Plank Workshop, your premier destination for exquisite Amish made tables that blend traditional craftsmanship with coastal fine furniture design. As a leading provider of outdoor tables, we take pride in offering a vast collection that will transform your outdoor space into a captivating oasis.
Experience Exceptional Craftsmanship
At Teal Plank Workshop, we believe in the power of expert craftsmanship. Each of our Amish made tables is thoughtfully crafted with attention to detail, ensuring every piece is a work of art. Our skilled artisans meticulously select high-quality materials and employ traditional techniques passed down through generations to create tables that stand the test of time.
When you choose our Amish made tables, you can expect not only exquisite design but also exceptional durability. Our commitment to quality means that your table will withstand the elements, providing you with years of enjoyment and adding an elegant touch to your outdoor space.
Discover Our Coastal Fine Furniture Collection
Our vast collection of outdoor tables encompasses a wide range of styles, with a special focus on coastal fine furniture. Whether you're looking for a sleek and modern dining table to entertain guests or a charming bistro table for intimate gatherings, our selection has something to suit every taste and preference.
Our coastal-inspired tables feature exquisite details such as beautifully carved elements, louvered accents, and weathered finishes that evoke the relaxed and enchanting atmosphere of coastal living. Each table is designed to complement the natural surroundings and enhance the overall aesthetic of your outdoor space.
Customize Your Perfect Table
At Teal Plank Workshop, we understand that every customer has unique preferences and requirements when it comes to their outdoor furniture. That's why we offer customization options that allow you to create your perfect table.
Choose from a variety of sizes, finishes, and materials to create a table that perfectly matches your vision. Our dedicated team is here to assist you throughout the customization process, providing expert guidance to help you make informed choices that align with your personal style and needs.
Elevate Your Outdoor Space
Investing in our Amish made tables is more than just purchasing outdoor furniture; it's an opportunity to elevate your outdoor space and create a haven for relaxation and enjoyment. Imagine gathering around a beautifully crafted table with loved ones, savoring delicious meals and creating memories that will last a lifetime.
With Teal Plank Workshop, you can effortlessly transform your backyard, patio, or deck into an inviting oasis. Our tables serve as the centerpiece that anchors your outdoor area, providing both functionality and aesthetics that blend seamlessly with your surroundings.
Unparalleled Customer Satisfaction
At Teal Plank Workshop, we prioritize customer satisfaction above all else. We strive to provide an exceptional experience from the moment you browse our collection to the delivery of your handcrafted table. Our knowledgeable team is available to answer any questions you may have, offer personalized recommendations, and ensure a smooth and hassle-free purchasing process.
When you choose Teal Plank Workshop, you can rest assured that you're investing in the highest quality Amish made tables available. We are confident that once you discover the beauty and craftsmanship of our collection, you will become a valued member of our satisfied customer community.
Explore Our Outdoor Tables Today
Ready to enhance your outdoor space with the elegance of Amish made tables? Explore our collection of coastal fine furniture at Teal Plank Workshop. Browse our website and discover the exquisite craftsmanship, timeless design, and unlimited possibilities that await you.
Invest in a table that not only adds functionality to your outdoor area but also serves as a statement piece that reflects your unique style and taste. Contact us today or visit our showroom to start your journey towards transforming your outdoor space into a captivating coastal retreat.
"The attention to detail and craftsmanship of Teal Plank Workshop's Amish made tables is truly exceptional. Our outdoor dining table has become the focal point of our backyard. Highly recommended!" - Lucy H., satisfied customer
Join our satisfied customers and experience the magic of Teal Plank Workshop's Amish made tables. Elevate your outdoor space today!