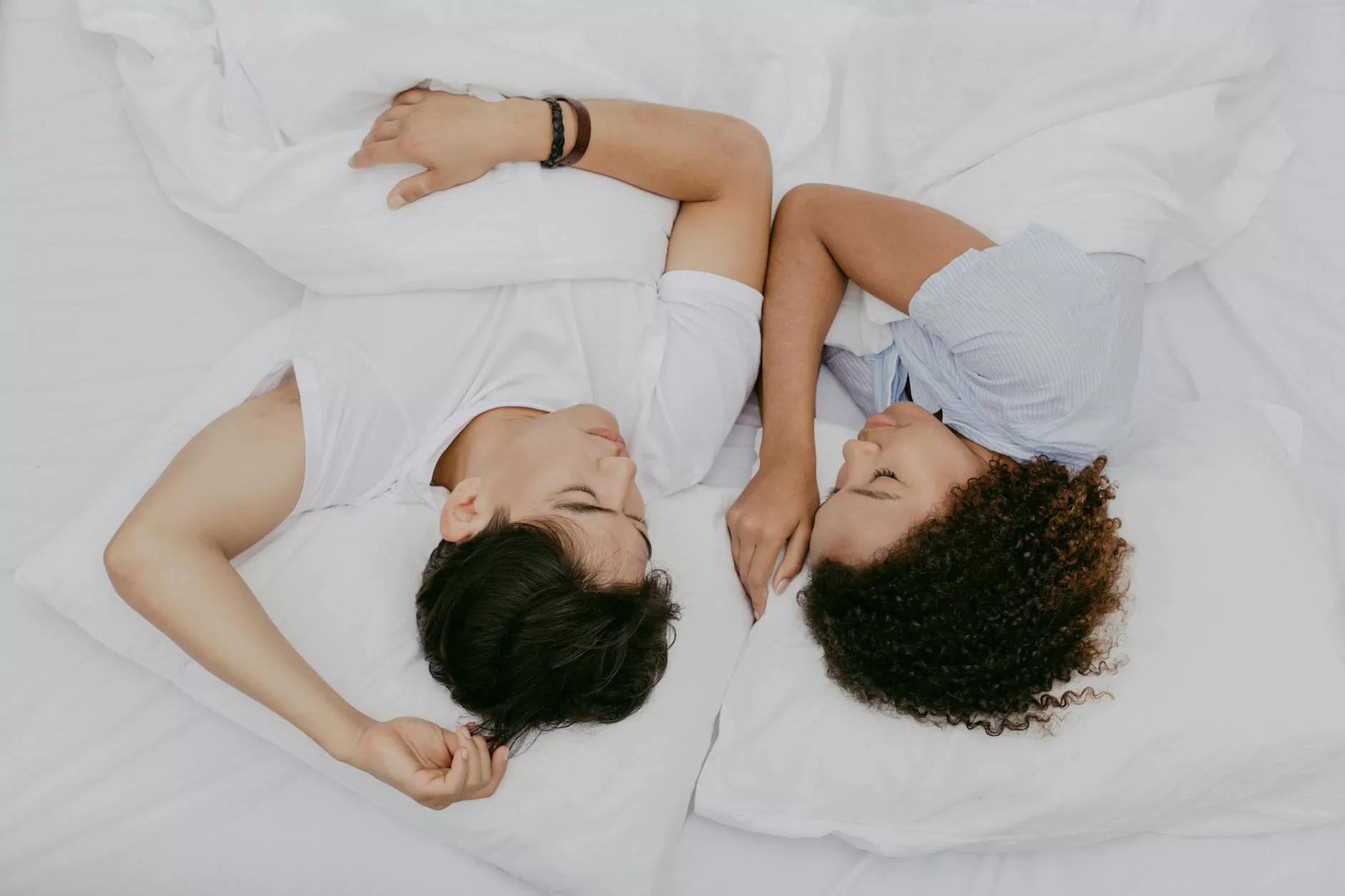 The Ultimate in Comfort and Luxury
Indulge in the unparalleled comfort and luxury of the Elite Mattress from Teal Plank Workshop. Designed with utmost care and precision, this mattress is crafted to provide a sleep experience that goes beyond your expectations. Say goodbye to restless nights and hello to rejuvenating sleep with our Elite Mattress.
Unmatched Support for a Restful Sleep
Experience the feeling of weightlessness as the Elite Mattress cradles your body with its superior support system. Our mattress is engineered to distribute your body's weight evenly, alleviating pressure points and promoting proper spinal alignment. Wake up feeling refreshed and ready to conquer the day.
Quality Materials for Long-lasting Durability
At Teal Plank Workshop, we believe in using only the highest quality materials. The Elite Mattress is no exception. Each mattress is carefully handcrafted using premium materials that are both durable and luxurious. From the plush comfort layers to the sturdy support core, every component of our mattress is designed to stand the test of time.
Exceptional Sleep Technology
Our Elite Mattress incorporates cutting-edge sleep technology to enhance your sleep experience. With advanced cooling features, you can say goodbye to night sweats and hello to a cool and comfortable night's sleep. Additionally, the mattress is engineered to minimize motion transfer, ensuring that you and your partner can enjoy uninterrupted rest.
Customizable Comfort Levels
We understand that everyone has unique sleep preferences. That's why we offer customizable comfort levels for our Elite Mattress. Whether you prefer a firm mattress or one with a plush feel, we have options to suit your needs. Our team of sleep experts will guide you in selecting the perfect comfort level to ensure you enjoy the best possible sleep.
Handcrafted with Care
Each Elite Mattress is meticulously handcrafted in our workshop, where skilled artisans pour their expertise and passion into every stitch. We take pride in delivering a mattress that exceeds your expectations in both comfort and style. When you choose Teal Plank Workshop, you are choosing a mattress that is as unique as you are.
Transform Your Bedroom into a Haven
With its elegant design and luxurious feel, the Elite Mattress is more than just a place to sleep. It's a statement of style and taste. Transform your bedroom into a haven of comfort and sophistication with this exquisite mattress. Each night, you'll be greeted by a sleep sanctuary that inspires tranquility and relaxation.
Experience the Elite Mattress Difference
Don't settle for an ordinary mattress when you can experience the difference of the Elite Mattress from Teal Plank Workshop. Elevate your sleep to new heights of comfort and luxury. Invest in yourself and discover the joys of a restful night's sleep. Join the countless satisfied customers who have made our Elite Mattress their ultimate sleep companion.
Order Your Elite Mattress Today
Ready to experience the unmatched comfort of the Elite Mattress? Place your order today and take the first step towards transforming your sleep experience. Rest easy with our hassle-free delivery and start enjoying the exceptional quality and comfort that only the Elite Mattress can provide.