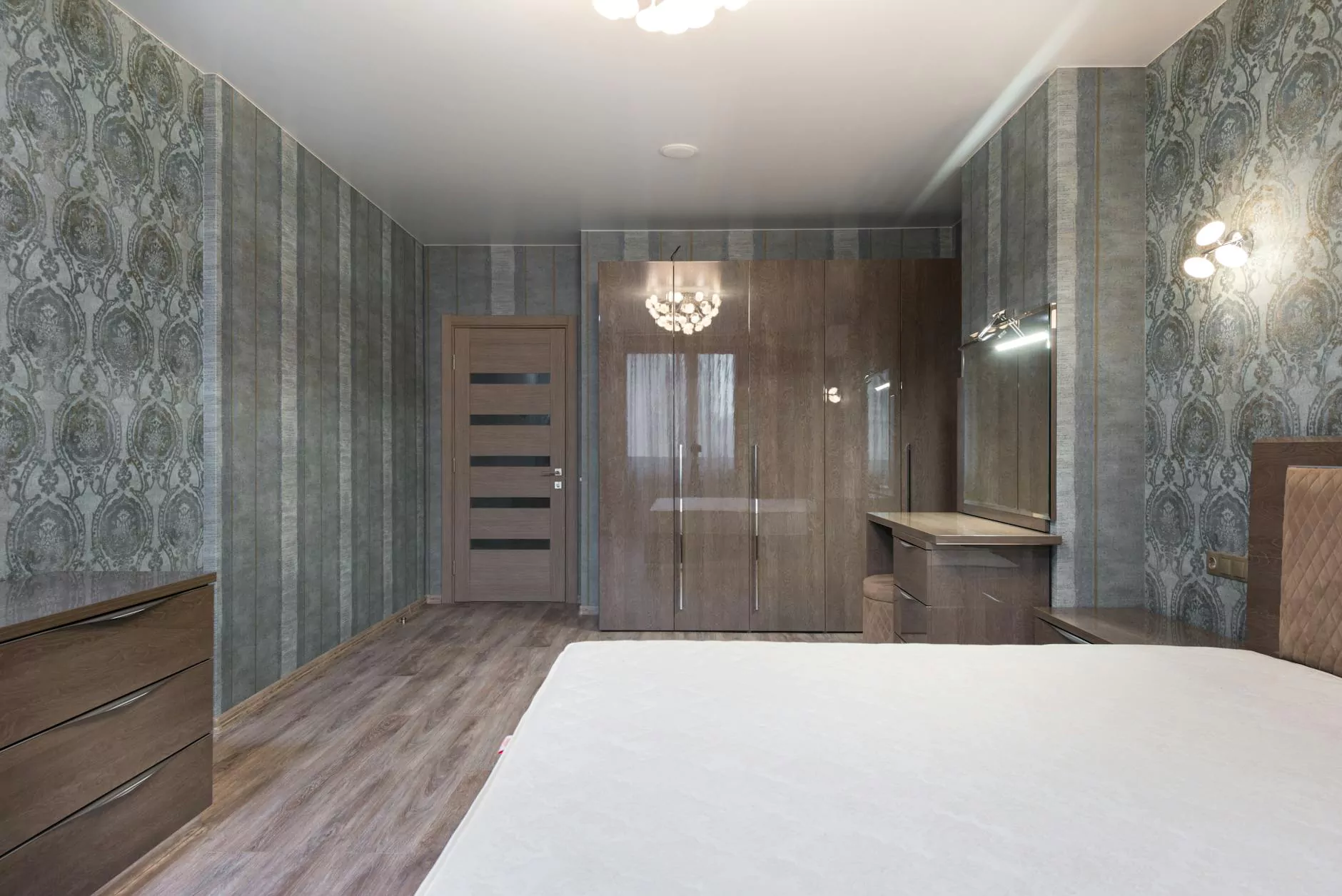 Introduction
Welcome to Teal Plank Workshop, the premier destination for high-end, visually stunning furniture. Our Crescent Tall Dresser is a masterpiece of design and craftsmanship, meticulously created to bring elegance and functionality to your space. With its exquisite details and superior quality, this dresser is a must-have for anyone looking to elevate their home decor.
About Teal Plank Workshop
Teal Plank Workshop is a pioneering name in the Arts & Entertainment industry, specifically specializing in Visual Arts and Design. With a focus on creating unique and striking furniture pieces, we pride ourselves on our meticulous attention to detail and commitment to excellence. Every item we create is a reflection of our passion for innovation and our dedication to the craft.
Features and Specifications
The Crescent Tall Dresser boasts an array of features and specifications that set it apart from other furniture options:
Dimensions: Height - 60 inches, Width - 40 inches, Depth - 20 inches
Material: Finest quality hardwood
Finish: Smooth, durable lacquer finish
Color: Neutral, versatile tone to complement any interior decor
Design: Elegant curves and sleek lines add a touch of sophistication
Storage Capacity: Six spacious drawers for ample storage
Hardware: Premium metal handles for a luxurious touch
Design and Craftsmanship
At Teal Plank Workshop, we believe that furniture should not only be aesthetically pleasing but also durable and functional. The design of our Crescent Tall Dresser embodies this philosophy. Our team of skilled artisans meticulously handcrafts each dresser, paying attention to every detail to ensure the highest level of perfection.
The use of finest quality hardwood ensures the longevity of the dresser, while the smooth lacquer finish adds a touch of sophistication. The neutral color palette of the dresser allows it to seamlessly blend with any interior decor, making it a versatile addition to your living space.
Practicality and Versatility
The Crescent Tall Dresser is not only visually stunning but also practical and versatile. The six spacious drawers provide ample storage for all your essentials, allowing you to keep your space organized and clutter-free. Whether you use it in your bedroom, living room, or even a hallway, this dresser will effortlessly enhance the functionality of any space.
Enhance Your Home Decor
Add a touch of elegance and luxury to your home with the Crescent Tall Dresser from Teal Plank Workshop. Designed to captivate, this dresser serves as a statement piece, elevating your interior design to new heights. Its exquisite craftsmanship and attention to detail make it the perfect addition to any discerning homeowner's collection.
Conclusion
Experience the fusion of art and functionality with our Crescent Tall Dresser. Made with love and passion, this masterpiece is a testament to the unparalleled skill of our artisans. Crafted to perfection, it promises to be a valuable addition to your home decor that will be cherished for generations to come.