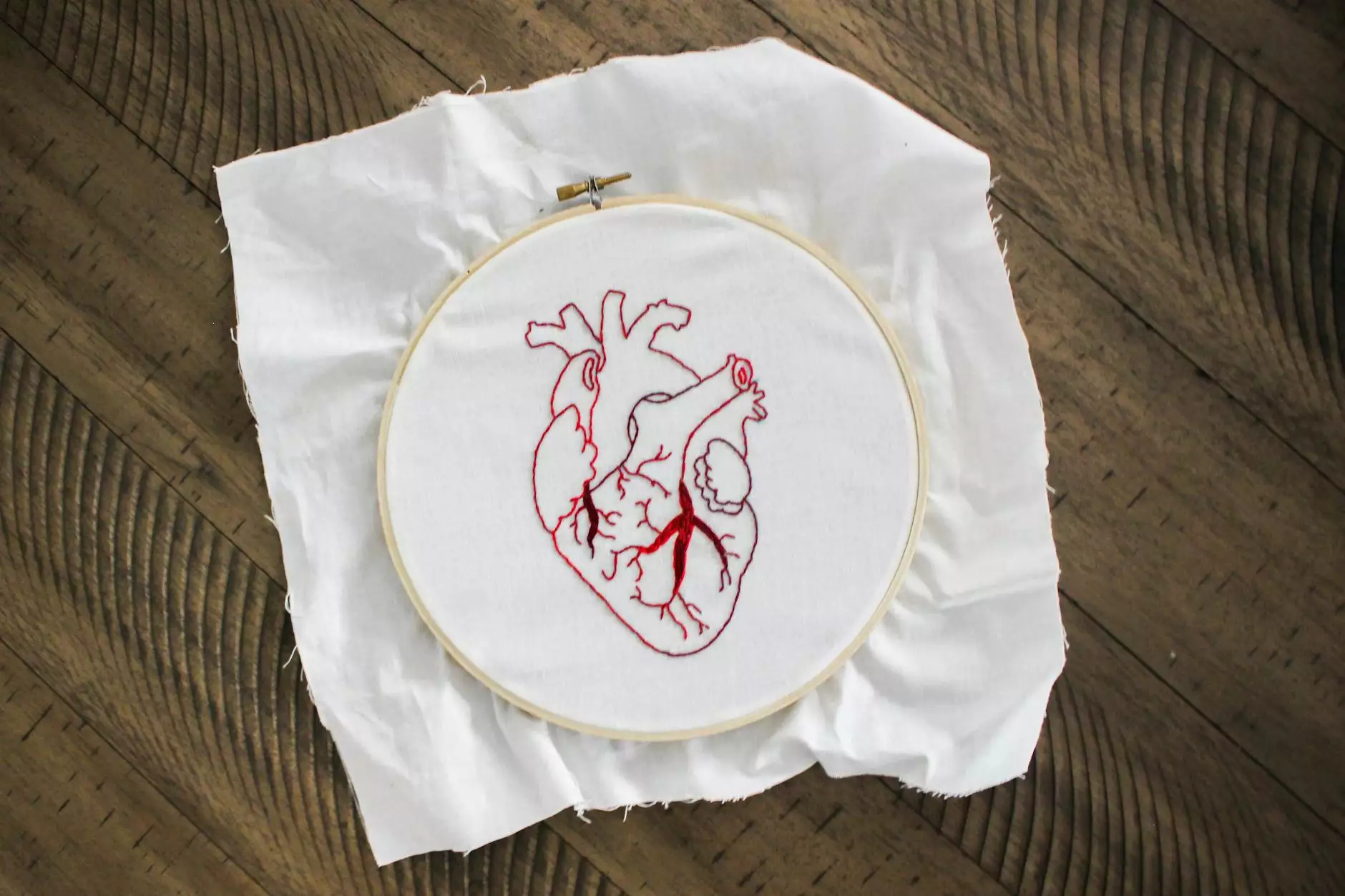 Premium Quality Recliners for Your Living Room
Welcome to Teal Plank Workshop, your ultimate destination for luxurious and meticulously crafted Amish made recliners. We are dedicated to providing our customers with the finest selection of recliners that not only embody unrivaled comfort but also stunning design. Our collection of recliners is designed to elevate your living room space with elegance and sophistication.
Authentic Amish Craftsmanship
At Teal Plank Workshop, we take immense pride in the authenticity of our Amish made recliners. Each piece is meticulously handcrafted by skilled artisans with years of experience in traditional Amish furniture making. The attention to detail and the use of premium quality materials ensure that every recliner exceeds your expectations.
Unparalleled Comfort
Experience the epitome of relaxation with our Amish made recliners. Our furniture is designed with ergonomics in mind, providing optimum lumbar support and cushioning. Whether you prefer a manual or electric recliner, our range offers various options to suit your individual preferences. Sit back, recline, and let the stress melt away.
Wide Selection of Designs
At Teal Plank Workshop, we understand that personal tastes and decor preferences can vary greatly. That's why our collection of Amish made recliners features a wide range of designs to complement any living room style. From traditional to contemporary, you'll find the perfect recliner that seamlessly integrates into your existing decor.
Luxurious Leather Recliners
Indulge in pure luxury with our assortment of leather recliners. Crafted from the finest quality leather, these recliners exude elegance and sophistication. Whether you desire a classic brown leather recliner or a trendy black leather recliner, our collection offers an array of options to match your desired aesthetic.
Stylish Fabric Recliners
If you prefer the warmth and versatility of fabric, our fabric recliners are the perfect choice. From plush upholstery to chic patterns, our fabric recliners combine style and comfort effortlessly. Select from a variety of colors and patterns to find a recliner that perfectly complements your living room decor.
Customization Options
Make your recliner truly unique by taking advantage of our customization options. Choose from a selection of finishes, fabrics, and leather types to create a recliner that reflects your personal style. Our knowledgeable team is here to assist you in finding the ideal customization options to bring your vision to life.
Expert Customer Service
At Teal Plank Workshop, our commitment to exceptional customer service goes hand in hand with our exceptional products. We understand that purchasing furniture is an investment, and our dedicated team is ready to assist you throughout the entire buying process. Whether you have questions about our recliners or need guidance in selecting the perfect one, we are here to ensure your complete satisfaction.
Visit Our Showroom or Shop Online
Explore our exquisite collection of Amish made recliners online or visit our showroom to experience the comfort and craftsmanship firsthand. Our showroom showcases a wide selection of recliners, allowing you to test them out and find the perfect fit for your needs. If you prefer the convenience of shopping from home, our website offers a seamless browsing and purchasing experience.
Transform Your Living Room with Amish Made Recliners
Elevate your living room decor and create a space that exudes luxury and comfort with our Amish made recliners. The superior craftsmanship, unmatched comfort, and extensive customization options make Teal Plank Workshop the ultimate destination for recliners. Browse our collection today and find the perfect recliner to enhance your home.