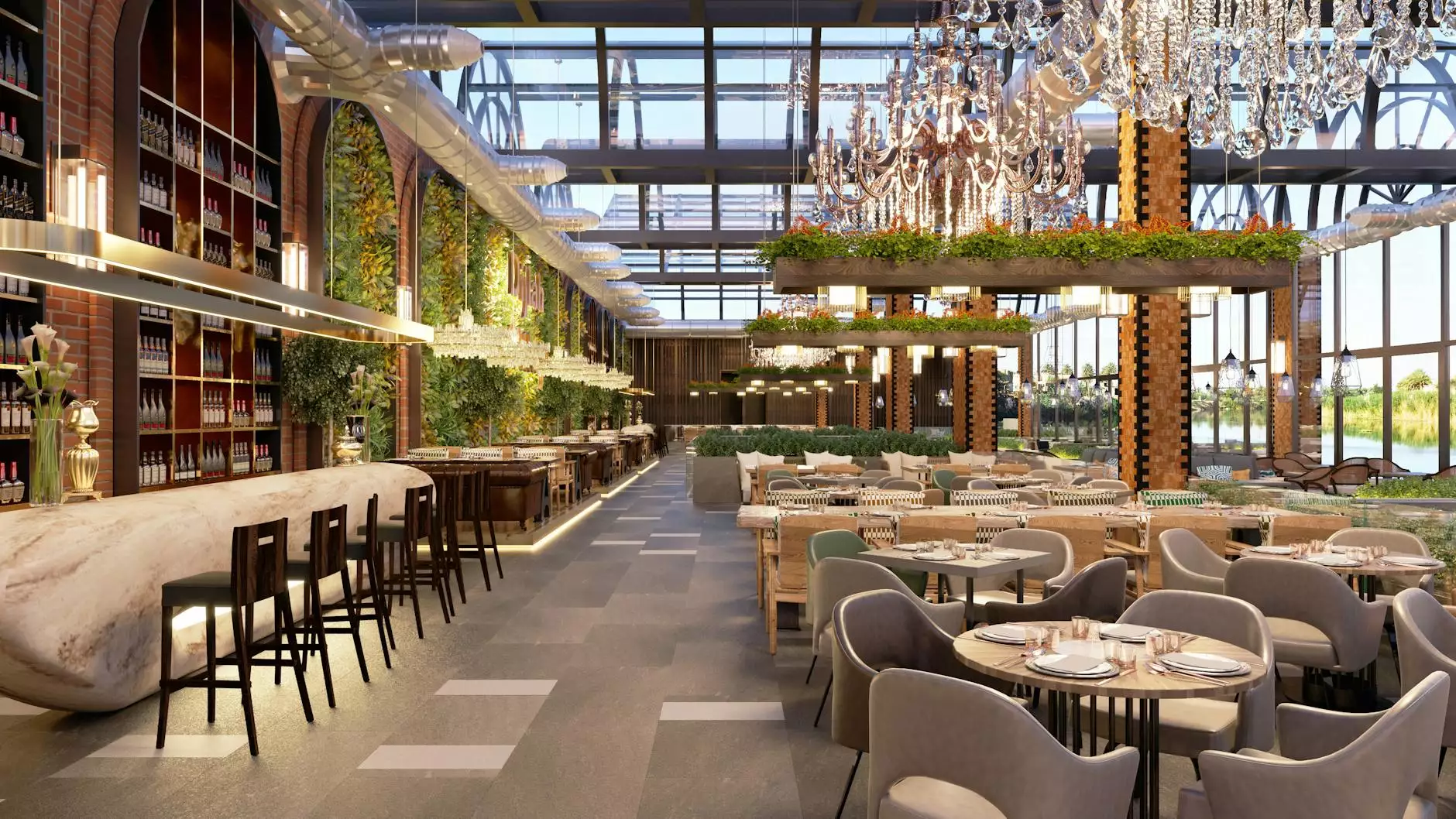 Introduction
Welcome to Teal Plank Workshop, your premier destination for high-quality coastal fine furniture in Seminole, FL. We take pride in offering a wide range of Amish made chairs that are not only visually appealing but also durable and comfortable. Our team of skilled craftsmen ensures that each piece is meticulously designed and crafted to meet the highest standards of quality and craftsmanship.
Discover our Collection
At Teal Plank Workshop, we understand the importance of finding the perfect chairs to complement your outdoor space. That's why we have curated a diverse collection of Amish made chairs that are designed to enhance the beauty and functionality of your outdoor area.
1. Adirondack Chairs
Our Adirondack chairs are a timeless classic, known for their distinctive slanted backrest and wide armrests. Crafted with precision, these chairs provide unmatched comfort while offering a touch of elegance to any outdoor setting. Whether you are relaxing by the pool or enjoying the view from your backyard, our Adirondack chairs are the perfect addition to your outdoor furniture collection.
2. Rocking Chairs
If you prefer a gentle rocking motion, our Amish made rocking chairs are the ideal choice. Constructed using high-quality hardwood, these chairs are built to last. Imagine yourself enjoying a quiet evening on your porch, gently rocking back and forth, as you unwind and embrace the beauty of nature.
3. Lounge Chairs
For ultimate relaxation, our lounge chairs offer the perfect blend of style and comfort. Designed with ergonomics in mind, these chairs allow you to sink into a state of serenity as you soak up the sun or enjoy a good book by the pool. Experience the luxury of coastal living with our meticulously crafted lounge chairs.
4. Folding Chairs
If you require versatility and convenience, our folding chairs are an excellent choice. These chairs are not only easy to store but also provide a comfortable seating option whenever and wherever you need it. Whether you are hosting a backyard barbecue or going on a camping trip, our folding chairs are designed to meet your on-the-go seating needs.
Quality and Durability
At Teal Plank Workshop, we prioritize quality and durability in every piece of furniture we offer. Our Amish made chairs are crafted using traditional woodworking techniques combined with modern innovation, resulting in furniture that is built to withstand the test of time. Each chair is constructed with attention to detail, ensuring that it can withstand the elements and resist wear and tear.
Uniquely Coastal Designs
What sets our chairs apart is their coastal-inspired design. Seminole, FL is surrounded by breathtaking natural beauty, and our furniture is a reflection of the coastal lifestyle. Whether it's the soothing colors, the organic textures, or the graceful curves, our chairs embody the essence of coastal living. Bring a touch of the beach to your backyard with our exquisite coastal fine furniture collection.
Visit Teal Plank Workshop
Ready to explore our wide selection of Amish made chairs? Visit our showroom in Seminole, FL, where our knowledgeable staff will be delighted to assist you. We believe that selecting the right chairs for your outdoor space is an essential part of creating a welcoming and comfortable sanctuary. Let us help you find the perfect chairs that resonate with your style and preferences.
At Teal Plank Workshop, we are dedicated to providing exceptional customer service and offering furniture that exceeds expectations. Experience the difference of our Amish made chairs and discover why our customers trust us to bring beauty and comfort to their outdoor spaces.
Conclusion
Transform your outdoor living area with our Amish made chairs at Teal Plank Workshop in Seminole, FL. With our coastal fine furniture, you can create a stunning outdoor space that reflects your personal style and embraces the beauty of coastal living. Don't settle for ordinary outdoor chairs when you can have the craftsmanship, quality, and elegance of Amish made chairs. Visit us today and begin your journey to a more beautiful and inviting outdoor space.