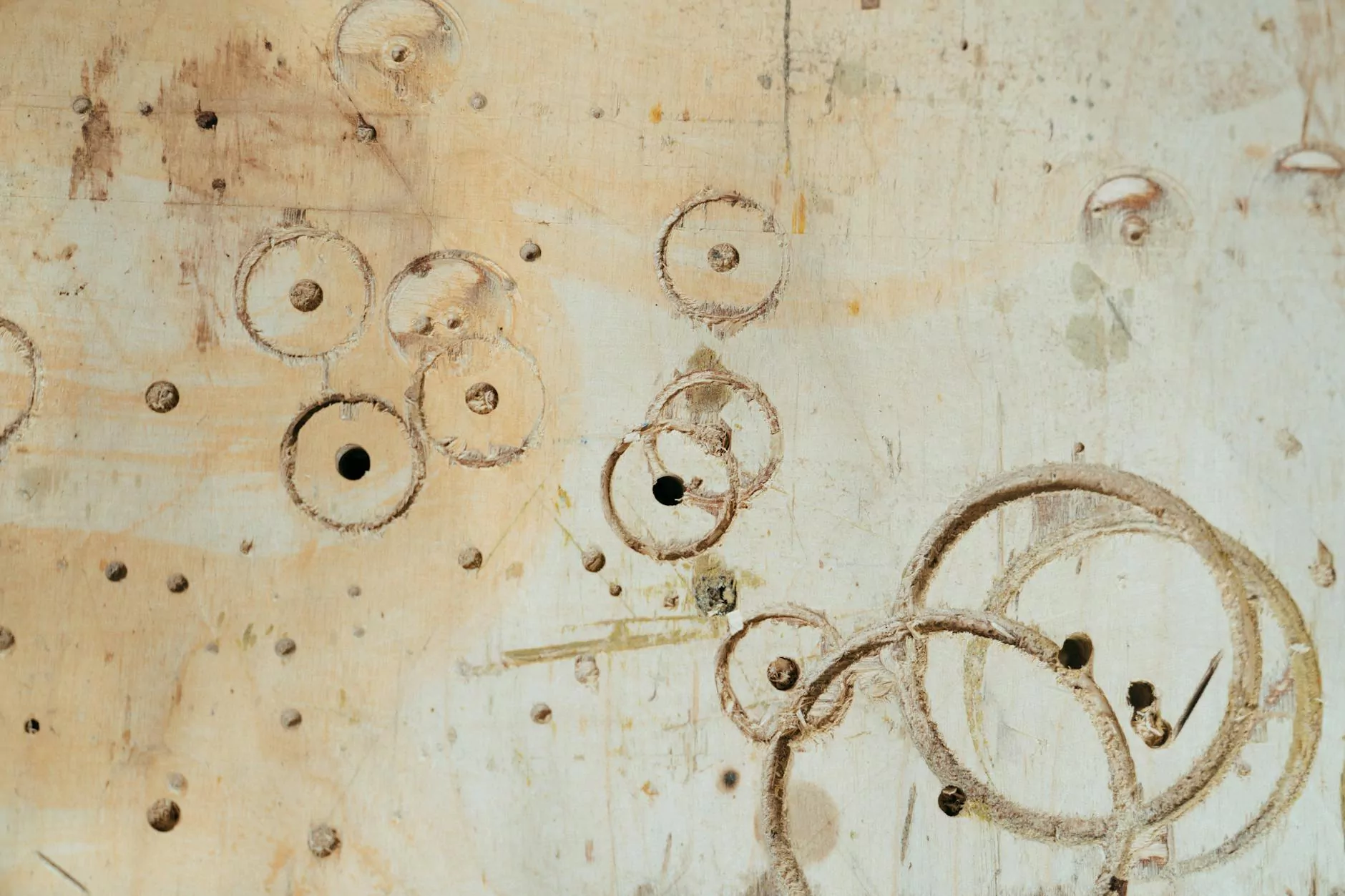 Welcome to Teal Plank Workshop, your ultimate destination for exceptional craftsmanship and exquisite designs in the field of visual arts and design. In this category, we proudly present our finest creation - the Hamilton Fireplace Mantel. Prepare to be captivated by the timeless beauty and exceptional functionality of this handcrafted masterpiece.
Unleash the Elegance
The Hamilton Fireplace Mantel is more than just a piece of furniture; it is a statement of sophistication and style. Crafted with an unwavering attention to detail and artistic finesse, this mantel will transform your living space into a haven of luxury and elegance. Imagine the warm glow of a crackling fire dancing against the backdrop of its stunning design, creating an ambiance that is nothing short of enchanting.
Exquisite Craftsmanship
At Teal Plank Workshop, we take immense pride in our craftsmanship. Each Hamilton Fireplace Mantel is meticulously handcrafted by our skilled artisans, who pour their passion and expertise into every detail. From the selection of the finest hardwood to the precision in carving intricate patterns, our craftsmen leave no stone unturned in creating a truly remarkable piece that exceeds expectations.
Handpicked Materials
Only the highest quality materials find their way into the creation of our Hamilton Fireplace Mantel. We understand the importance of durability and longevity, which is why we handpick premium hardwoods that are renowned for their strength and beauty. Our range of exquisite wood options includes mahogany, cherry, maple, and oak, allowing you to choose a mantel that perfectly complements your unique aesthetic preferences.
Customization at its Finest
Your home is a reflection of your personal style, and we believe that your fireplace mantel should harmonize with your existing decor seamlessly. With Teal Plank Workshop, customization is not just a luxury - it is an essential element. Our expert craftsmen will work closely with you to understand your vision and create a Hamilton Fireplace Mantel that is tailored to your exact specifications. From dimensions to finishes, you have the power to bring your dream mantel to life.
Encompassing Functionality
Beyond its enchanting aesthetics, the Hamilton Fireplace Mantel embodies versatility and practicality. Designed with functionality in mind, this mantel provides ample space for displaying cherished mementos, family portraits, or treasured artworks. The mantel shelf offers the ideal platform for showcasing your unique taste and filling your living space with personal charm.
A Focal Point of Sophistication
The Hamilton Fireplace Mantel commands attention and serves as a stunning centerpiece in any room. Its grand presence not only adds architectural interest but also elevates the overall aesthetic of your space. Whether you have a traditional or contemporary decor, this mantel effortlessly blends with various interior styles, making it a versatile choice that enhances any home.
The Perfect Addition to Your Home
If you are seeking a harmonious balance between artistic beauty and functional design, the Hamilton Fireplace Mantel from Teal Plank Workshop is the perfect addition to your home. Immerse yourself in the undeniable charm and allure of this handcrafted masterpiece, specifically created to bring joy and elegance into your living space.
Visit Teal Plank Workshop today and experience the magic of the Hamilton Fireplace Mantel. Let us redefine the way you perceive visual arts and design.