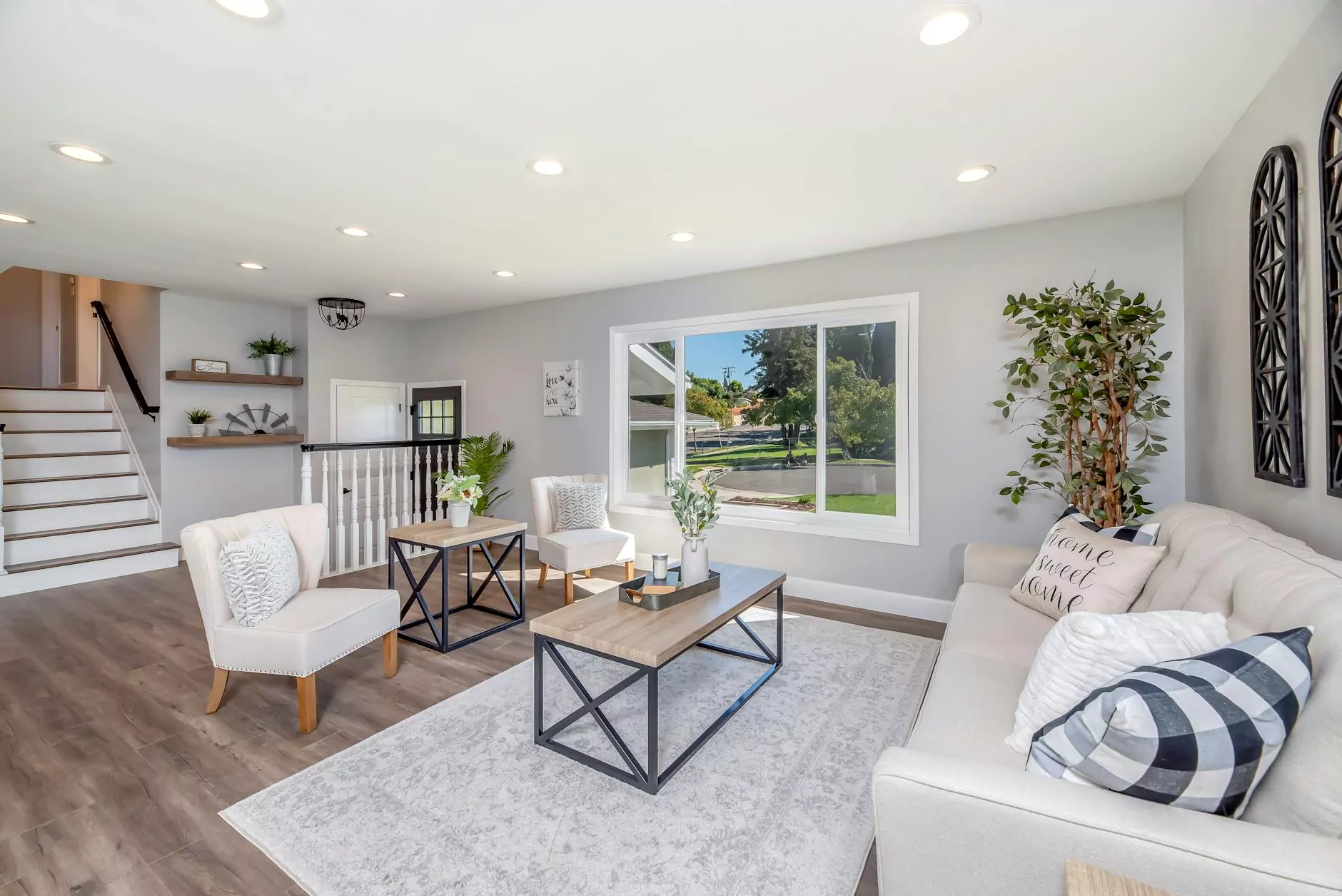 Welcome to Teal Plank Workshop, your ultimate destination for exquisite handcrafted furniture. We take pride in offering a wide range of high-quality pieces that are meticulously designed to elevate your living space. In this category, Arts & Entertainment - Visual Arts and Design, our Burlington Country Coffee Table stands as a true testament of our craftsmanship.
Unparalleled Elegance
Our Burlington Country Coffee Table is a stunning addition to any home. Crafted with precision and attention to detail, this coffee table exudes elegance and sophistication. The timeless design showcases a perfect blend of classic elements and modern aesthetics, making it a versatile piece that complements various interior styles.
Premium Materials
At Teal Plank Workshop, we believe in using only the finest materials for our furniture. The Burlington Country Coffee Table is no exception. Constructed with high-quality solid wood, this table is built to withstand the test of time. Each piece of wood is carefully selected, ensuring its natural beauty and durability.
Expert Craftsmanship
Our team of skilled artisans takes pride in their craft, and it shows in every detail of the Burlington Country Coffee Table. From the seamless joinery to the smooth finish, each element of this table is expertly executed. The result is a piece that not only looks exquisite but also delivers exceptional functionality.
Functional Design
The Burlington Country Coffee Table is designed with functionality in mind. Its large surface area provides ample space for your favorite magazines, books, or decorative items, while the lower shelf offers convenient storage for additional items. The carefully measured height ensures optimal comfort, allowing you to enjoy your coffee or tea without straining.
Versatility and Customization
We understand that every home is unique, which is why we offer customization options for the Burlington Country Coffee Table. Choose from a variety of wood finishes and stains to match your existing décor or create a statement piece that reflects your personal style. Our team is dedicated to bringing your vision to life.
Exceptional Customer Service
At Teal Plank Workshop, our commitment to our customers goes beyond crafting beautiful furniture. We strive to provide exceptional customer service at every step of the journey. From initial inquiries to delivery and beyond, our knowledgeable and friendly team is here to assist you.
Shop with Confidence
When you choose the Burlington Country Coffee Table from Teal Plank Workshop, you can shop with confidence knowing that you are investing in a quality piece of furniture that will enhance your home for years to come. Our attention to detail, premium materials, and dedication to customer satisfaction set us apart from the competition.
Browse Our Collection
Explore our extensive collection of handcrafted furniture and discover pieces that add a touch of elegance to your living space. From coffee tables to dining sets, we have something for every taste and style. Elevate your home with Teal Plank Workshop.
Order the Burlington Country Coffee Table Today
Don't miss out on the opportunity to own the beautiful Burlington Country Coffee Table. Place your order today and experience the joy of owning a handcrafted masterpiece. Transform your living space with the perfect balance of beauty and functionality. Shop with Teal Plank Workshop now!