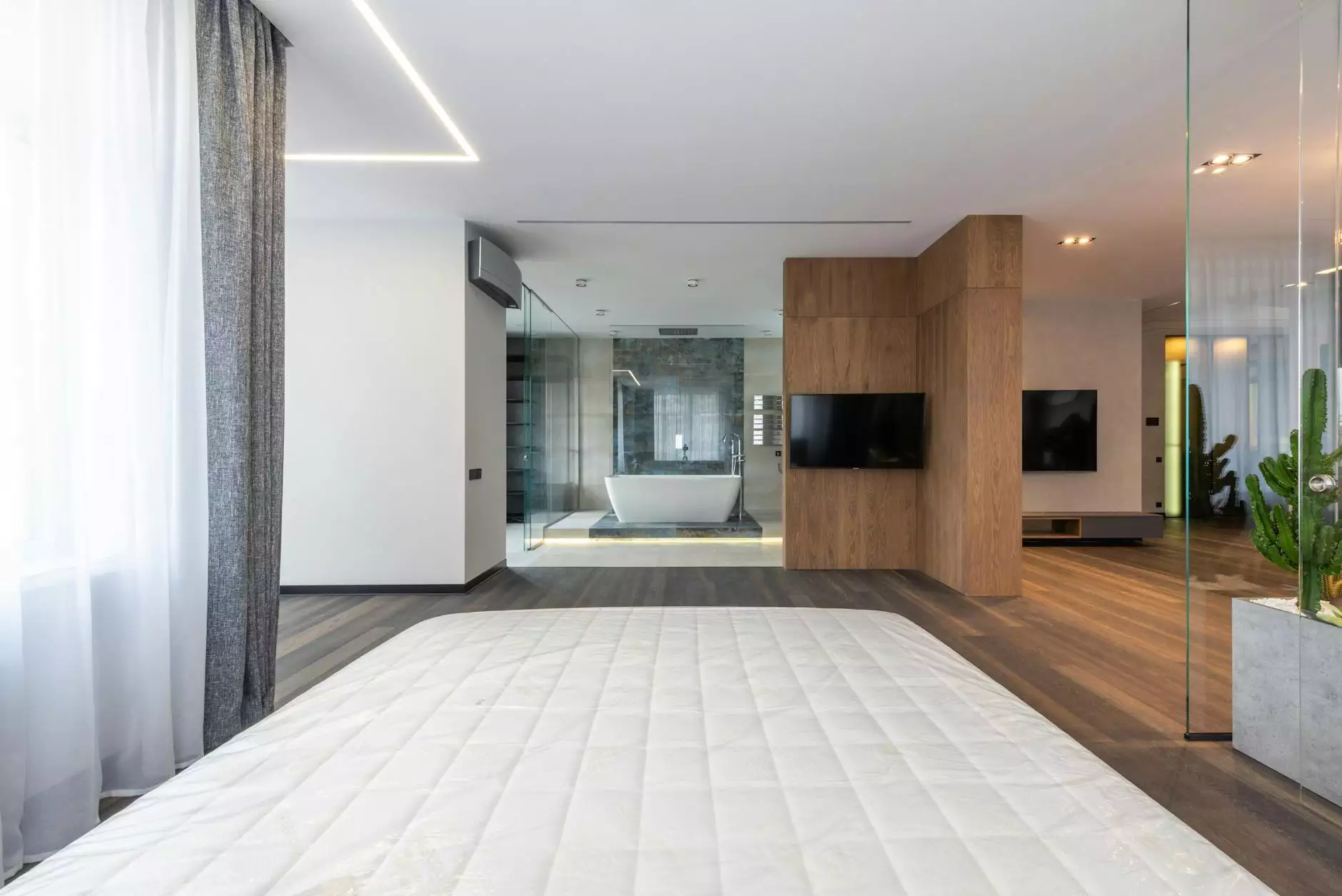 At Teal Plank Workshop, we take pride in crafting exceptional pieces that blend functionality and beauty. Our Michaels Mission Panel Bed exemplifies our commitment to exquisite design and superior craftsmanship. This bed is more than just a piece of furniture; it is a statement of elegance and sophistication.
A Majestic Bed for Your Sleep Sanctuary
Transform your bedroom into a sanctuary with the Michaels Mission Panel Bed. This stunning bed features a king-size panel design that adds a touch of grandeur to any space. Crafted with meticulous attention to detail, this bed is a testament to the artistry of our craftsmen.
The Michaels Mission Panel Bed is constructed from the finest quality solid wood, ensuring durability and longevity. Each plank is carefully handpicked and treated to enhance the natural grain and beauty of the wood. The result is a bed that exudes warmth and character, making it the centerpiece of your bedroom.
Expert Craftsmanship
Our team of skilled artisans pours their passion and expertise into every aspect of creating the Michaels Mission Panel Bed. Each joint is meticulously engineered to provide stability and strength, ensuring that your bed will stand the test of time. Our craftsmen take pride in their work, and this dedication can be seen in every detail of the Michaels Mission Panel Bed.
We believe that true luxury lies in the details, which is why we pay meticulous attention to the finishing touches of the Michaels Mission Panel Bed. From the smooth, hand-sanded surfaces to the flawlessly applied protective finish, every element is designed to enhance both the beauty and longevity of the bed.
Timeless Design
The Michaels Mission Panel Bed is designed with a timeless aesthetic that seamlessly blends with any décor style. Its clean lines and classic silhouette make it a versatile choice for both traditional and contemporary bedrooms. Whether you prefer a minimalist, Scandinavian-inspired space or a more opulent and ornate ambiance, the Michaels Mission Panel Bed will complement your vision.
With its panel design, the Michaels Mission Panel Bed creates a sense of depth and dimension, adding visual interest to your bedroom. The headboard features a captivating pattern that showcases the natural variations in the wood, making each bed truly unique.
Uncompromising Comfort
While the Michaels Mission Panel Bed is undoubtedly stunning, it is also designed with your comfort in mind. The expertly crafted headboard provides ample support, allowing you to lean back and relax while reading or watching TV. The low-profile footboard ensures easy entry and exit from the bed, while the sturdy side rails provide stability throughout the night.
Additionally, the Michaels Mission Panel Bed is compatible with most standard king-size mattresses, offering you the freedom to choose the level of comfort that suits your preferences. Whether you prefer a plush pillow-top mattress or a firmer option, the Michaels Mission Panel Bed will accommodate your needs.
Transform Your Bedroom Today
Now is the perfect time to elevate your bedroom with the Michaels Mission Panel Bed from Teal Plank Workshop. Experience the craftsmanship, beauty, and comfort that this exceptional bed offers. Browse our collection of arts & entertainment - visual arts and design furniture to discover more remarkable pieces that will transform your living spaces.
With Teal Plank Workshop, you can trust that you are investing in furniture that is built to last. Our commitment to quality is unwavering, and we strive to exceed your expectations with every piece we create. Elevate your home with the Michaels Mission Panel Bed and create a space that reflects your personal style and taste.