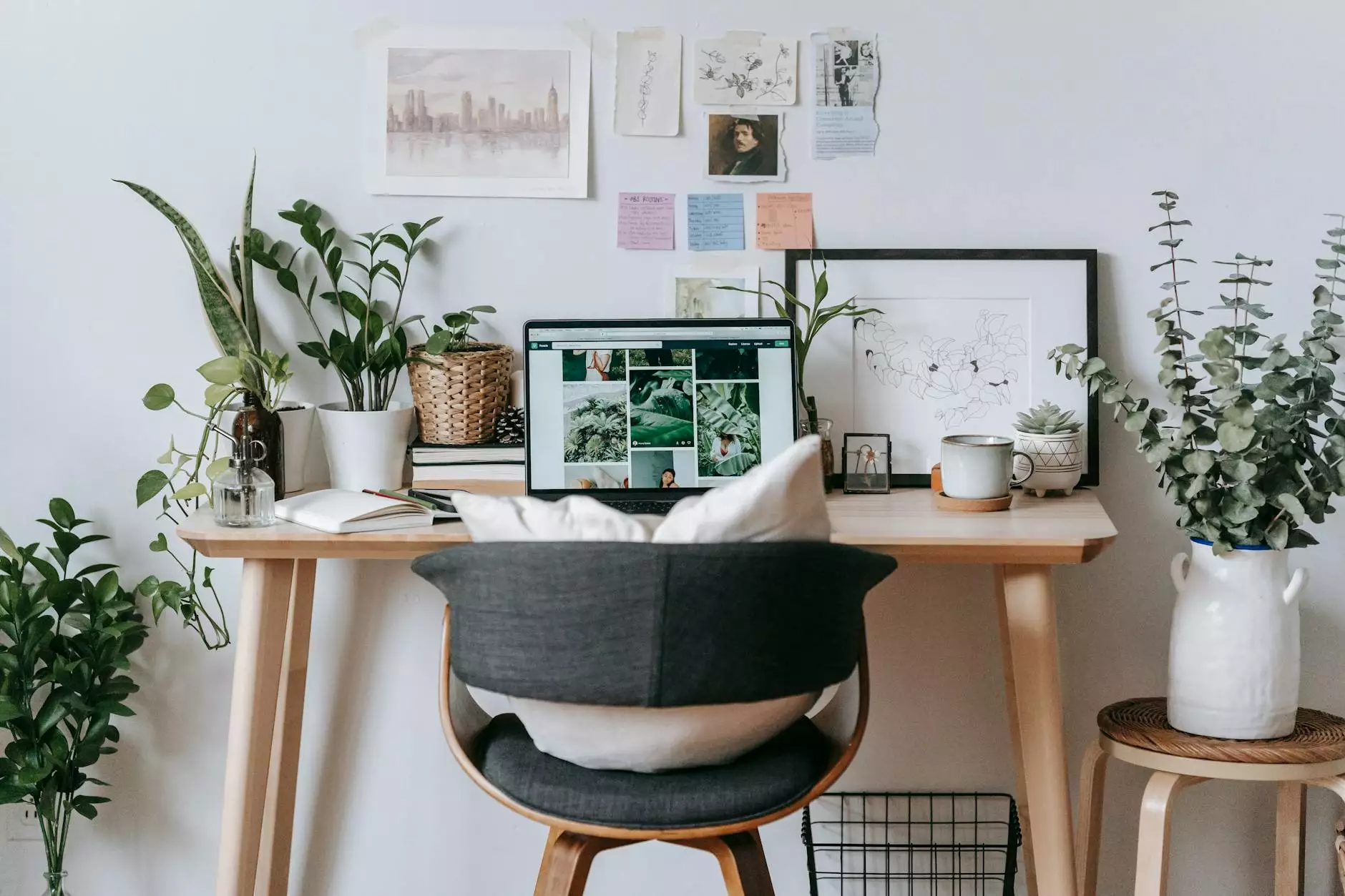 Welcome to Teal Plank Workshop, your premier destination for authentic Amish-made Barkman Furniture. With our passion for quality craftsmanship, we bring you a unique collection of furniture that boasts superior design and durability. Each piece is meticulously handcrafted by skilled artisans, ensuring unparalleled attention to detail and long-lasting beauty.
The Art of Amish Craftsmanship
At Teal Plank Workshop, we take immense pride in preserving the rich tradition of Amish craftsmanship. Our Barkman Furniture exemplifies these time-honored techniques that have been passed down through generations. When you choose our furniture, you are not just acquiring a piece of functional art but also supporting the talented artisans who dedicate themselves to preserving this cultural heritage.
Elevate Your Living Space
Our Barkman Furniture collection offers a wide range of options to enhance your living space, whether it's your home, office, or any other environment. From elegant dining sets and cozy bedroom furniture to exquisite accent pieces, we have carefully curated an assortment that caters to various tastes and preferences.
Uncompromising Quality
When it comes to furniture, quality is of utmost importance. At Teal Plank Workshop, we go above and beyond to ensure that each furniture piece in our Barkman collection meets the highest standards of craftsmanship and durability. Using only the finest solid hardwoods, our artisans employ their exceptional skills to transform raw materials into exquisite furniture that lasts for generations.
Exceptional Design
Our designers collaborate with our skilled artisans to create furniture pieces that harmoniously blend timeless aesthetics with contemporary sensibilities. Every detail, from the intricate carvings to the meticulously chosen finishes, showcases a commitment to exceptional design. With our Barkman Furniture, you can bring a touch of elegance and sophistication to any space.
The Natural Beauty of Solid Hardwoods
We believe in the inherent beauty of natural materials. That's why our Barkman Furniture collection primarily features solid hardwoods sourced sustainably. The unique grain patterns and warm tones of woods like oak, cherry, walnut, and maple add character and charm to each piece. With proper care, our furniture will age gracefully, becoming cherished heirlooms in your family.
Browse Our Extensive Collection
Visit our website to explore our extensive collection of Amish-made Barkman Furniture. From classic designs that exude timeless elegance to modern pieces that embrace contemporary trends, you'll find the perfect furniture to suit your style. Each item is accompanied by detailed descriptions and high-resolution images to help you make an informed choice.
Unparalleled Customer Service
At Teal Plank Workshop, customer satisfaction is our top priority. We believe in forging long-lasting relationships with our customers through exceptional service. Our team is here to assist you every step of the way, from guiding you through the selection process to addressing any questions or concerns you may have. Experience a personalized shopping experience that reflects our commitment to your satisfaction.
Customizable Options
We understand that every living space is unique, and your furniture should reflect your individual style. That's why many of our Barkman Furniture pieces can be customized to meet your specific preferences. Choose from a range of finishes, upholstery options, and sizing alternatives to create furniture that perfectly complements your vision.
Why Choose Teal Plank Workshop?
Unmatched craftsmanship rooted in Amish tradition
Extensive collection with diverse design options
High-quality solid hardwoods for lasting beauty
Exceptional customer service and personalized attention
Customization options to suit individual preferences
Commitment to sustainability and eco-friendly practices
Transform your living space with the timeless beauty and exceptional craftsmanship of our Amish-made Barkman Furniture. Explore our collection online and discover furniture pieces that will enhance your aesthetic and become cherished heirlooms in your home. Trust Teal Plank Workshop for all your furniture needs.
Contact Us
For any inquiries or to schedule a visit to our showroom, please contact our friendly customer service team. We are here to help and look forward to assisting you in finding the perfect Amish-made Barkman Furniture for your space.
Teal Plank Workshop - Creating Timeless Elegance through Superb Craftsmanship.