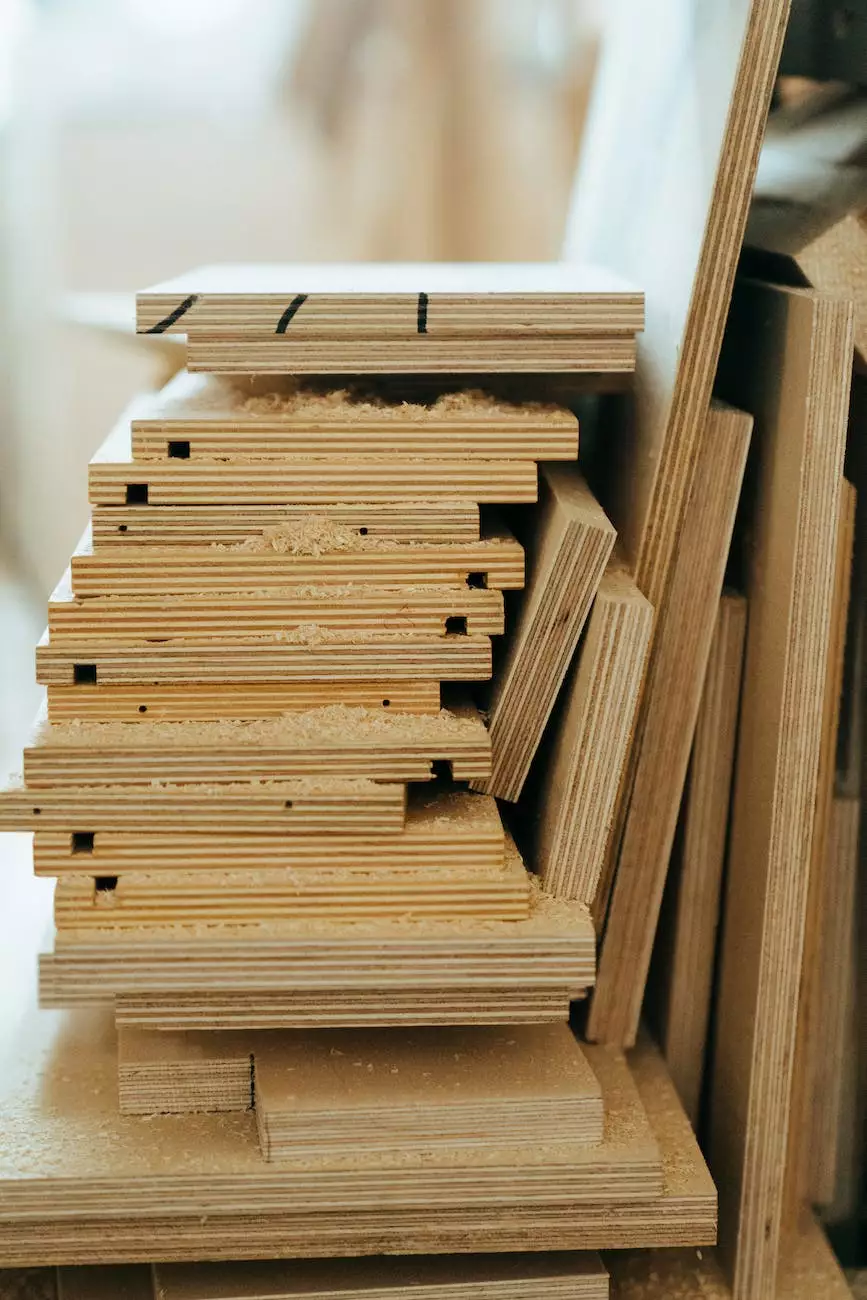 Introduction to the Princeton Dresser
At Teal Plank Workshop, we take pride in presenting the Princeton Dresser, a masterpiece in visual arts and design. Carefully handcrafted by our skilled artisans, this dresser exemplifies elegance, functionality, and superior craftsmanship.
Unveiling the Beauty of Tiger Maple Wood
The Princeton Dresser features the stunning beauty of tiger maple wood, known for its distinct tiger-stripe grain pattern. The unique markings add a touch of sophistication and create a timeless aesthetic appeal. Every dresser created in our workshop undergoes a meticulous process that ensures the natural beauty of the tiger maple wood is preserved.
Exquisite Design and Functionality
The Princeton Dresser is not only a visual delight but also a functional storage solution. Its carefully designed structure includes multiple spacious drawers, providing ample room to store and organize your belongings. The smooth gliding drawers make accessing your items effortless, while the sleek and modern hardware adds a touch of refinement.
Customization Options
At Teal Plank Workshop, we understand that every individual has unique preferences. That's why we offer customization options for the Princeton Dresser. Choose from various finishes and hardware options to create a dresser that perfectly complements your personal style and existing decor.
A Commitment to Quality
Teal Plank Workshop takes pride in using only the finest materials and employing experienced artisans. Each piece, including the Princeton Dresser, undergoes rigorous quality checks to ensure its durability and longevity. We believe in creating furniture that not only enhances your living space but also becomes a cherished heirloom for generations to come.
Why Choose Teal Plank Workshop?
When you choose Teal Plank Workshop, you are not just purchasing a piece of furniture; you are investing in an unparalleled experience. Here are some reasons why you should consider the Princeton Dresser:
1. Unmatched Craftsmanship
Our artisans are masters in their craft, dedicating their skills and passion to create each piece with utmost precision. The Princeton Dresser is a testament to their expertise and attention to detail, ensuring you receive furniture of the highest quality.
2. Superior Materials
Teal Plank Workshop believes in sustainability and sources only responsibly harvested tiger maple wood. We prioritize using eco-friendly finishes and materials that do not compromise on quality or the environment.
3. Customization for Your Unique Needs
We understand that every customer has unique requirements. Whether you prefer a specific finish, hardware, or size, our team is dedicated to turning your vision into a reality. Choose the perfect customizations for your Princeton Dresser.
4. Unparalleled Customer Service
Our commitment to ensuring your satisfaction extends beyond the purchase. We provide excellent customer service, guiding you through the entire process and addressing any inquiries or concerns promptly and professionally.
5. Timeless Investment
The Princeton Dresser, with its impeccable design and superior craftsmanship, is not just a piece of furniture; it's an investment in timeless beauty and functionality. You can trust that your dresser will remain a centerpiece in your home for years to come.
Enhance Your Visual Arts and Design Experience
As avid supporters of the visual arts and design, Teal Plank Workshop encourages you to explore our collection of handcrafted furniture. Each piece embodies the creativity and passion that goes into our work. Discover the Princeton Dresser and add an element of artistic excellence to your living space.
Order Your Princeton Dresser Today
Indulge in the elegance of the Princeton Dresser and experience true craftsmanship from Teal Plank Workshop. Transform your space with a statement piece that combines beauty, functionality, and artistry. Place your order today and elevate your visual arts and design journey.