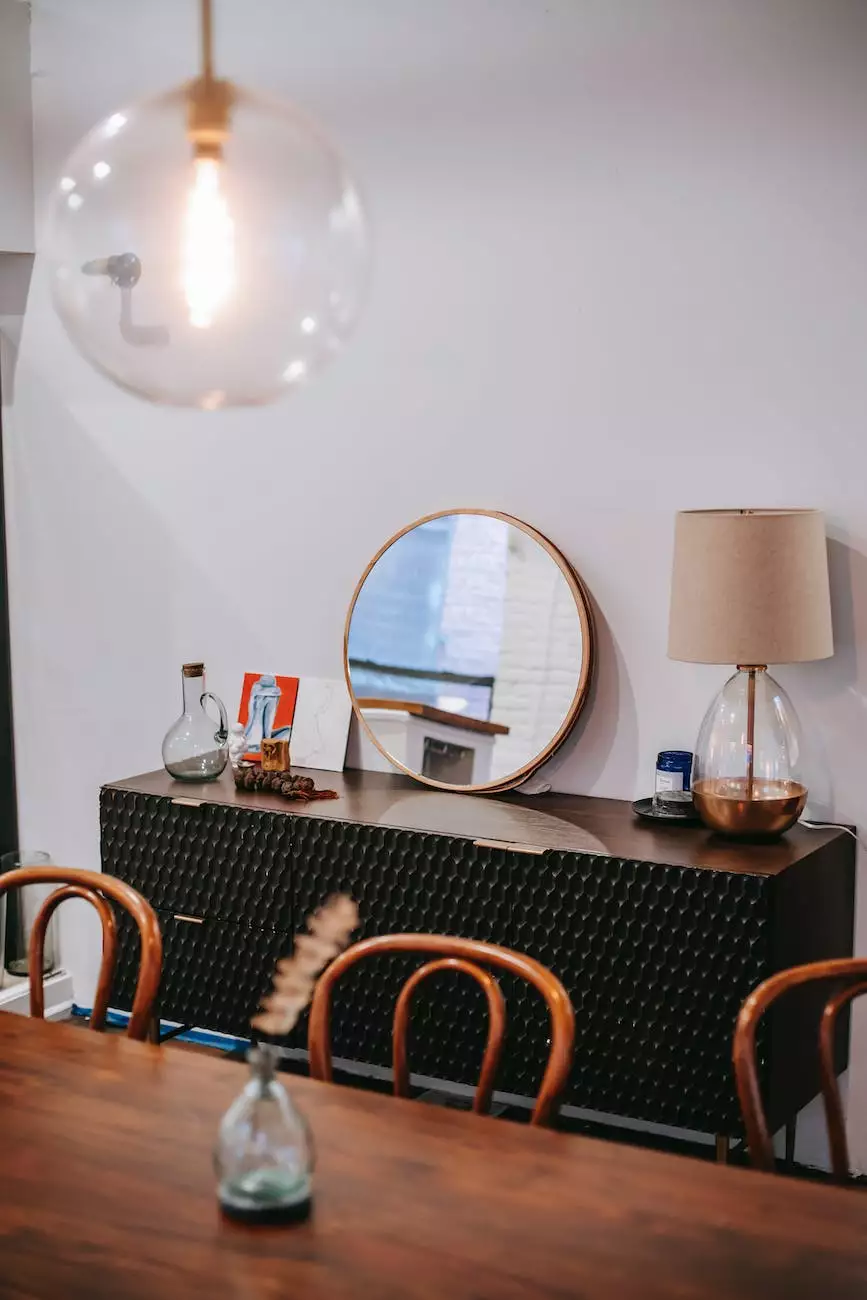 Unveiling the Impeccable Flint Ridge 6 Drawer Dresser
Introducing the Flint Ridge 6 Drawer Dresser, a masterpiece in craftsmanship and design brought to you by Teal Plank Workshop. Handcrafted with precision, this artisan dresser is the perfect addition to elevate your living space. Crafted with passion and expertise, the Flint Ridge Dresser combines functionality and aesthetic appeal to create a harmonious piece of furniture that will transform any room.
Unmatched Quality and Durability
At Teal Plank Workshop, we pride ourselves on using the finest materials to create furniture that lasts a lifetime. The Flint Ridge 6 Drawer Dresser is no exception. Each drawer is meticulously constructed using high-quality solid wood, ensuring strength and durability that can withstand the test of time. The sleek and elegant design is enhanced by the employment of traditional joinery techniques, showcasing the skill and expertise of our artisans.
Timeless Design for Every Space
With its timeless design, the Flint Ridge Dresser seamlessly adapts to any interior style, whether it's modern, rustic, or traditional. Each carefully chosen detail, from the smooth drawer glides to the sleek, minimalist handles, adds to the dresser's overall charm. The six spacious drawers provide ample storage, allowing you to keep your belongings organized and easily accessible. Whether it's clothing, accessories, or household items, the Flint Ridge Dresser accommodates all your storage needs.
Customization Options
At Teal Plank Workshop, we understand that every individual has unique preferences. That's why we offer customization options for the Flint Ridge 6 Drawer Dresser, allowing you to tailor the piece to your specific requirements. Choose from a variety of wood finishes and hardware options to create a dresser that perfectly complements your existing decor and personal style. Our team of skilled artisans will work closely with you to bring your vision to life.
Unleash Your Creativity
Beyond its practicality and functionality, the Flint Ridge Dresser provides endless opportunities for artistic expression. The smooth surface of the dresser offers a canvas for displaying your favorite decorative items, such as vases, sculptures, or photographs. Let your creativity run wild and curate a truly unique and personalized display that showcases your individual taste and style. With the Flint Ridge Dresser, you have the freedom to transform your living space into an artistic haven.
Order Your Flint Ridge 6 Drawer Dresser Today
Experience the exceptional craftsmanship and timeless beauty of the Flint Ridge 6 Drawer Dresser. Visit Teal Plank Workshop's website to explore our wide range of handcrafted furniture pieces and place your order. With our commitment to quality and customer satisfaction, you can trust that your dresser will be expertly crafted and delivered with care. Elevate your home decor with the Flint Ridge Dresser and create a space that exudes elegance and sophistication.