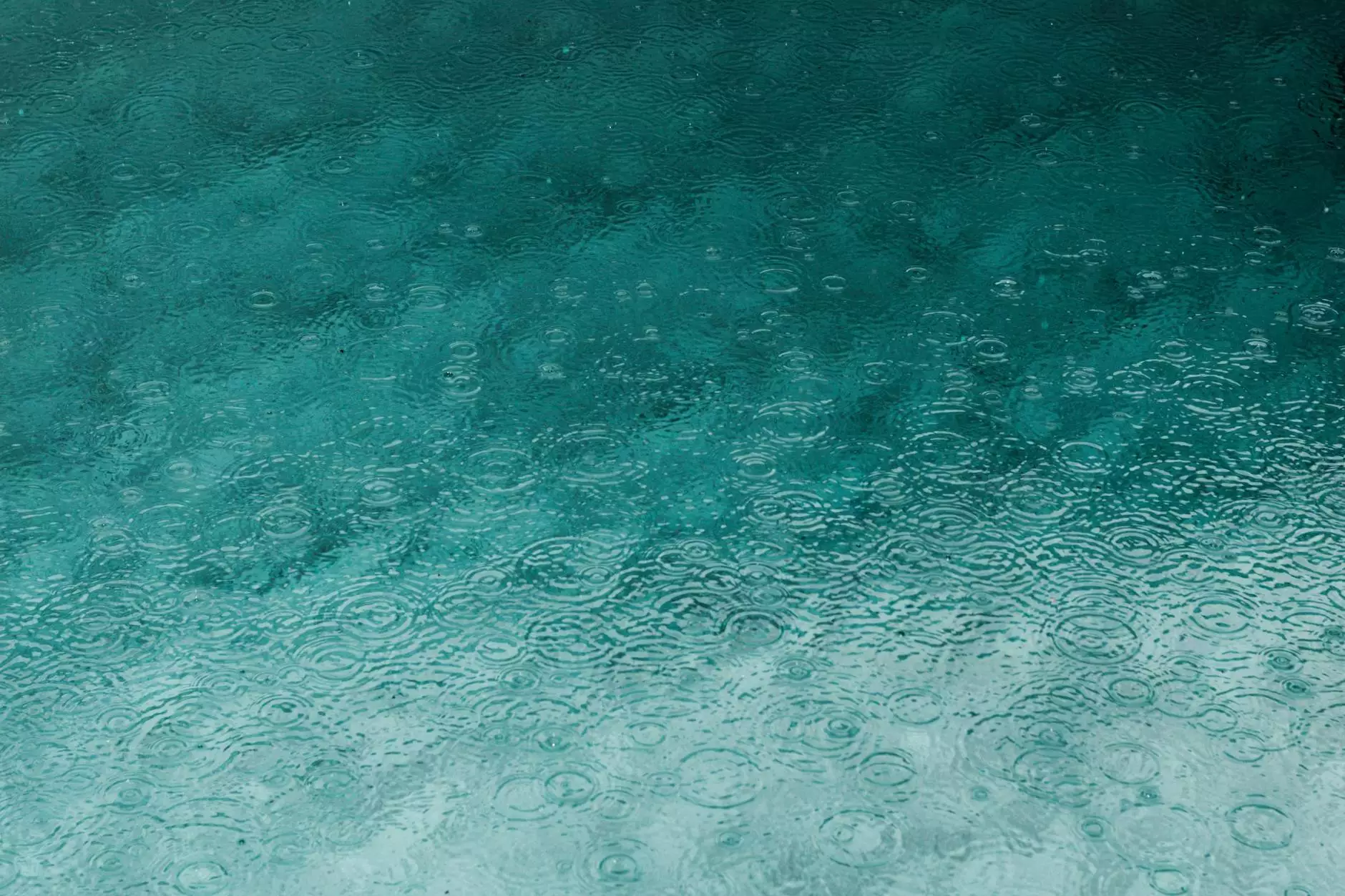 Introducing Our Teething Ball
At Teal Plank Workshop, we take great pride in crafting high-quality, safe, and visually appealing products for your little ones. Our Teething Ball made from eucalyptus wood is one such creation that offers a safe and natural teething solution.
Made with love and meticulous craftsmanship, our Teething Ball provides a safe and soothing experience for your teething baby. It is designed to offer relief while encouraging sensory exploration and development.
The Benefits of Eucalyptus Wood
Eucalyptus wood is renowned for its durability and natural properties that make it an excellent material for teething toys. Here are some benefits of our Teething Ball:
Natural and Chemical-Free
Our Teething Ball is crafted from 100% natural eucalyptus wood, free from any harmful chemicals or toxins. It is a safe and eco-friendly choice for your little one's teething needs.
Antibacterial Properties
Eucalyptus wood naturally possesses antibacterial properties, ensuring a clean and hygienic teething experience. You can have peace of mind knowing that our Teething Ball promotes good oral hygiene.
Durable and Long-Lasting
Eucalyptus wood is known for its strength and durability. Our Teething Ball is designed to withstand rigorous chewing, making it long-lasting and a great investment for your little one's teething journey.
Why Choose Teal Plank Workshop
Teal Plank Workshop is a trusted name in the field of arts and entertainment, specializing in visual arts and design. Here's why you should choose us for your Teething Ball needs:
Expert Craftsmanship
Our skilled artisans put their heart and soul into every Teething Ball they create. Each piece undergoes rigorous quality checks to ensure the highest standards of craftsmanship.
Unique and Eye-Catching Designs
We believe that teething toys can be both functional and visually appealing. Our Teething Ball stands out with its unique designs, ensuring a delightful sensory experience for your little one.
Passion for Safety
At Teal Plank Workshop, safety is our utmost priority. Our Teething Ball is meticulously designed to meet and exceed safety standards. Rest assured, your little one's well-being is in good hands.
Conclusion
The Teething Ball // Eucalyptus offered by Teal Plank Workshop is a must-have for parents looking for a natural and safe teething solution. Crafted with expertise, our Teething Ball provides soothing relief while promoting sensory development. Choose Teal Plank Workshop for a teething toy that is both functional and aesthetically pleasing. Trust us to deliver a product that your little one will adore.
Order Your Teething Ball Today!
Don't miss out on our Teething Ball made from eucalyptus wood. Place your order today and give your little one the perfect teething companion!