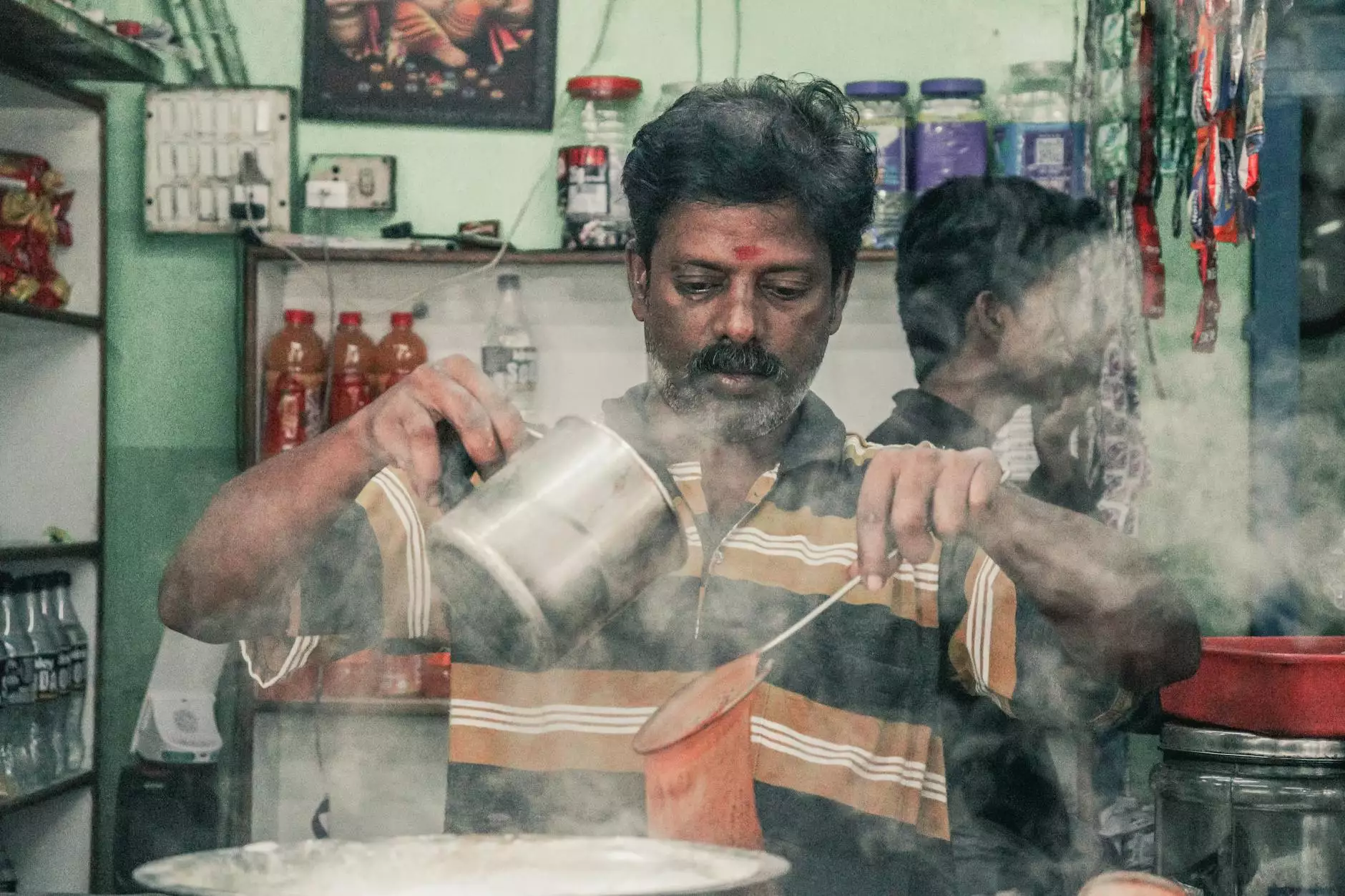 Introduction
Welcome to Teal Plank Workshop, your premier destination for unique and aesthetically pleasing home decor pieces. In the world of visual arts and design, our passion lies in creating innovative and captivating products, and the Presley Pistachio Tea Kettle is no exception.
A Teapot that Transcends Time
The Presley Pistachio Tea Kettle, curated exclusively for Driftwood Market, is a true masterpiece. Crafted with precision and an impeccable attention to detail, this tea kettle is designed to enhance your tea brewing experience like never before.
Unparalleled Design
The Presley Pistachio Tea Kettle boasts a unique design that seamlessly blends modern aesthetics with a charming vintage touch. Its elegant, pistachio-colored exterior adds a pop of subtle color to any kitchen, while the beautiful driftwood handle offers a rustic yet refined appeal.
Superior Quality
At Teal Plank Workshop, we prioritize quality without compromise. The Presley Pistachio Tea Kettle is meticulously crafted from high-grade stainless steel, ensuring durability and longevity. Its heat-resistant properties guarantee that you can enjoy countless cups of tea without worrying about any damage.
Unmatched Functionality
Beyond its impeccable design, the Presley Pistachio Tea Kettle excels in functionality too. Boasting a generous 4-cup capacity, it effortlessly prepares enough tea to satisfy even the most discerning tea enthusiast. The spout is designed for a controlled pour, preventing any unnecessary spills or drips.
Elevate Your Tea Brewing Experience
With the Presley Pistachio Tea Kettle, tea time becomes a luxurious and enjoyable ritual. The kettle's harmonious blend of aesthetics and functionality creates an atmosphere of tranquility and elegance, making every sip a moment to savor.
A Perfect Gift
Searching for a gift for a tea lover or a design enthusiast? Look no further. The Presley Pistachio Tea Kettle is the epitome of sophistication and will delight anyone lucky enough to receive it. With its attention to detail and timeless appeal, it is a present that won't soon be forgotten.
Unleash Your Creativity
Not only does the Presley Pistachio Tea Kettle elevate your tea brewing experience, but it also serves as a beautiful centerpiece and conversation starter in any space. Let your imagination run wild and incorporate this exquisite kettle into your home decor, adding a touch of elegance and charm to your surroundings.
Discover Driftwood Market
Teal Plank Workshop is proud to partner with Driftwood Market to bring you the Presley Pistachio Tea Kettle. Driftwood Market is a leading curator of unique and handcrafted home decor, offering a carefully selected range of treasures for design enthusiasts and art lovers alike. Explore their collections and discover your next cherished piece.
Conclusion
The Presley Pistachio Tea Kettle, offered exclusively at Driftwood Market through our collaboration, is a testament to the beauty and functionality that lies at the heart of Teal Plank Workshop's philosophy. Elevate your tea brewing experience, unleash your creativity, and indulge in the exquisiteness of this remarkable tea kettle. Embrace the art of visual design and make every cup of tea a moment of sheer bliss.