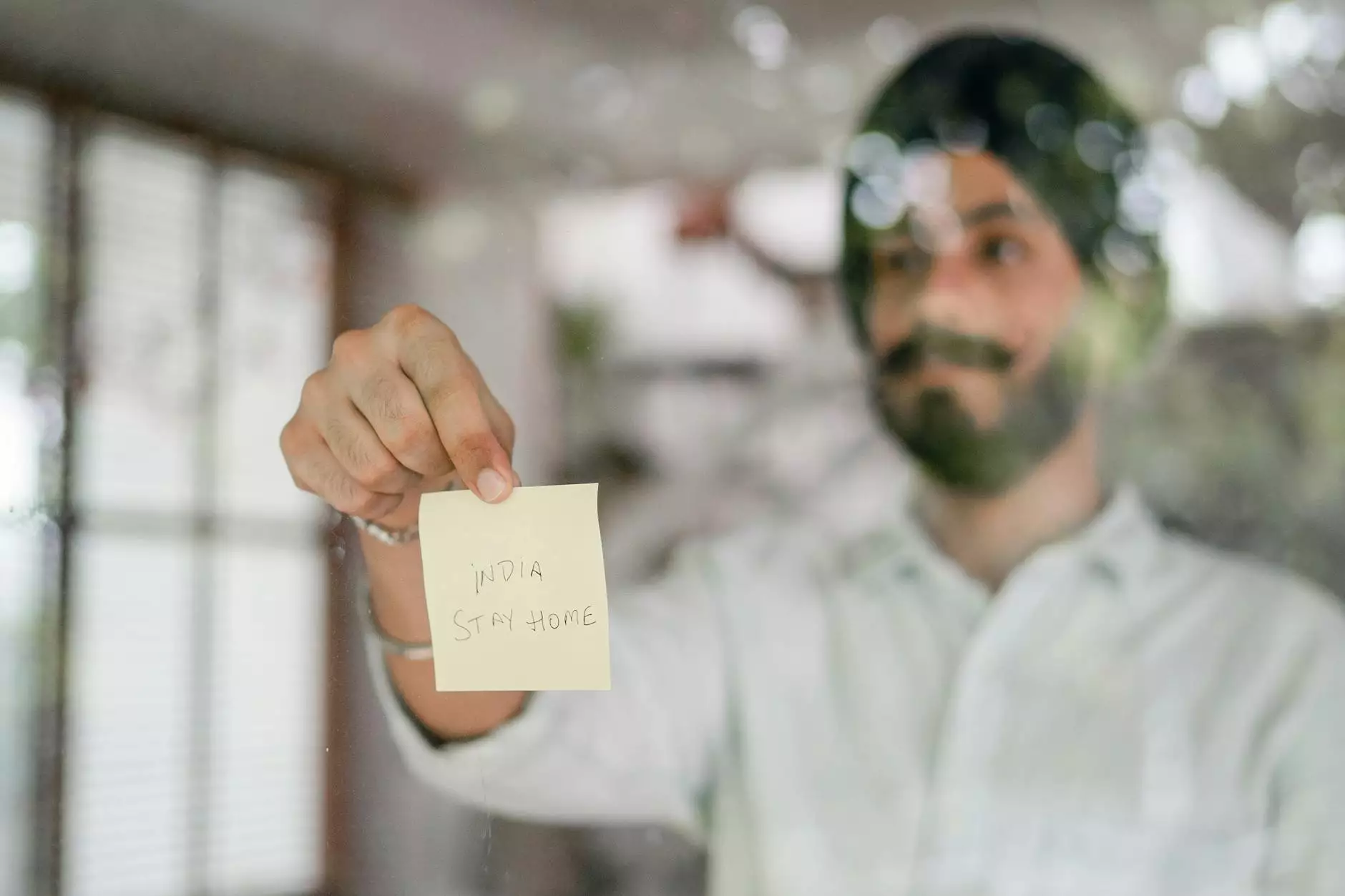 Welcome to Teal Plank Workshop
At Teal Plank Workshop, we are passionate about creating beautiful and unique home decor pieces that bring warmth and character to any living space. Our Lets Stay Home Sign, available exclusively at Driftwood Market, is the perfect addition to your home decor collection.
Enhance Your Living Space
Your home should be a haven of comfort and relaxation, and our Lets Stay Home Sign can help you achieve just that. Crafted with love and attention to detail, this high-quality sign is designed to create a cozy and inviting atmosphere. Whether you're curling up with a good book or spending quality time with loved ones, this sign will remind you to embrace the joy of staying home.
Quality and Durability
At Teal Plank Workshop, we believe in using only the finest materials to create products that will stand the test of time. Our Lets Stay Home Sign is made from premium driftwood, carefully sourced to enhance its natural beauty. Each piece is meticulously handcrafted by our skilled artisans, ensuring that you receive a product of the highest quality.
A Unique and Personal Touch
We understand that every home is unique, which is why our Lets Stay Home Sign is customizable. Choose from various color options to match your existing decor or opt for a personalized message to add a special touch. Whether you prefer a rustic or modern aesthetic, this sign can be tailored to suit your style and preferences.
Perfect for Any Room
The versatility of our Lets Stay Home Sign allows it to be displayed in any room of your home. Whether you want to add a focal point to your living room, create a serene atmosphere in the bedroom, or make a statement in the entryway, this sign is a stylish and versatile choice. Its timeless design ensures that it will seamlessly blend with your existing decor, no matter the style.
Support Local Artisans
When you purchase the Lets Stay Home Sign from Teal Plank Workshop at Driftwood Market, you are not only investing in a beautiful piece of art but also supporting local artisans. We take great pride in promoting sustainable and ethical practices, and each purchase contributes to the growth of our community.
Create Your Dream Home
Your home is a reflection of your personality and style. With our Lets Stay Home Sign, you can add a touch of warmth and charm to your living space. Let it serve as a daily reminder to appreciate the simple joys of staying home and creating memories with loved ones.
Shop the Lets Stay Home Sign Today
Transform your living space with the Lets Stay Home Sign, available exclusively at Driftwood Market. Visit our website or come see us in person to experience the beauty and craftsmanship of Teal Plank Workshop products. Create a home that truly reflects your unique style and embrace the comfort of staying home.
Contact Information
For inquiries, please contact us at:
Phone: XXX-XXX-XXXX
Email: [email protected]
Address: 123 Main Street, Odessa, TX, XXXXX