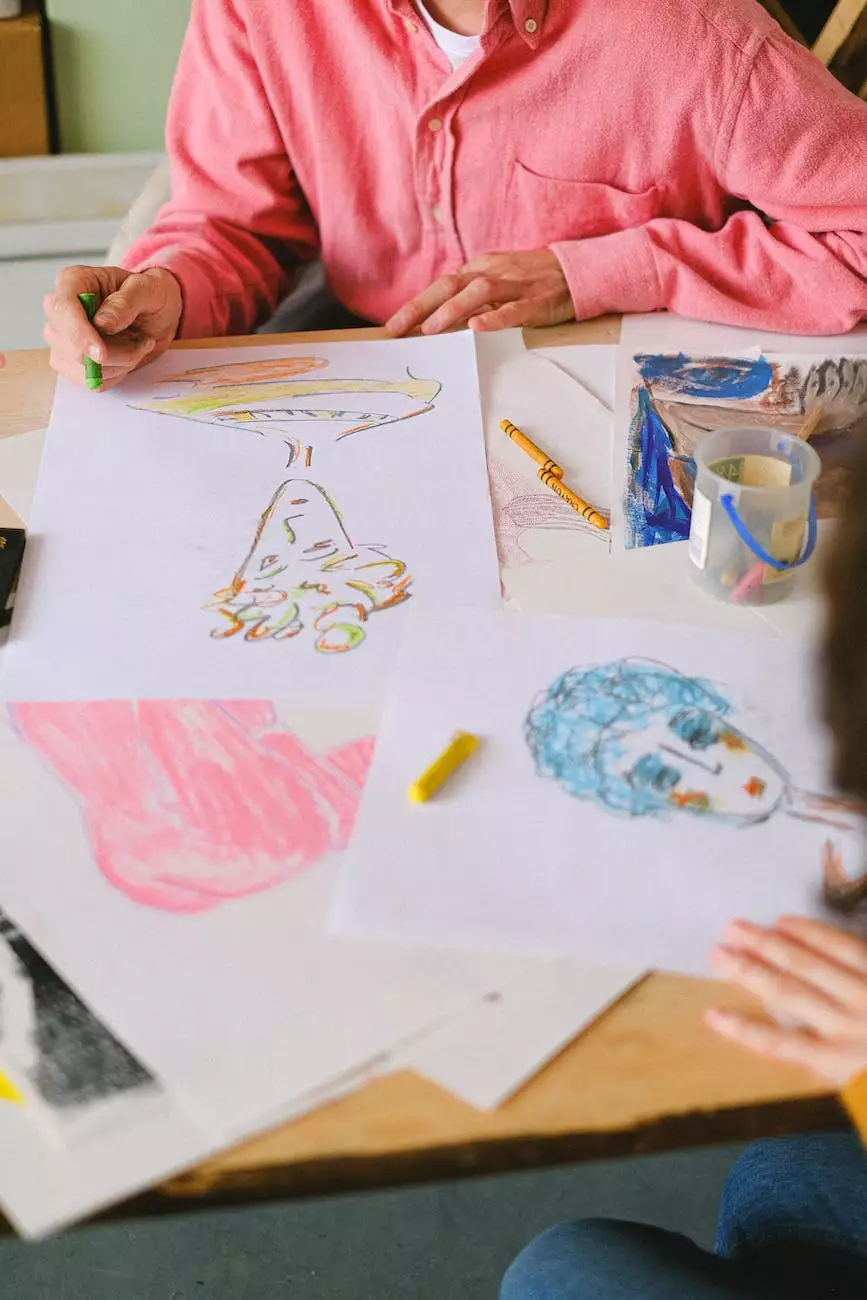 At Teal Plank Workshop, we are passionate about providing exceptional products that elevate the ambiance of your home. Our collection includes a variety of elegant and meticulously handcrafted items, and one of our standout scents is Fleurs - Grapefruit Pine.
The Exquisite Scent of Fleurs - Grapefruit Pine
Fleurs - Grapefruit Pine is a refreshing and invigorating fragrance that combines the vibrant notes of grapefruit with the earthy essence of pine. The result is a captivating scent that transports you to a serene and tranquil environment every time you indulge in its aroma.
Our team of skilled artisans has carefully curated and blended the highest quality ingredients to create Fleurs - Grapefruit Pine. The attention to detail and commitment to excellence that goes into every product ensures a truly exceptional olfactory experience.
Embrace Elegance with Fleurs - Grapefruit Pine
Whether you are looking for the perfect gift or a luxurious addition to your own space, Fleurs - Grapefruit Pine is an excellent choice. Its enticing scent creates a warm and inviting atmosphere, making it ideal for any occasion or setting.
Each Fleurs - Grapefruit Pine product is lovingly crafted and packaged to convey a sense of sophistication and refinement. From our elegantly designed candles to our invigorating room sprays, every item captures the essence of luxury and elevates the aesthetic appeal of your surroundings.
Discover Our Wide Range of Handcrafted Items
Teal Plank Workshop is committed to providing a diverse selection of handcrafted items that cater to various tastes and preferences. In addition to our Fleurs - Grapefruit Pine collection, we offer an extensive range of products that suit different styles and decor themes.
Candles
Our carefully crafted candles not only emit enchanting fragrances but also serve as exquisite decorative pieces. Each candle is meticulously hand-poured using premium soy wax and infused with the captivating essence of Fleurs - Grapefruit Pine. With their elegant designs and long-lasting burn times, our candles bring a touch of sophistication to any space.
Room Sprays
Experience the refreshing burst of Fleurs - Grapefruit Pine with our invigorating room sprays. Made with natural ingredients, these sprays instantly revitalize your surroundings, creating a delightful ambience. Enhance your home or office with the uplifting and rejuvenating qualities of our Fleurs - Grapefruit Pine room sprays.
Home Decor
Complete your space with our exquisite range of home decor items. From beautifully handcrafted wooden signs to stunning artwork, our collection reflects the creativity and artistry of our talented artisans. Incorporating Fleurs - Grapefruit Pine into your decor will infuse elegance and charm into every corner of your home.
Quality and Satisfaction Guaranteed
At Teal Plank Workshop, we strive for excellence in every aspect of our business. We are dedicated to providing products that not only meet but exceed your expectations. With a meticulous attention to detail, we ensure that every item in our Fleurs - Grapefruit Pine collection is of the highest quality.
Our commitment to customer satisfaction is unwavering. We take pride in offering a seamless shopping experience and providing exceptional customer service. Your happiness and contentment are our top priorities, and we stand behind the quality and craftsmanship of our products.
Shop with Teal Plank Workshop Today
Transform your space with the enchanting aroma of Fleurs - Grapefruit Pine. Experience the elegance, artistry, and craftsmanship of Teal Plank Workshop by exploring our exquisite collection. Our handcrafted items are designed to bring joy, sophistication, and a touch of luxury to your home.
Visit our website today and discover the perfect addition for your space. Shop with confidence, knowing that you are choosing products that are meticulously crafted and designed to elevate your surroundings. Embrace the beauty of Fleurs - Grapefruit Pine and let its captivating scent fill your home with elegance and charm.