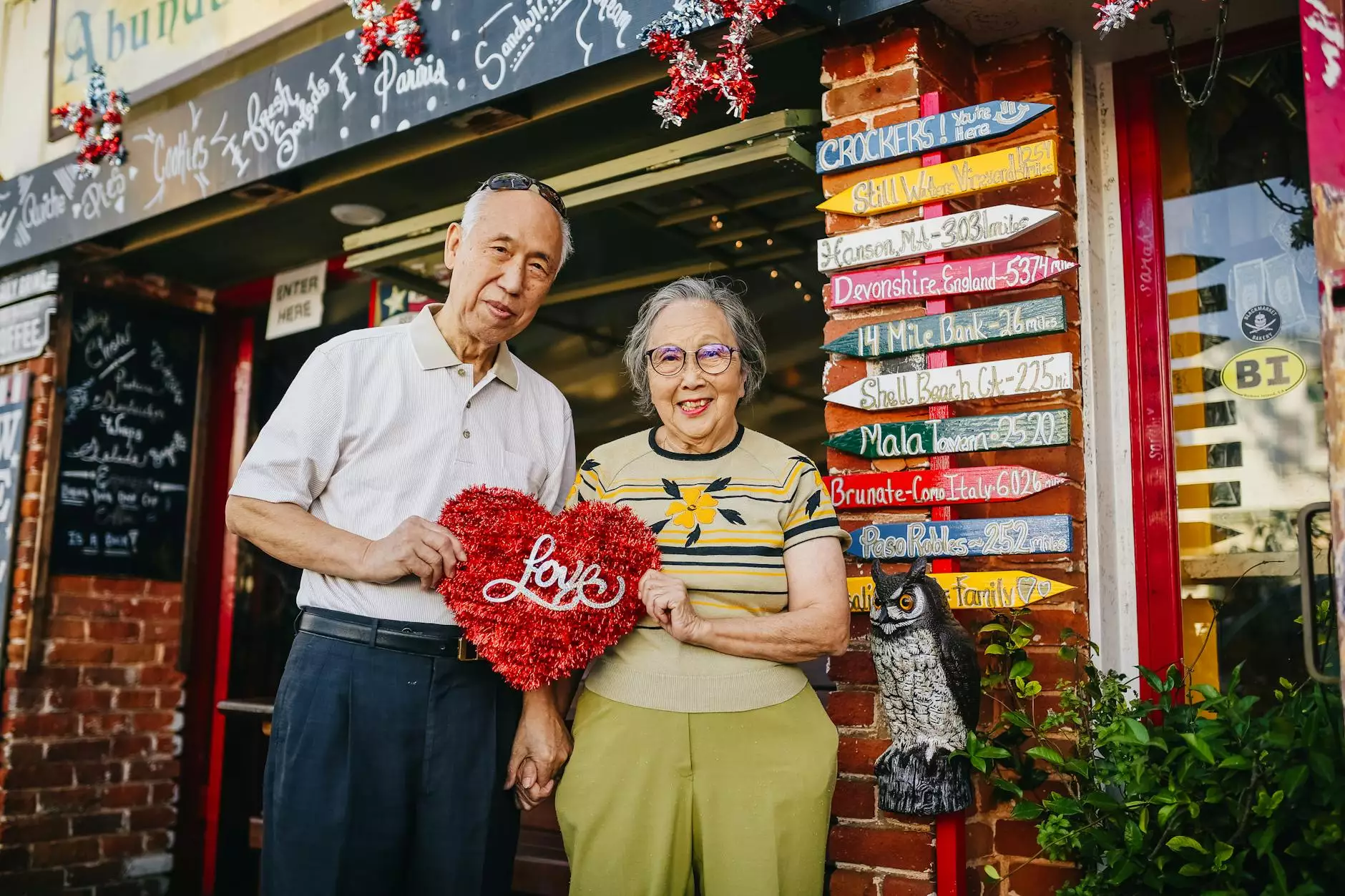 Welcome to Teal Plank Workshop's Driftwood Market, your premier destination for exquisite and one-of-a-kind driftwood art pieces. Our collection showcases the creativity and craftsmanship of skilled artisans who transform weathered driftwood into stunning works of art.
Bringing Nature's Beauty to Your Home
At Teal Plank Workshop, we believe that nature has a way of speaking to our souls and bringing a sense of peace and tranquility to our lives. Our driftwood art pieces capture the essence of nature's beauty and allow you to bring the outdoors inside.
Each driftwood piece is carefully handcrafted, ensuring that no two creations are alike. Our artists select the finest pieces of driftwood, washed up by the ocean waves and worn smooth by time, to create unique and eye-catching designs that will become the focal point of any room.
Discover the Driftwood Market Collection
Our Driftwood Market collection features a wide range of art pieces that showcase the versatility and natural beauty of driftwood. From sculptures and wall hangings to furniture and home decor, our collection offers something for every style and taste.
Driftwood Sculptures
Our driftwood sculptures are carefully crafted to accentuate the organic shapes and textures of the wood. Each sculpture tells its own story, with intertwining branches and intricate details that highlight the natural beauty of the driftwood.
Driftwood Wall Hangings
Add a touch of coastal charm to your walls with our driftwood wall hangings. These art pieces are designed to bring a sense of tranquility and serenity to any space. Whether you're looking for a bold statement piece or a subtle accent, our wall hangings will transform any room into a peaceful oasis.
Driftwood Furniture
Experience the unique blend of rustic and contemporary design with our driftwood furniture collection. Each piece is carefully crafted to showcase the natural beauty of the driftwood while maintaining functionality and comfort. From driftwood coffee tables to dining sets, our furniture pieces are sure to impress.
Driftwood Home Decor
Elevate your home decor with our handpicked selection of driftwood accessories. From driftwood mirrors and candleholders to driftwood frames and vases, our collection offers a variety of options to add a touch of natural elegance to your living space. Let the warmth and charm of driftwood transform your home.
Why Choose Teal Plank Workshop?
At Teal Plank Workshop, we pride ourselves on delivering exceptional quality and unparalleled craftsmanship. Here's why we should be your go-to destination for driftwood art:
Unique Creations: Our artisans create one-of-a-kind pieces that cannot be found anywhere else. When you bring home a Teal Plank Workshop driftwood art piece, you are adding a truly unique and distinctive element to your surroundings.
Attention to Detail: Every driftwood piece is meticulously inspected and crafted with incredible attention to detail. Our artisans take pride in their work, ensuring that each creation meets our high standards of quality.
Authenticity: We source our driftwood from trusted locations, ensuring that all materials used in our art pieces are 100% authentic. The natural beauty and character of the driftwood shines through in every design.
Exceptional Customer Service: Our team is dedicated to providing you with a seamless and enjoyable shopping experience. We are here to answer any questions and assist you in finding the perfect driftwood art piece for your home.
Transform Your Living Space with Driftwood Art
Experience the captivating allure of driftwood art and let it transform your living space into a sanctuary of peace and beauty. Browse through our Driftwood Market collection and find the perfect piece that speaks to your heart.
Discover the unique craftsmanship of Teal Plank Workshop today and embrace the natural elegance of driftwood in your home. God knew your heart needed these exceptional creations.