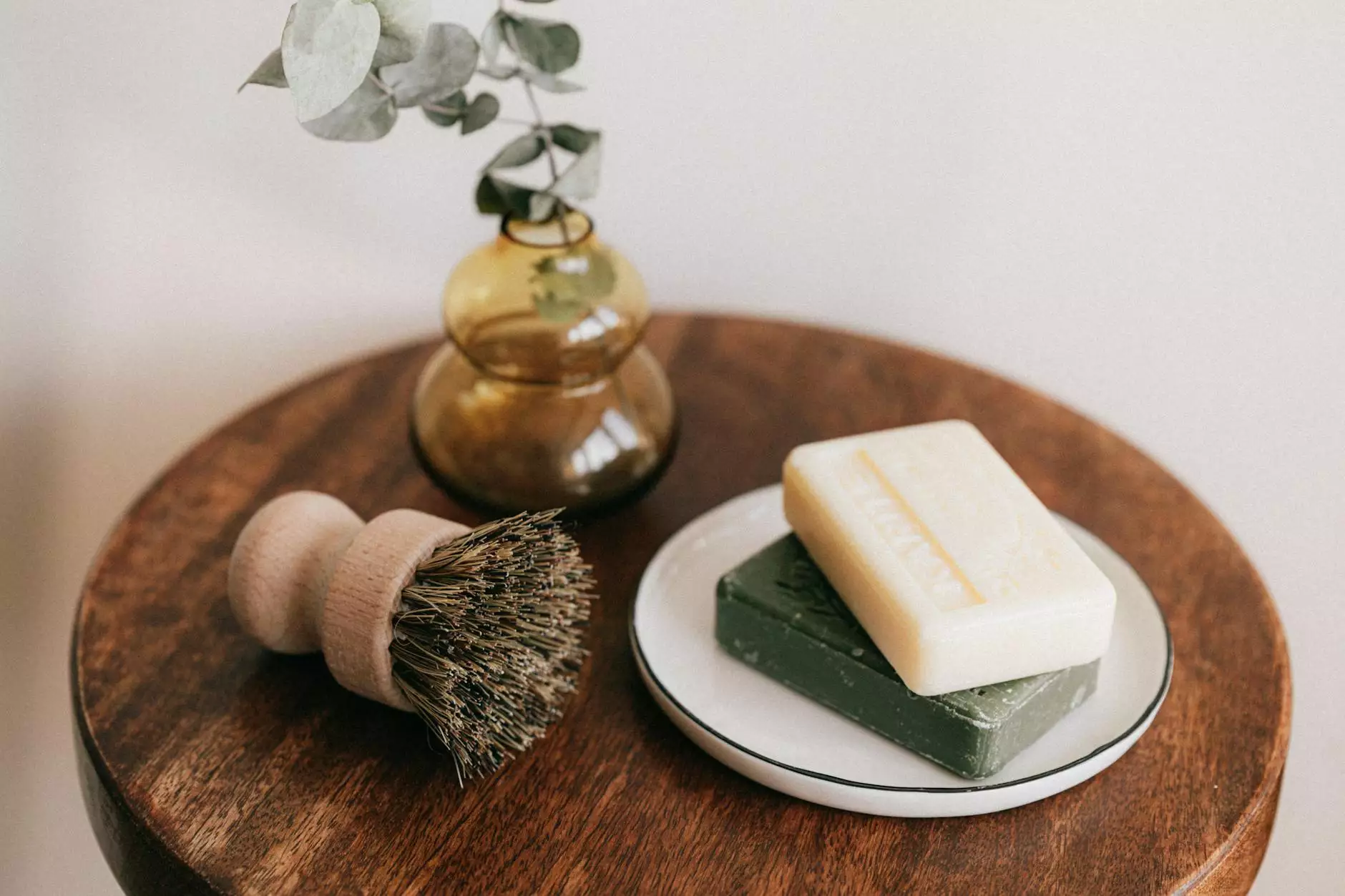 A Touch of Elegance for Your Home
Welcome to Teal Plank Workshop, where we offer exquisite handmade creations to enhance your home decor. Our Boxwood Candle Ring, 2/6, is a unique and versatile piece that combines the beauty of nature with the warmth of candlelight.
Enhance Your Home Decor
Create a serene and inviting atmosphere with our Boxwood Candle Ring, 2/6. Crafted with meticulous attention to detail, it features lush green boxwood leaves delicately arranged in a circular shape. This elegant candle ring serves as a charming centerpiece for any occasion, whether it's a quiet evening at home or an intimate gathering with friends and family.
The Boxwood Candle Ring, 2/6 is designed to fit perfectly around most standard-sized pillar candles. It adds a unique touch to your tabletops, mantels, or any space that needs a natural and sophisticated accent. Available in a set of two, it offers flexibility in arranging and decorating your space.
Unmatched Craftsmanship
At Teal Plank Workshop, we take immense pride in the quality and craftsmanship of our products. The Boxwood Candle Ring, 2/6 is handcrafted with utmost care by our skilled artisans, ensuring a durable and long-lasting piece that will stand the test of time.
Each boxwood leaf is carefully selected and arranged to create a harmonious composition. The rich, vibrant green color of the leaves adds a natural touch to your surroundings, allowing you to bring the beauty of the outdoors inside.
Versatility in Design
The Boxwood Candle Ring, 2/6 is a versatile accessory that complements various interior styles. Its timeless design seamlessly blends into both modern and traditional decors, making it a perfect addition to any room in your home.
Pair it with other decorative elements, such as pillar candles, votives, or even small flowers, to create a personalized and enchanting display. Let your creativity shine as you explore different ways to incorporate this exquisite candle ring into your overall interior design.
A Thoughtful Gift
If you're looking for a unique and thoughtful gift for a loved one or a special occasion, the Boxwood Candle Ring, 2/6 is an excellent choice. Its beauty and versatility make it a perfect present for housewarmings, birthdays, anniversaries, or any other celebration.
Wrap it delicately in a beautiful gift box or pair it with a scented candle to create a memorable and meaningful gift that will be cherished for years to come. Show your loved ones how much you care by gifting them a piece of nature's elegance.
Shop Now
Experience the charm and sophistication of the Boxwood Candle Ring, 2/6 by Teal Plank Workshop. Elevate your home decor with this exquisite piece that combines the tranquility of nature with the warmth of candlelight. Shop now and bring a touch of elegance to your living space!
Summary
Transform your home into a haven of elegance and style with the Boxwood Candle Ring, 2/6 from Teal Plank Workshop. This handmade masterpiece offers a unique and timeless design that adds a touch of natural beauty to any room. Crafted with care and precision, each boxwood leaf is delicately arranged to create a stunning centerpiece for your candles. Whether as a decorative accent, a thoughtful gift, or a versatile accessory, the Boxwood Candle Ring, 2/6 will bring charm and sophistication to your home decor. Shop now and experience the unmatched craftsmanship of Teal Plank Workshop!