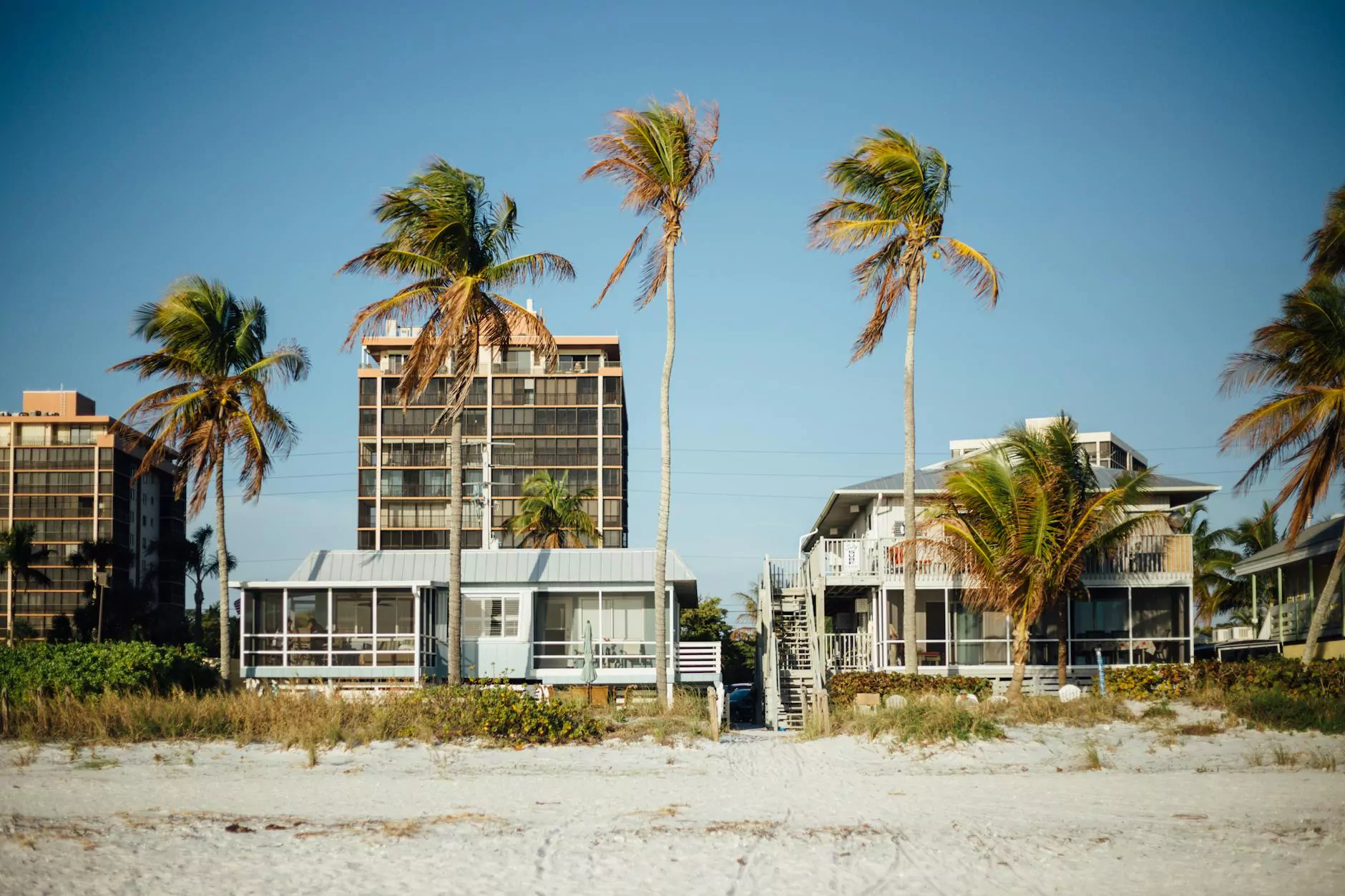 Discover Handcrafted Beauty at Teal Plank Workshop
At Teal Plank Workshop, we proudly present Shake Your Palm Palms - Driftwood Market, an exquisite collection of handcrafted driftwood products that showcase the amalgamation of nature's raw beauty and artistic craftsmanship. Whether you're an art enthusiast, interior decorator, or simply looking for a unique piece to adorn your space, our driftwood market offers a breathtaking range of visually captivating creations.
Unraveling The Magnificence of Driftwood Art
Driftwood art holds a special place in the realm of visual arts and design. It is an embodiment of nature's transformational powers, where the forces of wind, water, and time merge to create unique masterpieces. Each piece of driftwood holds a story and carries the essence of its origin, be it from the rugged coastlines or tranquil riverbanks.
Our Handpicked Collection
At Shake Your Palm Palms - Driftwood Market, we curate only the finest driftwood art pieces from talented artists who create magic with their hands. Our collection reflects the beauty of nature's creation, captured in every intricate detail.
1. Driftwood Sculptures
Immerse yourself in the world of stunning driftwood sculptures that evoke a sense of awe and wonder. From majestic animal forms to abstract representations, these sculptures preserve the inherent character of each piece of driftwood, transforming it into a captivating piece of art that serves as a conversation starter in any setting.
2. Driftwood Wall Decor
Add a touch of rustic elegance to your space with our exceptional collection of driftwood wall decor. Crafted with precision and creativity, these unique pieces infuse warmth and character into any room.
3. Driftwood Furniture
Experience the perfect blend of functionality and natural beauty with our range of driftwood furniture. Each meticulously handcrafted piece showcases the organic shapes and textures of driftwood while providing comfortable and stylish seating or storage solutions.
4. Driftwood Home Accessories
Elevate your home decor with our selection of driftwood home accessories. Discover intricately designed candle holders, picture frames, and other captivating accents that add a touch of coastal charm to your living space.
Why Choose Shake Your Palm Palms - Driftwood Market?
At Teal Plank Workshop's Shake Your Palm Palms - Driftwood Market, we stand out in the industry due to our uncompromising commitment to quality and aesthetic excellence. Here's what makes us the preferred choice for driftwood enthusiasts and art connoisseurs:
1. Handmade Perfection
Each driftwood item in our market is painstakingly handcrafted by skilled artisans who pour their passion into every creation. The attention to detail and dedication to their craft ensure that you receive a one-of-a-kind piece that showcases both artistic brilliance and the uniqueness of driftwood.
2. Ethical Sourcing
Teal Plank Workshop is dedicated to ethical practices in sourcing our driftwood. We work closely with sustainable suppliers who ensure that the driftwood used in our creations is harvested responsibly and without harm to the environment.
3. Unrivalled Quality
Quality is at the core of everything we do. Each piece in our collection undergoes rigorous quality checks to ensure that you receive an exceptional driftwood creation that will stand the test of time.
4. Captivating Artistry
We take immense pride in showcasing the artistic brilliance of talented individuals. Our driftwood market features an array of artists whose unique styles and techniques bring life to the raw materials, offering you an opportunity to own a truly captivating piece of nature-inspired art.
5. Personalized Service
At Teal Plank Workshop, we believe in providing personalized service that caters to your unique requirements. Our knowledgeable and friendly team is always ready to assist you in selecting the perfect driftwood creation for your space, ensuring a seamless and delightful shopping experience.
Explore Shake Your Palm Palms - Driftwood Market Today
Embark on an extraordinary journey into the captivating world of driftwood art. Visit Shake Your Palm Palms - Driftwood Market at Teal Plank Workshop to immerse yourself in the beauty of nature's masterpiece, expertly transformed into stunning artistic expressions. Discover the perfect addition to elevate the aesthetics of your home or office space. Embrace the allure of driftwood and own a truly mesmerizing piece that reflects your unique style and appreciation for the art of nature.