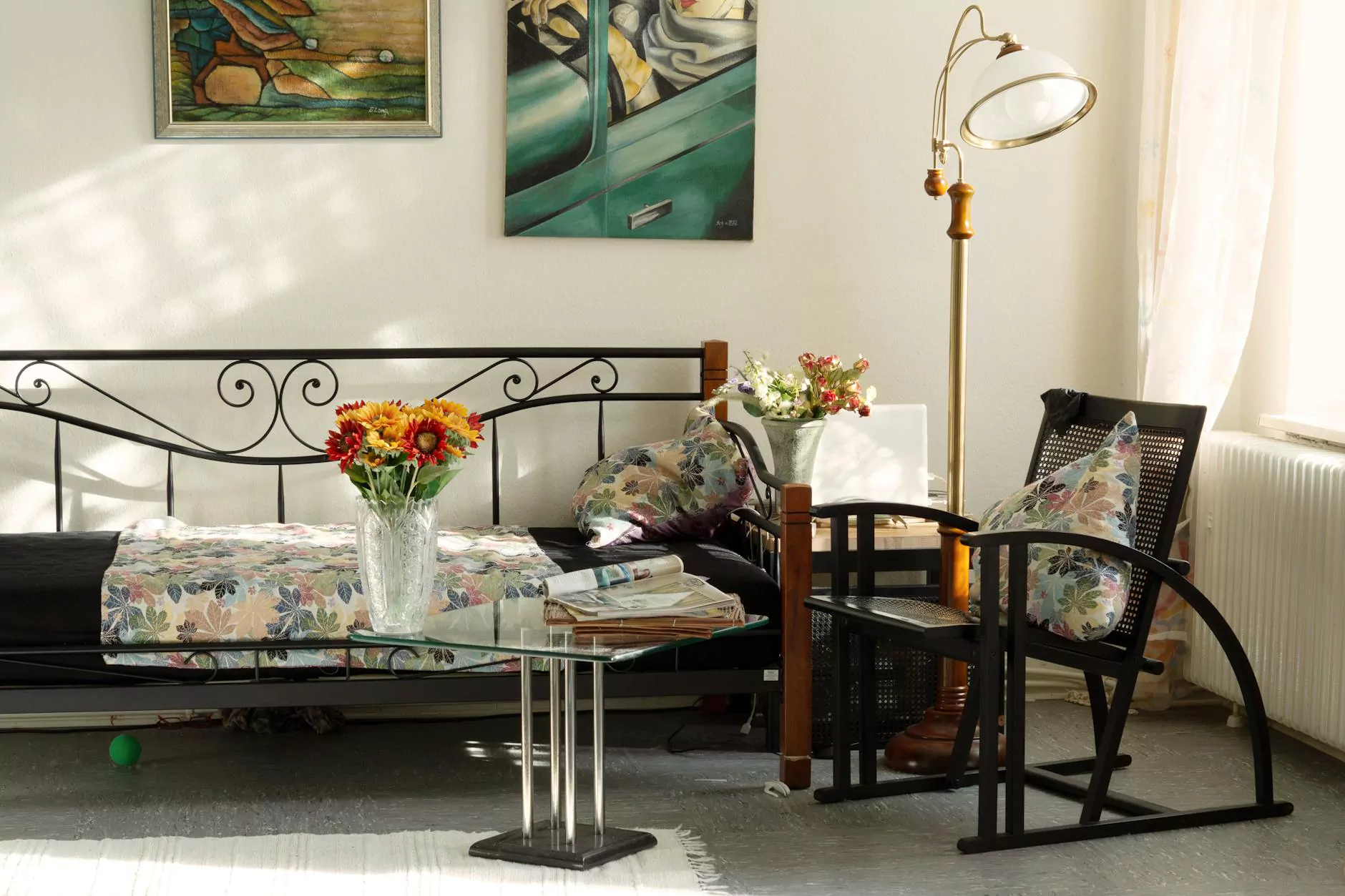 Introducing the Cordelle Arm Chair
The Cordelle Arm Chair, crafted by Teal Plank Workshop, is the epitome of sophistication and luxury. This impeccable piece of furniture seamlessly combines style, comfort, and durability, ensuring it stands the test of time in any space.
Unparalleled Design
Our team of skilled artisans meticulously handcrafts each Cordelle Arm Chair, paying careful attention to every detail. The result is a stunning armchair that exudes elegance and boasts a timeless design.
Superior Comfort
Experience ultimate relaxation with the Cordelle Arm Chair's plush cushioning and ergonomic support. Sink into its seat and feel the stress melt away as you indulge in unrivaled comfort. Whether used in your living room, bedroom, or office, this armchair ensures you can unwind in style.
Quality Materials
At Teal Plank Workshop, we value quality above all else. The Cordelle Arm Chair is crafted using only the finest materials, including premium hardwood for the frame and sumptuous upholstery that adds a touch of opulence to any room.
Meticulous Craftsmanship
Our expert craftsmen take great pride in their work, dedicating hours to perfecting each Cordelle Arm Chair. From precise joinery to flawless stitching, every detail is meticulously executed to create a true masterpiece.
Versatile Style
With its refined design and versatility, the Cordelle Arm Chair seamlessly complements various interior aesthetics. From contemporary to traditional, this armchair effortlessly elevates any space with its understated yet striking presence.
Customization Options
We understand that every individual has their own unique style and preferences. That's why we offer a range of customization options for the Cordelle Arm Chair, including upholstery fabrics, finishes, and details. Create a personalized piece that perfectly reflects your taste and vision.
Transform Your Space
Add a touch of sophistication to your home or office with the Cordelle Arm Chair from Teal Plank Workshop. Its exquisite design, unparalleled comfort, and impeccable craftsmanship make it a true statement piece that will impress both guests and clients.
Discover the Teal Plank Workshop Experience
Teal Plank Workshop is a renowned name in the arts and entertainment industry, specializing in visual arts and design. Our commitment to quality, exceptional craftsmanship, and innovative design has made us a favorite among discerning individuals and interior designers.
Elevate Your Surroundings
Explore our extensive collection of bespoke, handcrafted furniture pieces that embody the Teal Plank Workshop ethos. From armchairs to coffee tables, each item is thoughtfully designed and meticulously crafted to transform your surroundings into a haven of beauty and artistry.
Uncover Timeless Beauty
At Teal Plank Workshop, we believe that furniture should be more than functional; it should be a work of art. Discover the timeless beauty and exceptional quality of the Cordelle Arm Chair today. Elevate your space with the perfect blend of style and comfort.