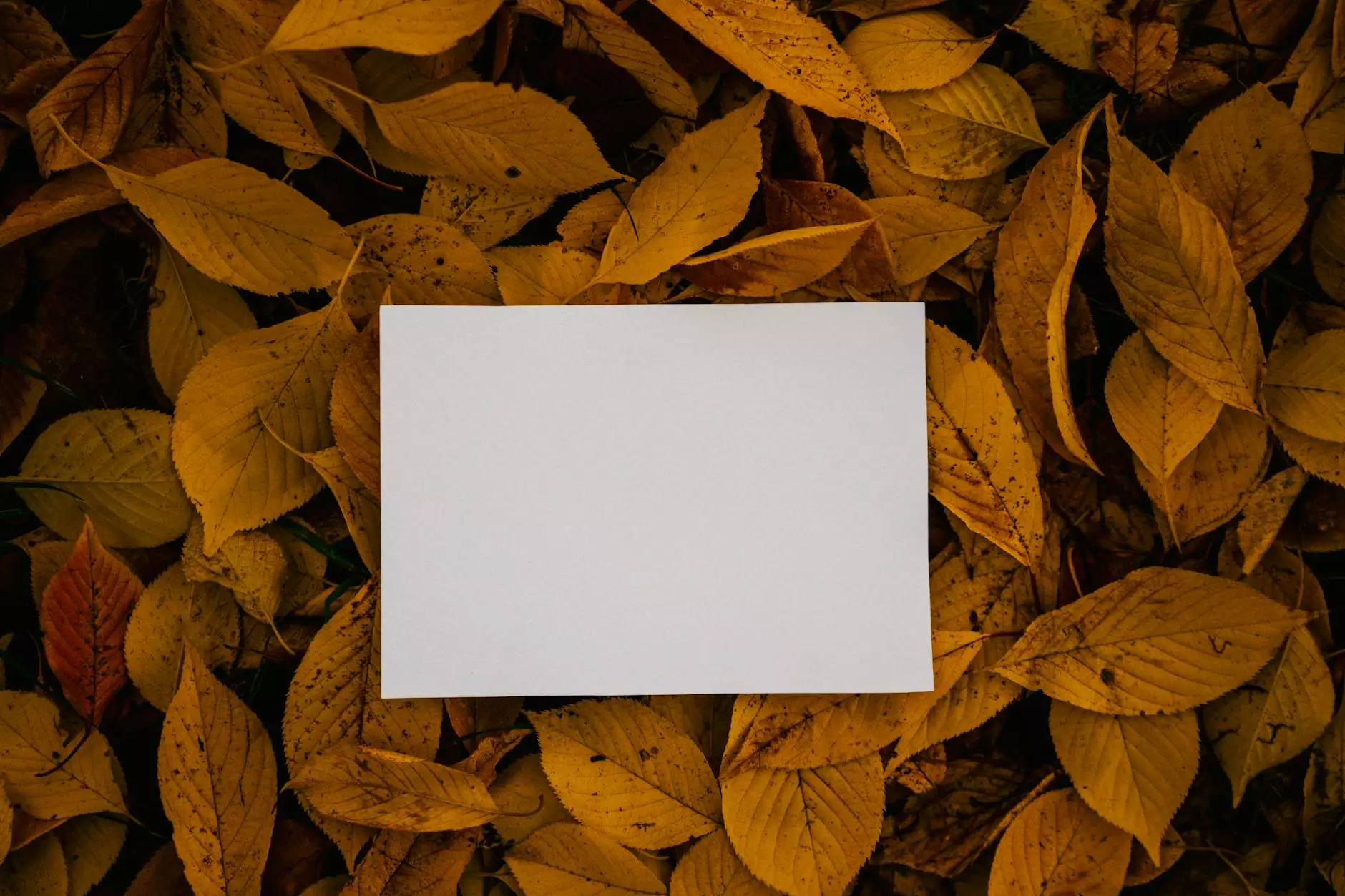 Discover Exquisite, Amish Made Maple Furniture at Teal Plank Workshop
Welcome to Teal Plank Workshop's Maple Hill page 8 of 10 – your gateway to explore a diverse selection of Amish made maple furniture. We are passionate about providing our customers with only the highest quality, handcrafted pieces that beautifully blend form and functionality.
Enhance Your Home's Aesthetics with Stunning Maple Pieces
When it comes to furniture, the natural beauty and durability of maple make it an excellent choice for any home. At Teal Plank Workshop, we take pride in offering an extensive range of Amish made maple furniture to suit various design preferences and needs.
Our collection showcases exquisite craftsmanship that captures the essence of timeless elegance. Whether you are looking for a stunning centerpiece, such as a maple dining table, or smaller accent pieces like maple side tables or bookcases, we have something to complement every room in your home.
Uncompromising Craftsmanship by Amish Artisans
At Teal Plank Workshop, we partner with highly skilled Amish artisans who have honed their craft over generations. Their meticulous attention to detail, combined with a deep respect for traditional woodworking techniques, ensures that every piece of furniture we offer is a true work of art.
By sourcing our furniture directly from Amish communities, we support their time-honored traditions and contribute to the preservation of their vibrant craftsmanship. Each item is carefully handcrafted with precision, using only the finest grade maple wood and traditional joinery techniques, resulting in furniture that will stand the test of time.
Customization to Suit Your Unique Style
At Teal Plank Workshop, we understand that your home is a reflection of your personal style. That's why we offer customization options for our Amish made maple furniture. Whether you prefer a specific finish, size, or design element, our skilled artisans can work closely with you to create the perfect piece that aligns with your vision.
With our range of customization options, you can have a truly one-of-a-kind furniture that fits seamlessly into your living space. Our expert team is committed to delivering furniture that not only meets but exceeds your expectations.
An Investment in Timeless Quality
Investing in Amish made maple furniture from Teal Plank Workshop is an investment in timeless quality. Unlike mass-produced furniture, our artisan-crafted pieces undergo a meticulous process that ensures unparalleled durability and longevity.
Maple, known for its strength and resistance to wear, is an ideal choice for furniture that withstands the test of time. Each maple piece is carefully crafted to showcase its distinctive grain patterns, adding a touch of natural beauty to your home.
When you choose Amish made furniture, you are not just investing in a piece of furniture; you are investing in a legacy. Our furniture carries with it the pride and expertise of Amish artisans, bringing a sense of history and tradition to your home.
Find Your Perfect Amish Made Maple Furniture Today
At Teal Plank Workshop, we invite you to browse our Maple Hill collection, page 8 of 10, to discover the perfect addition to your home. With our dedication to craftsmanship, customization options, and commitment to exceptional quality, you can trust that each piece of furniture you choose will be an heirloom-worthy treasure.
Transform your living space with the elegance and charm of Amish made maple furniture. Visit Teal Plank Workshop today and experience the unparalleled beauty and craftsmanship that awaits you.
Keywords: Amish made maple furniture, Teal Plank Workshop, Maple Hill, artisan-crafted pieces, timeless elegance, Amish artisans, customization options, investment in quality