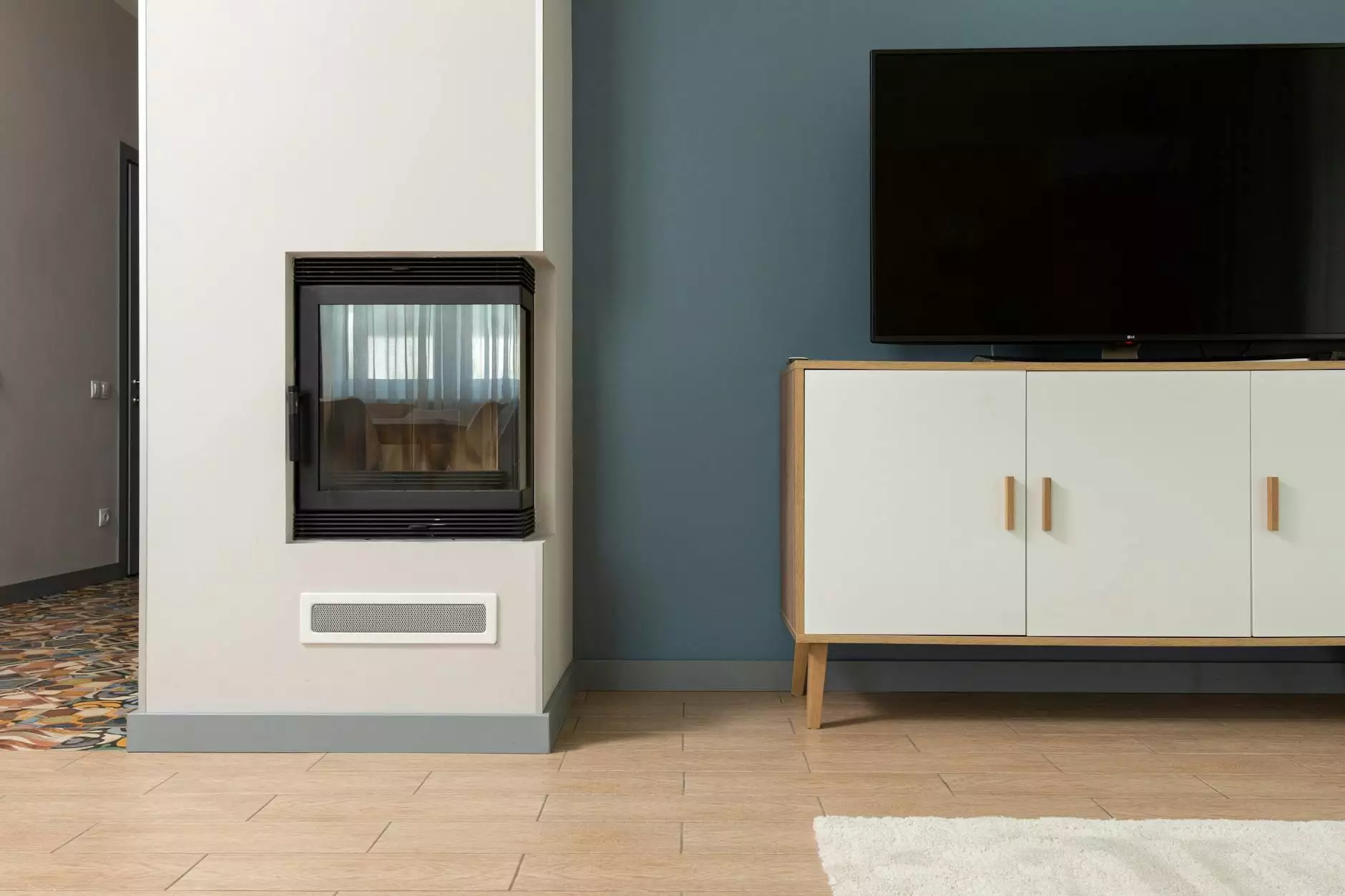 Introduction
Welcome to Teal Plank Workshop, the leading provider of high-quality furniture for your home. In this page, we present our premium Corner TV Stand, a stylish and functional addition to your living room. Designed to enhance your viewing experience, this stand offers a perfect solution for those looking to optimize their space while maintaining a sleek and modern aesthetic.
The Perfect Blend of Form and Function
Our Corner TV Stand is carefully crafted with both form and function in mind. Its unique design allows you to maximize space in your living room by fitting perfectly into any corner. The stand is expertly built using high-quality materials, ensuring durability and stability for years to come.
Key Features:
Space-Saving Design: Fits perfectly into any corner, optimizing your living room space.
Sturdy Construction: Made from premium materials, offering long-lasting durability.
Ample Storage: Features multiple shelves and compartments to accommodate your media devices, gaming consoles, DVDs, and more.
Wire Management: Conveniently hides wires and cables, creating a clean and organized look.
Modern Aesthetic: Adds a touch of elegance to your living room with its sleek and contemporary design.
Easy Assembly: Comes with detailed instructions and all necessary hardware for hassle-free setup.
Bring Style and Functionality to Your Living Room
The Corner TV Stand by Teal Plank Workshop not only provides a practical solution for your television needs but also enhances the overall aesthetic of your living room. Its modern design complements various interior styles, making it a versatile choice for any home.
Design
This corner stand features clean lines and a minimalist design, adding a touch of sophistication to your living space. Its neutral color allows it to seamlessly blend with existing furniture, creating a harmonious atmosphere.
Storage
With its ample storage options, this TV stand helps you keep your entertainment area organized and clutter-free. The multiple shelves and compartments offer space for your cable box, gaming consoles, media players, and even a collection of DVDs or books.
Wire Management
Tangled wires can be an eyesore in any room. That's why our Corner TV Stand comes equipped with built-in wire management features. Say goodbye to messy cables as you neatly conceal them within the stand, creating a clean and polished look.
A Durable and Long-Lasting Investment
At Teal Plank Workshop, we prioritize quality. The Corner TV Stand is no exception. Made from high-quality materials and built to withstand everyday use, this stand will serve as a sturdy and reliable foundation for your television.
Each component of this stand is meticulously crafted to ensure longevity. The solid construction guarantees stability, providing you with peace of mind as you enjoy your favorite shows and movies.
Easy Assembly and Hassle-Free Setup
Setting up your Corner TV Stand is a breeze, thanks to the included detailed instructions and all the necessary hardware. With our easy-to-follow guide, you'll have your stand assembled in no time, allowing you to sit back, relax, and enjoy your newly enhanced entertainment space.
Transform Your Living Room Today
Upgrade your living room with our Corner TV Stand and experience the perfect blend of style and functionality. Whether you're entertaining guests or enjoying a quiet night in, this stand offers the ideal solution for both your television and storage needs.
Don't settle for ordinary when it comes to furnishing your home. Choose Teal Plank Workshop for top-quality furniture that exceeds your expectations. Order your Corner TV Stand today and transform your living room into the ultimate entertainment hub.